Bezos' Ex-Wife MacKenzie Scott Donates $2.7B to Fund HIAS, Open Borders Lobby, Pro-Censorship Groups, Racial Justice NGOs
Chris Menahan
InformationLiberation
Jun. 15, 2021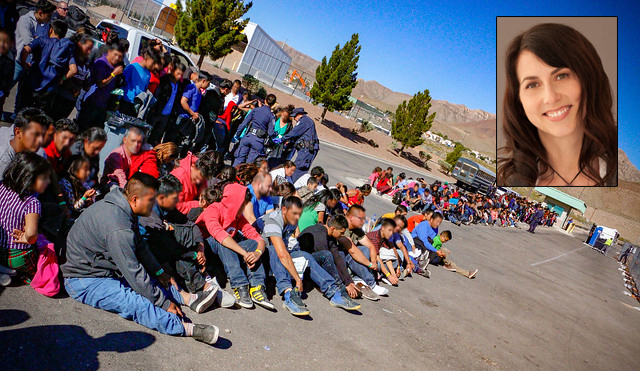 MacKenzie Scott, who received $38 billion from her divorce with Jeff Bezos, is giving leftist NGOs, the open borders lobby and "racial justice" agitators their greatest windfall in history.


Scott on Tuesday released a list of 286 groups she's giving another $2.7 billion in divorce money to on her blog.

The first which stands out is HIAS, formerly known as the Hebrew Immigrant Aid Society, which works to resettle refugees through America.

They didn't say how much her donation was but the head of the group said it "would enable the group to become an emergency responder to refugee crises around the world in addition to a resettlement agency," eJewishPhilanthropy reported.





HIAS's latest financial report for 2019 says they had $80 million in total assets and $55 million in net assets.

I'm assuming they probably got a lot more than the $7 million she gave to Repair The World as they're now planning to go global.

Another notable group on the list is Muslim Advocates, which is basically just a Muslim copy of the Anti-Defamation League that lobbies for internet censorship, mass immigration and hate speech laws.

The top of their website says how they're suing Facebook for not censoring enough.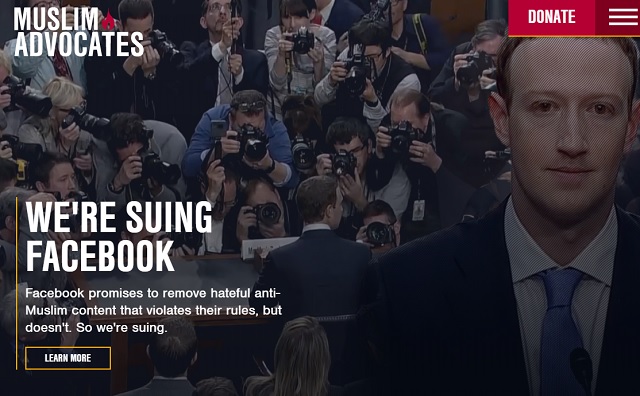 Some of the other groups on the list include Chinese for Affirmative Action, Racial Equity to Accelerate Change Fund and the Decolonizing Wealth Project.

There's a clear focus on what Democrats are calling "equity."

In her previous round of donations, Scott gave to the Movement For Black Lives that seeks to abolish police departments and prisons.

She has clearly been drinking the Kool-Aid.

Follow InformationLiberation on Twitter, Facebook, Gab, Minds, Parler and Telegram.