Message Received: DICE Releases Balls-To-The-Wall Battlefield 2042 Trailer After 'Woke' BF5 Crashed And Burned
Chris Menahan
InformationLiberation
Jun. 09, 2021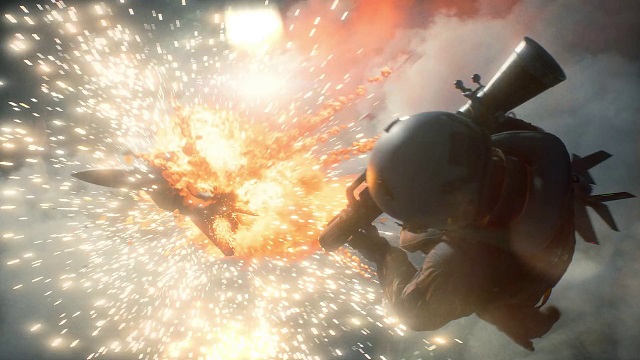 DICE's trailer for Battlefield 2042 is the exact opposite of the cringefest they released advertising Battlefield 5.

I counted one female soldier for a few seconds (with no hook hand) in between 5 minutes of balls-to-the-wall action.

WATCH:



[The official trailer was first posted here but you have to login to watch it. The one above is a mirror.]

"Eschewing a single player campaign or battle royale mode, '2042' will focus on the series' traditional chaotic multiplayer military action, enabling up to 128 players on PC and newer consoles (64 on the old ones) to compete against each other in maps set in Qatar, Egypt, Antarctica, and more," Axios reports.

"Players control soldiers who fight on foot and in vehicles in a near-future world beset by ecological disaster and societal collapse."

The trailer was very well received, unlike the BF5 trailer which went down in flames and tarnished the franchise.





The highlight was seeing someone do the famed RendeZook move: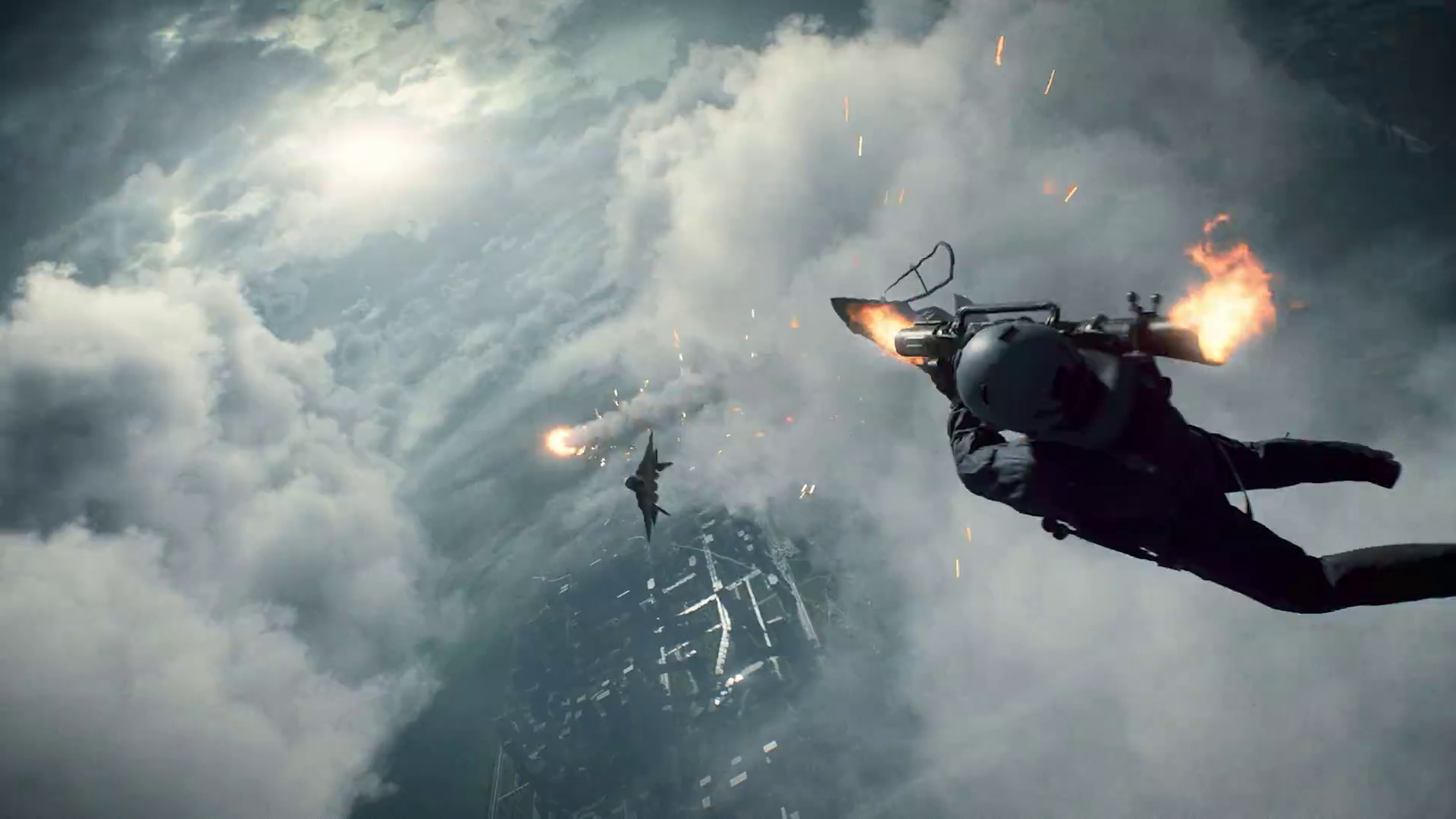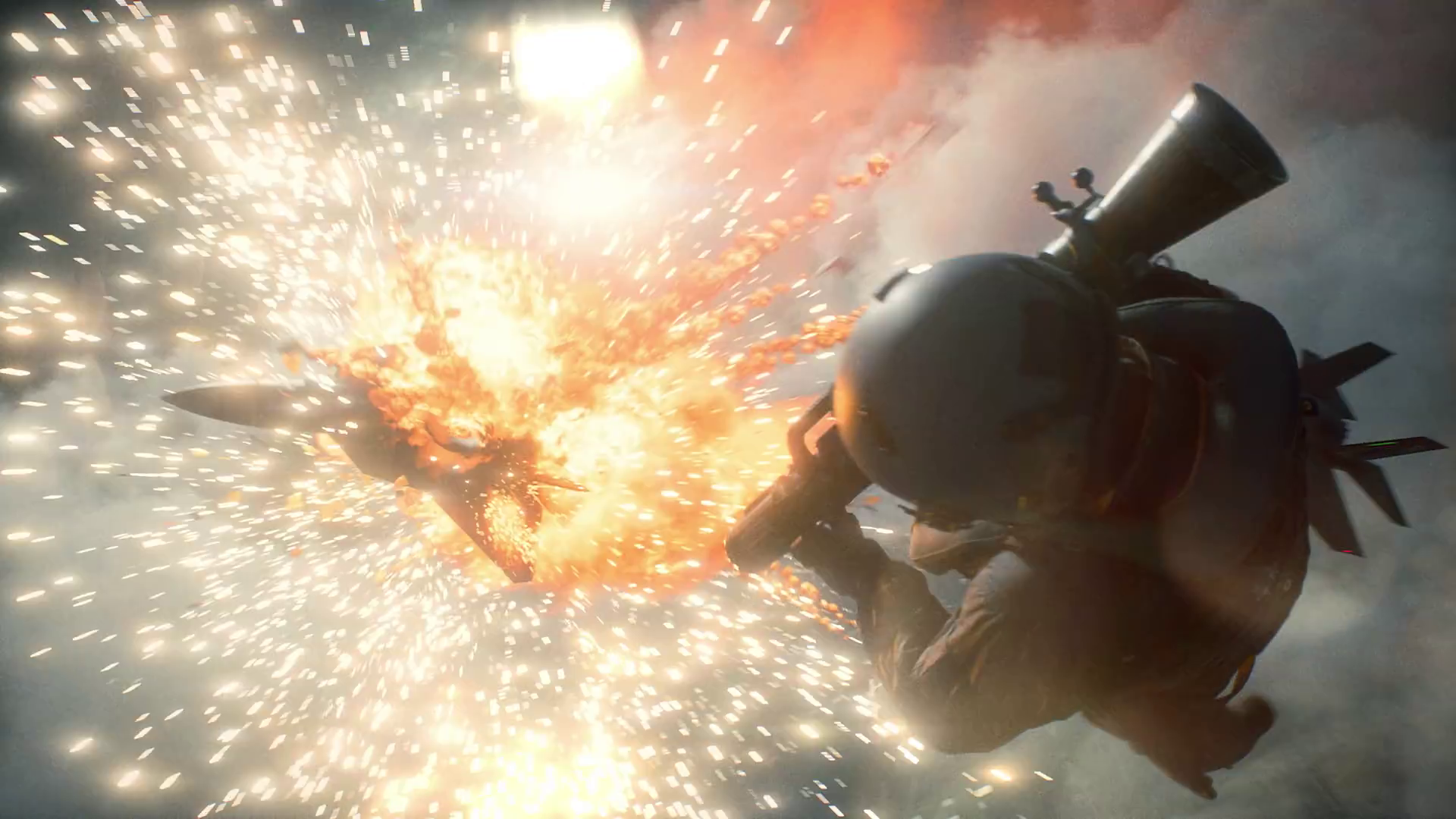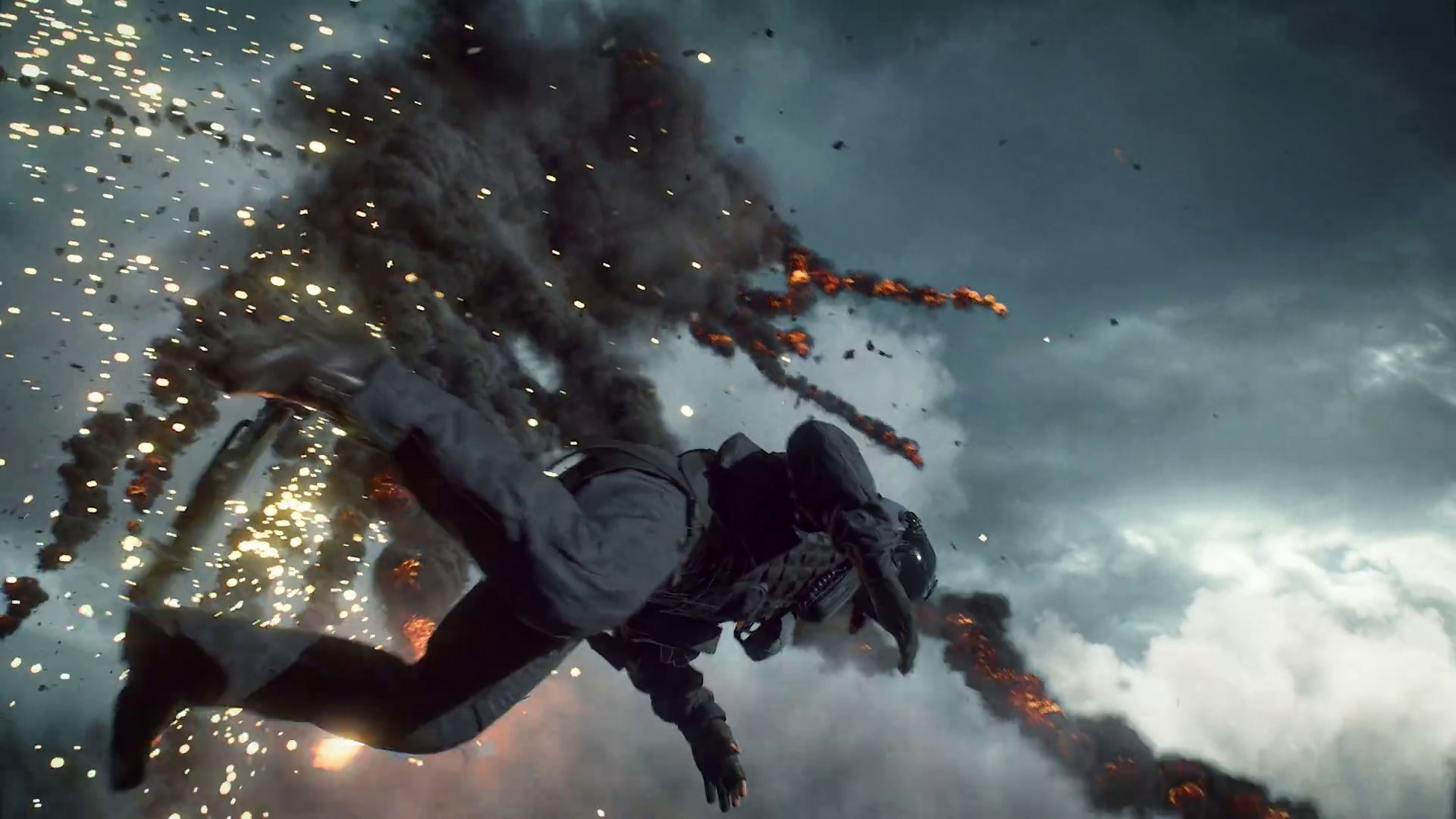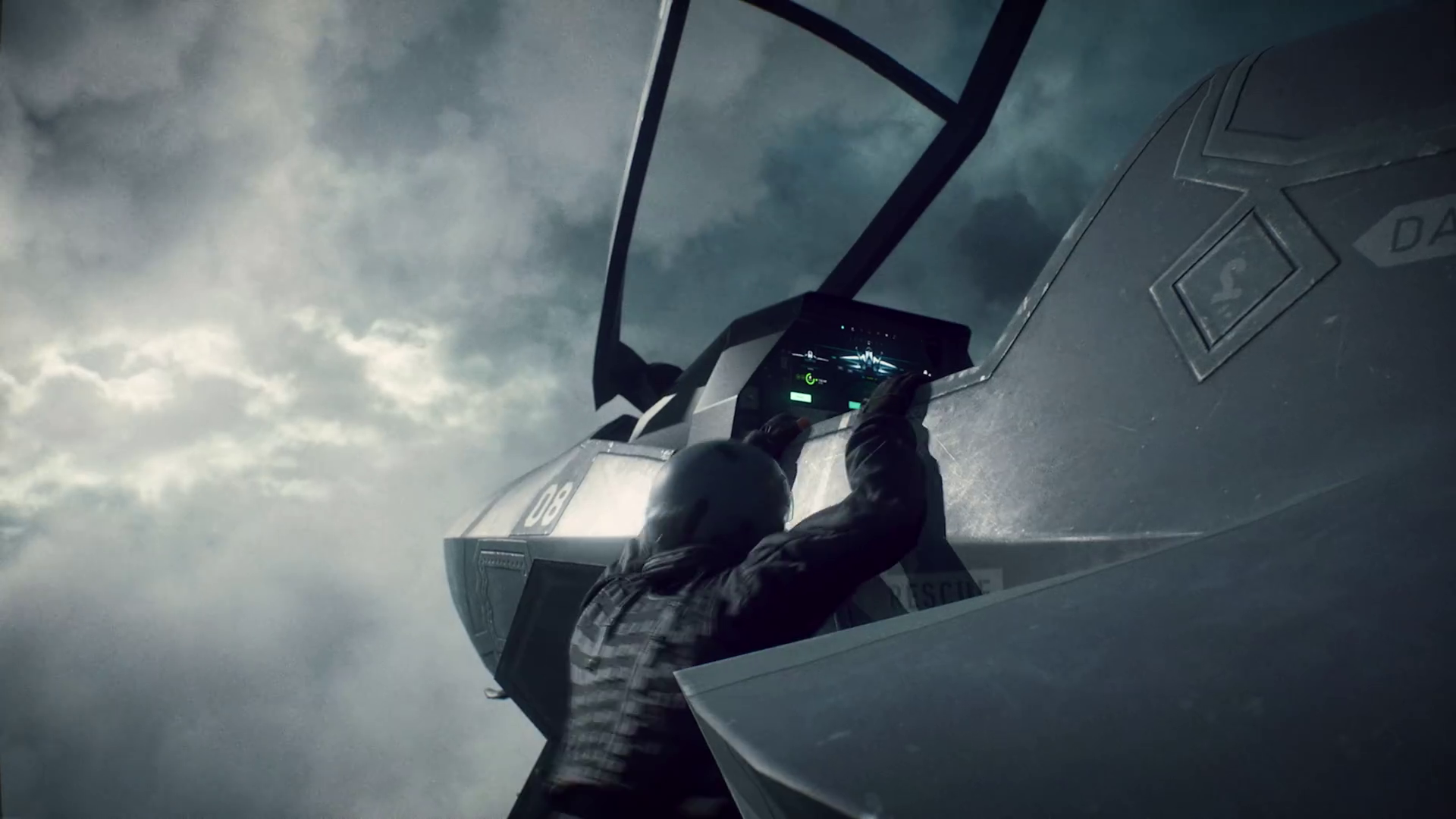 EA chief creative officer Patrick Soderlund, who told everyone who hated the BF5 fembot trailer to "either accept it or don't buy the game," left DICE (or was forced out?) in 2018 after being with the company for 12 years.

Last year, Call of Duty released a trailer featuring Soviet defector Yuri Bezmenov talking about how the US is being subverted from within and it ended up being the best-selling game of the year.

I never played it so I don't know if it is any good but I didn't like COD Warzone very much as it had terrible 12 tick servers, poor frame rates, overtuned aim assist and super low recoil to favor campers.

It'll be interesting to see if BF 2042 is any good. Gameplay footage is coming out on June 13 and the game launches October 22.

It's nice to see gaming companies are actually having to appeal to their target market to sell games.

Whereas a company like Burger King can fund LGBT groups lobbying for child sex changes and Drag Queen Story Hours without worrying about it damaging their bottom line, the competition in the gaming industry is so fierce that pushing propaganda can potentially cripple your company.

Follow InformationLiberation on Twitter, Facebook, Gab, Minds, Parler and Telegram.