VIDEO: Female Cop Accidentally Shoots Resisting Suspect With Gun Instead of Taser
Chris Menahan
InformationLiberation
Apr. 12, 2021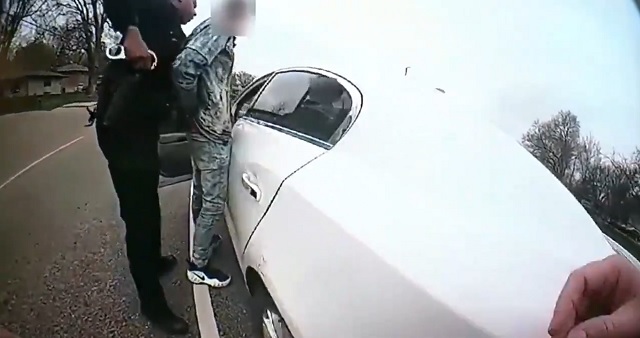 Brooklyn Center Police on Monday released bodycam footage showing Daunte Wright fighting with police and resisting arrest before being accidentally shot by a female police officer who mistook her gun for her taser.


Video of comedian Sam Hyde predicting such an occurrence is currently going viral.


The way she shoved the male officer to the side in order to be the hero was rather remarkable.

From NPR:

Officials in Brooklyn Center, Minn., called the death of Daunte Wright, a 20-year-old Black man, the result of an "accidental discharge" of a gun by a police officer.

At a press conference Monday, Brooklyn Center police Chief Tim Gannon played body camera footage of the shooting, saying its circumstances demanded transparency.

"It is my belief that the officer had the intention to deploy their Taser but instead shot Mr. Wright with a single bullet," Gannon said. "This appears to me, from what I've viewed and the officer's reaction and distress immediately after, that this was an accidental discharge that resulted in the tragic death of Mr. Wright."
News of the shooting on Sunday night triggered widespread rioting in Minneapolis and the looting of various stores including a Foot Locker, a hair weave shop and a liquor joint.


I wonder if this female cop will be turned into the next Derek Chauvin?

It's extremely clear from the video she just made a mistake. It's also clear as day that Wright was resisting arrest and fighting with police. He ended up driving away and crashing into an occupied car before dying.



One would imagine leftists might accept the fact that this is "the future they chose" but I'm sure they'll find some way to blame this all on generic "whiteness" and praise Wright as a saint.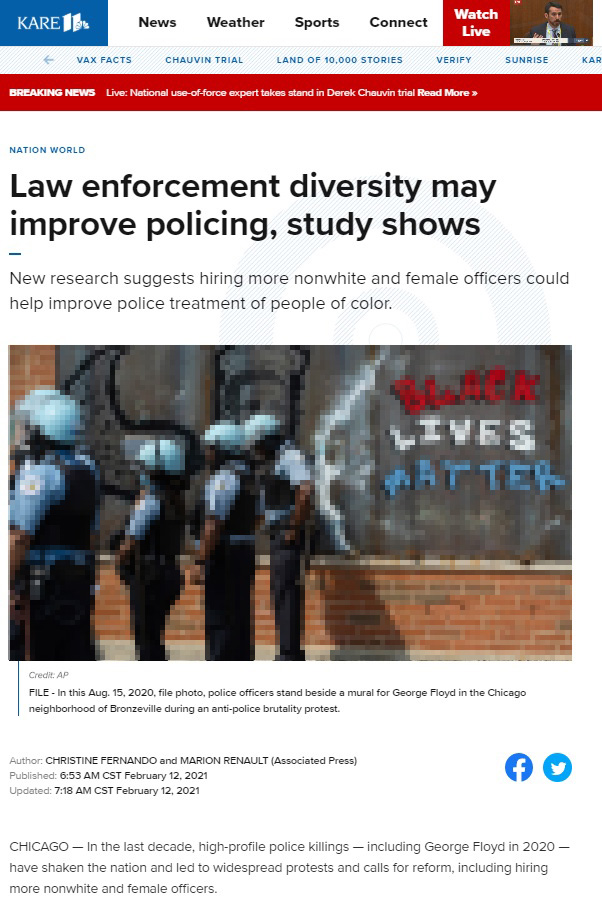 Follow InformationLiberation on Twitter, Facebook, Gab, Minds, Parler and Telegram.