New Year's Eve, 2021: Masses Party in Wuhan While New Yorkers Locked in Their Homes
Chris Menahan
InformationLiberation
Jan. 01, 2021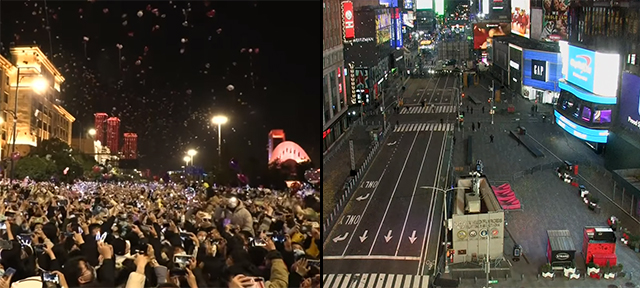 Communist-run China has more freedom than communist-run New York City.


Citizens in Wuhan, China, which was once the epicenter of the corona outbreak, were filmed pouring into the streets to celebrate New Year's Eve on Thursday night.



Here's another video from Wuhan that was shared around two weeks ago:



Time Square in New York City was nearly empty:



China instituted their strict lockdown because they likely thought corona was a US bioweapon or escaped from one of their own bioweapons labs.

It didn't take long to realize the threat was not as serious as it seemed but China appears to have psy-oped America and the West (with the help of our media) into shutting down our countries with random videos of people dying in the streets.

Here's one such video from Jan 25, 2020 which has over 1.2 million views on YouTube (only Americans who tell the truth get banned from YouTube):



Remember how they said the virus could turn people black?


We now know, according to the CDC's best estimate, the survival rate from corona for those under 70 is 99.5 percent or greater.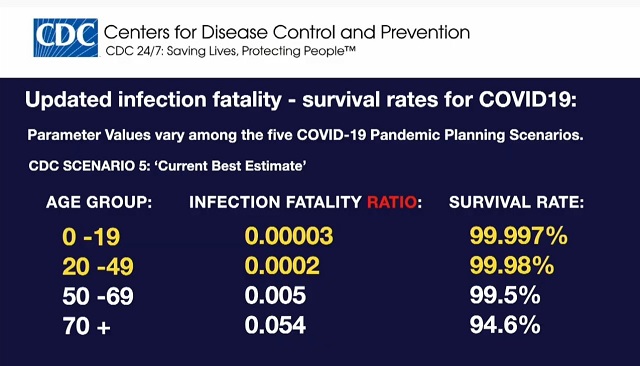 Nonetheless, our ruling class are still acting like this virus is the bubonic plague and subjecting the masses to brutal lockdowns while they themselves and companies like Amazon and Walmart are exempt.

On the flip side, China is just lying about their case numbers and is working to move on.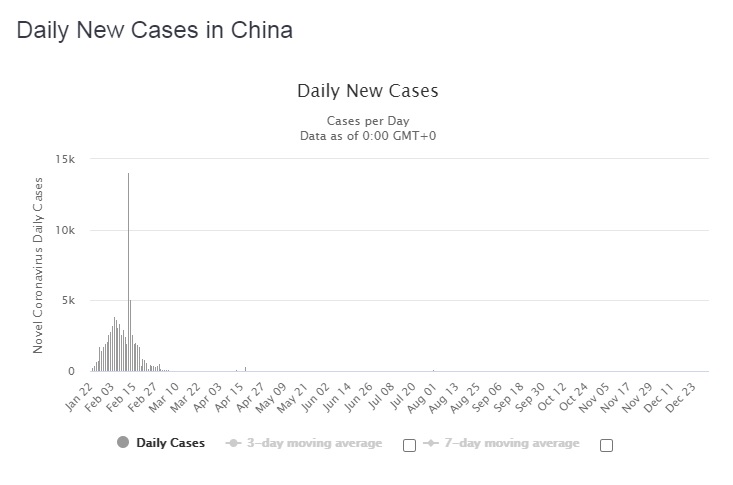 The year 2020 started with the residents of Wuhan being locked in their homes and it ended with the residents of New York City being locked up in theirs!

Follow InformationLiberation on Twitter, Facebook, Gab, Minds and Parler.