Ticketmaster to 'Verify COVID Vaccination Status' Before Issuing Concert Passes
Chris Menahan
InformationLiberation
Nov. 11, 2020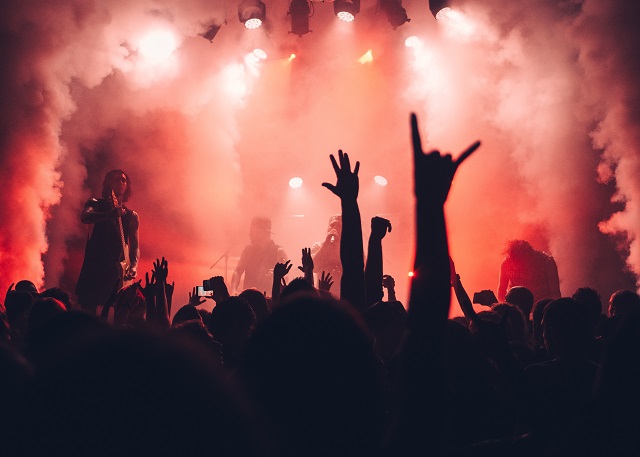 Ticketmaster is planning to require customers to verify coronavirus vaccination status with a digital passport on their smartphones or prove coronavirus-free status with a test in order to attend some live events, according to reports.


From CBS LA, "Ticketmaster To Verify COVID Vaccination Status Of Fans Before Issuing Concert Passes":

Ticketmaster is working on a plan to use smart phones to verify whether customers have been vaccinated or tested for coronavirus, according to Billboard.

While the plan is still in its early phases, Billboard reports the process would involve fans using the Ticketmaster app in partnership with medical information firms and vaccine and testing distributors.


Upon buying a ticket, fans would be required to either verify their vaccination status or prove they have tested negative for coronavirus within 72 hours prior to the concert dates. Regional health authorities would determine the length of coverage for any test.

After being tested, customers would authorize a lab to share their results with a health pass company such as IBM or CLEAR, according to the report. If one of the requirements was met, the health pass company would verify that information with Ticketmaster, which would then release the tickets to the customer.

Any fan who tested positive or failed to verify vaccination status would be denied access to the event.
The media earlier this year claimed the idea that a digital health passport certifying vaccination status would be required was a "conspiracy theory."

The media debunked phony straw man claims about Bill Gates wanting implantable "microchips" to distract from the work of his foundation pushing for "quantum dot dye" tattoos to certify vaccination.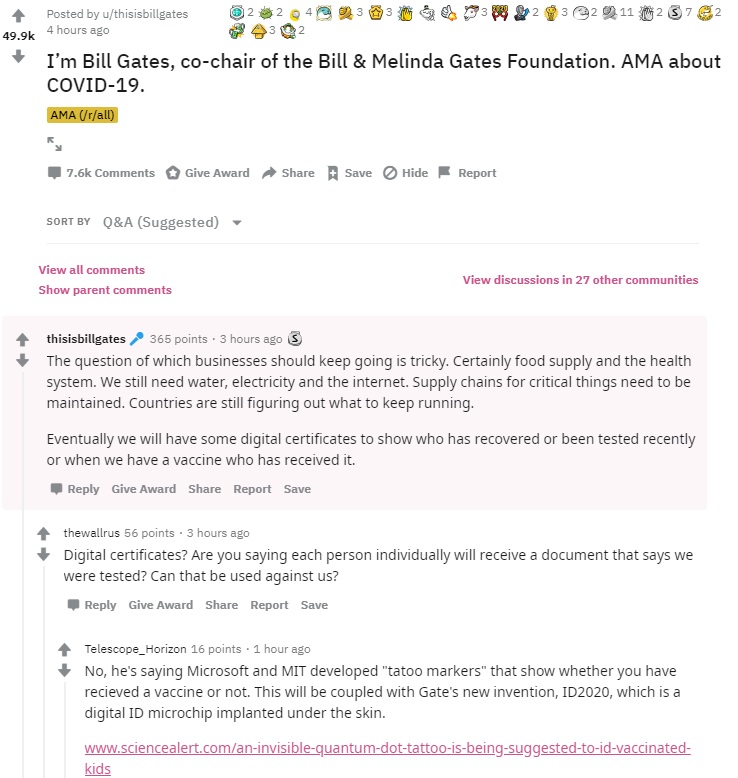 Reuters said in May it was "false" that Anthony Fauci "wants people to carry vaccination certificates" before admitting in their article that Fauci told CNN that such a proposal has "merit" and it's "possible" that "certificates of immunity" could be carried by Americans in the future.

"This is something that's being discussed, I think it might actually have some merit, under certain circumstances," Fauci said.


Digital vaccine certificates have gone from "conspiracy theory" to policy in just six months.

Follow InformationLiberation on Twitter, Facebook, Gab and Minds.