First Assailant Shot by Kyle Rittenhouse Was A Registered Sex Offender For Sex Crime Involving A Minor
Chris Menahan
InformationLiberation
Aug. 27, 2020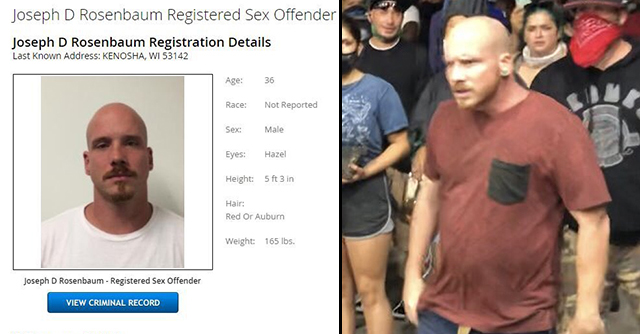 The first assailant who was filmed chasing Kyle Rittenhouse down in Kenosha on Tuesday night and throwing an object at him before charging him like a raging bull and getting shot is a registered sex offender for a sex crime involving a minor.

All three assailants filmed attacking Rittenhouse have criminal records.


The Chicago-Sun Times on Wednesday confirmed the man in the videos seen charging Rittenhouse and getting shot and killed was 36-year-old Joseph "Jojo" Rosenbaum.

They failed to mention he is a registered sex offender.

Rosenbaum had charges filed against him for battery, domestic abuse and disorderly conduct just last month, according to WCCA's public records.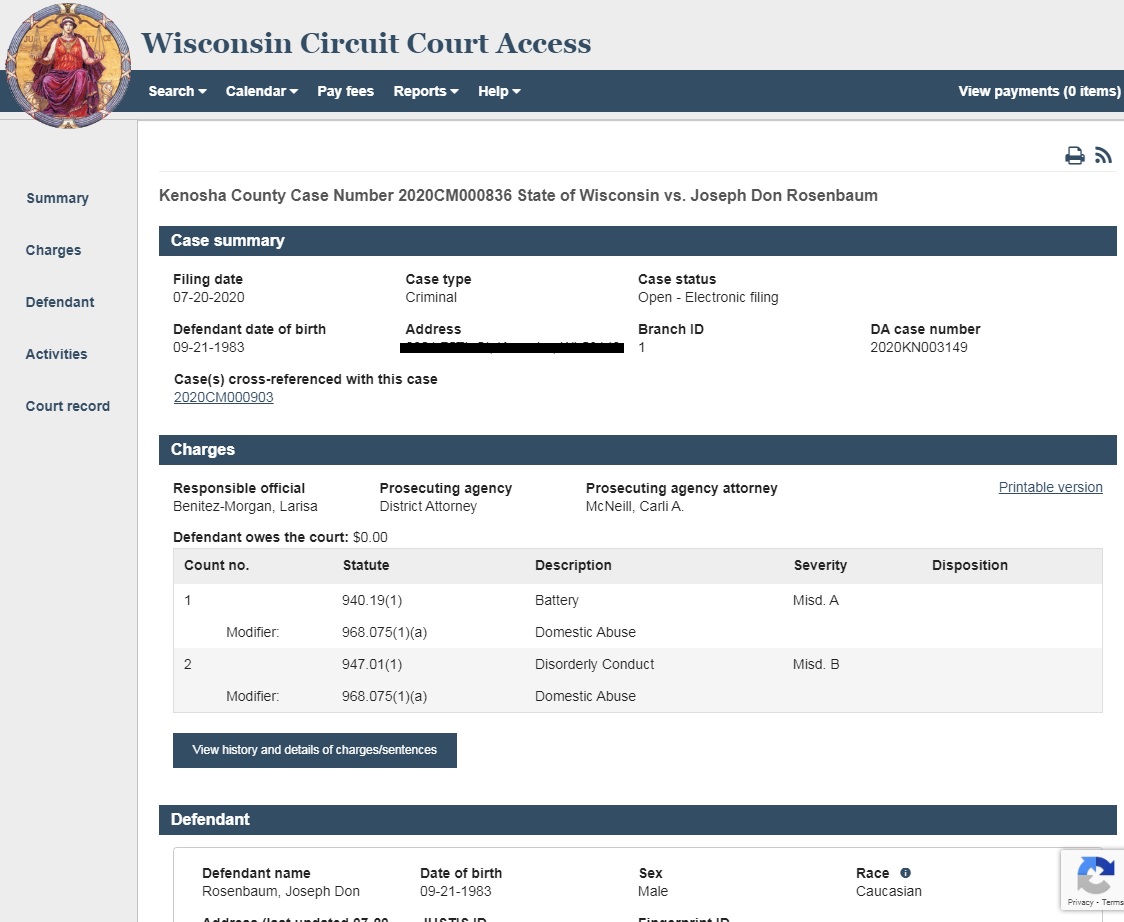 Records from Arizona state prison indicate Rosenbaum was classified as a level 3 sex offender (meaning a high risk of reoffending and a threat to the community) and was sentenced to over 12 years in prison.



The second assailant seen bashing Rittenhouse with a skateboard while he was on the ground before getting shot has a lengthy record which includes charges of domestic abuse, battery, use of a dangerous weapon and false imprisonment.



Anthony Huber's "partner" Hannah Gittings, who is getting money from GoFundMe's fundraiser in his name, appears to have a warrant out for her arrest.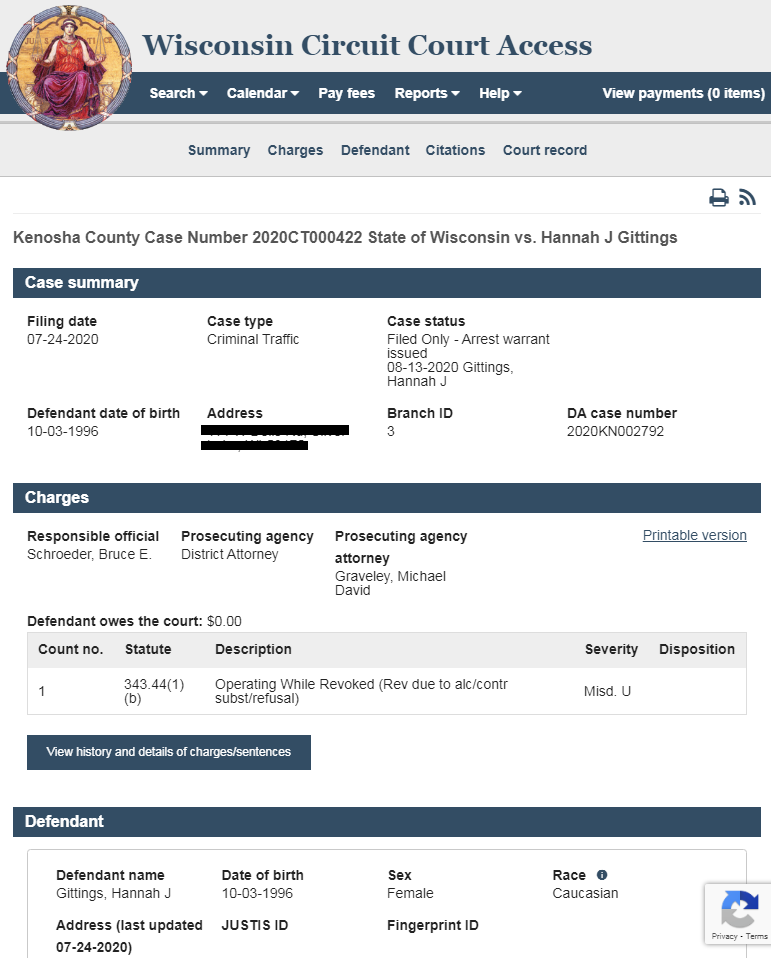 Gaige Grosskreutz's mask had a Satanic pentagram from the Church of Satan known as the "Sigil of Baphomet" on it.


On the other hand, Kyle Rittenhouse is known to be a lover of police and was photographed cleaning up Black Lives Matter graffiti off a high school in Kenosha earlier in the day before he was attacked.


He was also seen offering medical aid to rioters.



Kyle Rittenhouse is being charged with first-degree murder.


Follow InformationLiberation on Twitter, Facebook and Gab.