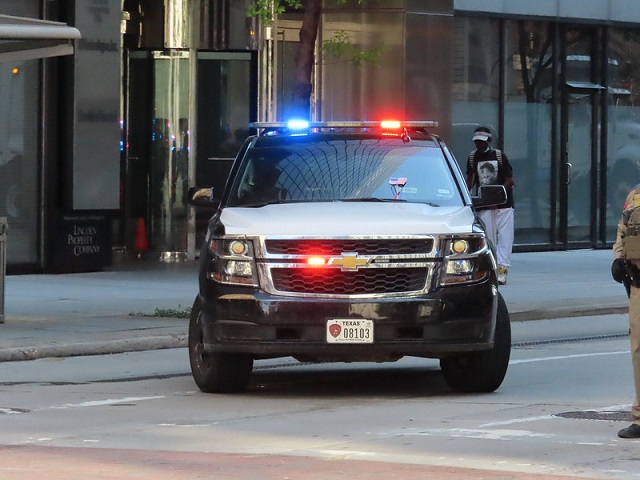 The Texas Department of Public Safety is tracking down and arresting rioters and looters and the media is absolutely furious.

On Friday, The Texas Tribune ran a propaganda piece attacking the cops for their conscientious police work and suggested that lawfully arresting people for breaking the law is somehow inherently police brutality.


The Texas Tribune also suggested the mere act of arresting black people for crimes they allegedly committed is racism.


The Tribune quoted the accused rioters' attorneys suggesting the arrests were part of a conspiracy "to distract the public from recently-heightened criticism of American law enforcement's use of force against Black people and instead bolster the perception of officers as protectors."



From The Texas Tribune:

DPS reported 11 officers were injured with cuts and bruises from assaults during Capitol protests that weekend, and tens of thousands of dollars worth of property damage was done. The agency dismissed accusations against the department in an email to The Texas Tribune Wednesday, saying there was no indication of officer misconduct or complaints filed. The agency said descriptions of arrests and interrogations told by defense attorneys and protesters were "riddled with inaccuracies or completely false." No further specifics were given by Friday afternoon when asked about falsehoods.

"Those who were arrested were not peaceful protestors; they were engaged in various types of crimes – some of them felonies – that jeopardized the safety of citizens and officers," the statement said. "Anyone who attacks the state Capitol or the DPS Troopers who are sworn to protect it will be investigated, charged and arrested when there is sufficient evidence to do so."
How dare they!


Who knew it was a crime to attack police officers???




Remember folks, crime is just a social construct!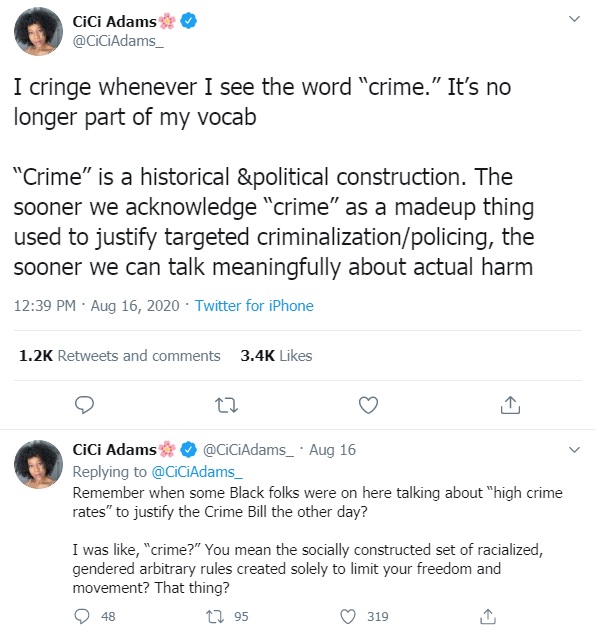 Right-wingers should be arrested for thought crimes but leftists must be shielded from arrest when they loot and riot!

Those rioters in Texas filmed setting a homeless man's bed on fire and beating people in the streets were the good guys!

[Header image by Jason Lawrence via Flickr, CC BY-SA 2.0]

Follow InformationLiberation on Twitter, Facebook and Gab.