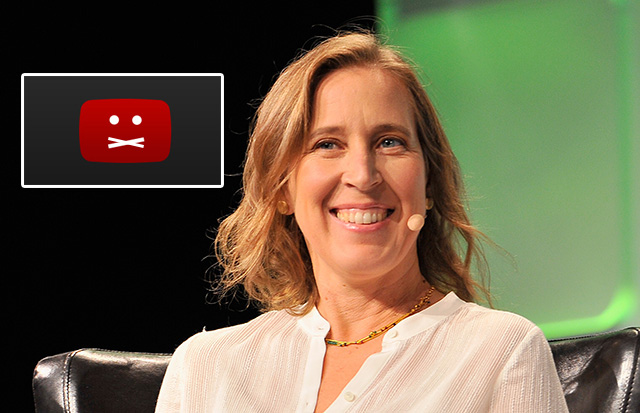 In a Big Tech censorship extravaganza on Monday, YouTube banned Stefan Molyneux, Jared Taylor and others, Reddit banned thousands of subreddits for "hate" and changed their rules to explicitly allow hate speech against "people who are in the majority," and Amazon-owned Twitch suspended President Trump's channel for "hateful conduct."




YouTube banned Jared Taylor's American Renaissance channels, The Iconoclast, The American Guard and David Duke, according to the Free Speech organization altCensored, which attempts to back up channels YouTube deletes over their political speech.


Stefan Molyneux's channel alone had nearly 1 million subscribers and over 300 million views.



E. Michael Jones said Monday he was also banned for a week after being given a strike.


Last week, Jones revealed that Amazon banned all of his books "without notice or warning":


Reddit, meanwhile, banned some 2,000 subreddits for "hate," with the largest being r/The_Donald (which they had already strangled to death) and the pro-Bernie Sanders subreddit r/ChapoTrapHouse.


List of subs that have been banned today. from r/WatchRedditDie


(Archive in case this is deleted)

Reddit also changed their rules to explicitly allow hate speech against "people who are in the majority."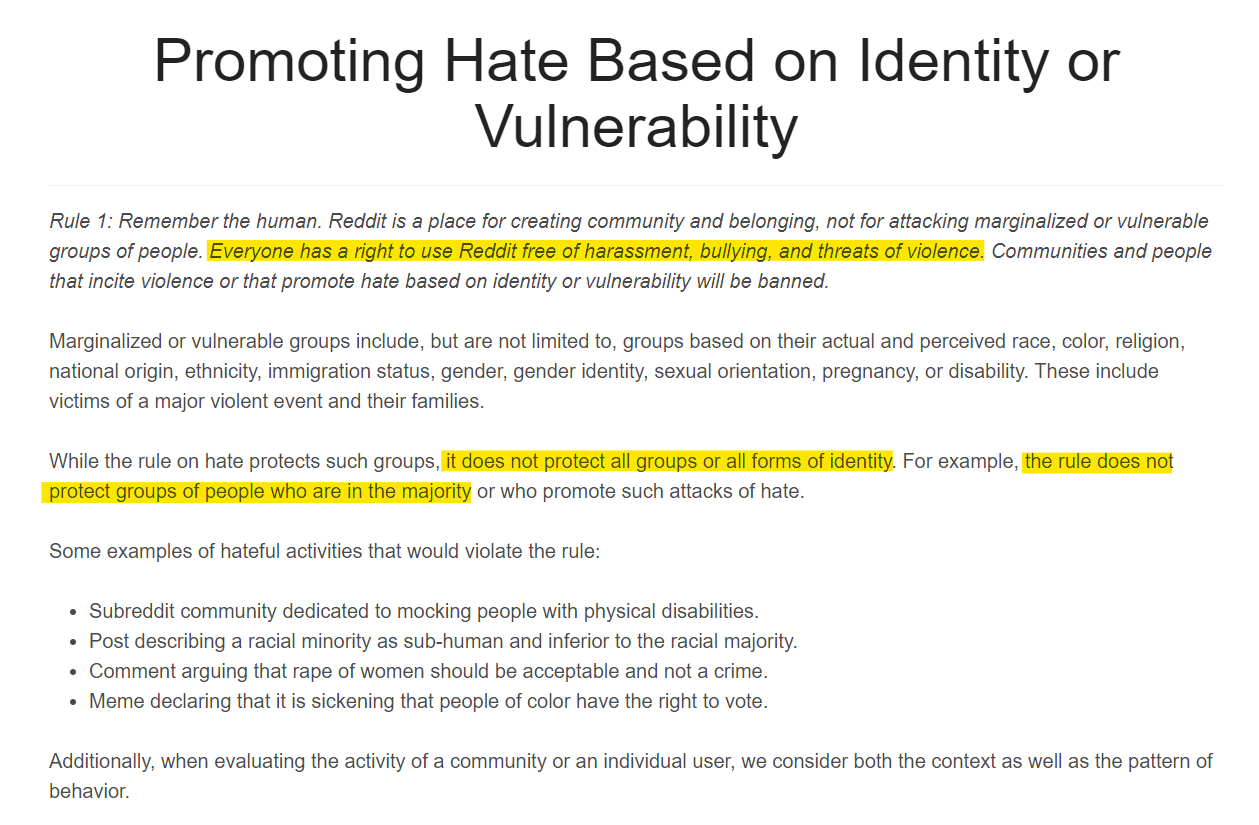 An anonymous user on r/WatchRedditDie made a viral post on Saturday saying he got inside info that Reddit was "going to ban a large number of subs on Monday and frame it as an anti-racism initiative, but the scope of the subs being banned is supposed to be larger than that."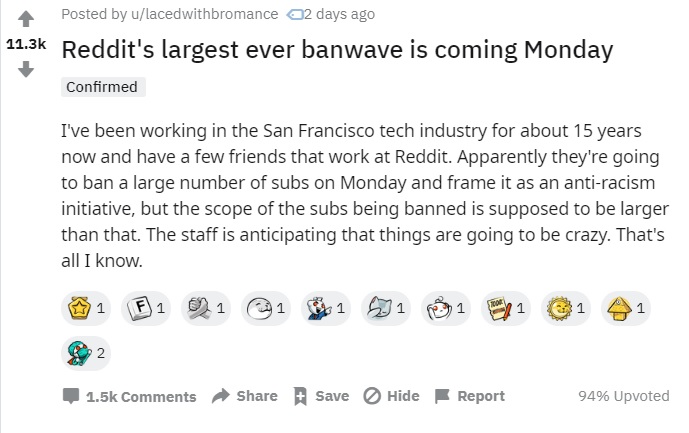 Needless to say, he was entirely correct.

As I reported last week, Reddit has also started banning users for their upvotes.

Also on Monday, Amazon-owned Twitch temporarily banned President Trump's channel for "hateful conduct."


In related censorship news, Network Solutions threatened to seize VDARE's domain earlier this month and gave them only 10 days to find another domain registrar after hosting the site for some 20 years. They were able to find another domain registrar before the time was up.

Meanwhile, Andrew Torba, the founder of the Free Speech Twitter alternative Gab, announced around a week ago that he and his family were blacklisted by VISA:

We were told this week that not only is Gab blacklisted by Visa as a business, but my personal name, phone number, address, and more are all also blacklisted by Visa. If I wanted to leave Gab tomorrow (something that isn't going to happen) and start a lemonade stand I wouldn't be able to obtain merchant processing for it.

Simply because my name is Andrew Torba.

If my wife wants to start a business she won't be able to obtain merchant processing because she lives at the same address as me and would be flagged by Visa.
Additionally, two weeks ago Google reportedly banned ZeroHedge from Adsense and threatened The Federalist over their comment sections.


While Big Tech is conducting book burnings on a scale never before seen and censoring everything which goes against the media's fake narrative, Corporate America has pledged some $1.7 billion to Black Lives Matter initiatives amidst widespread rioting, looting, cops killings and murder.

How anyone could witness this lunacy and tell themselves they're part of an "oppressed minority" is beyond me.


Never forget this Cultural/Color Revolution is being waged against the American people from the top down with the full support of Corporate America and cowardly politicians in both parties.



They're trying to demoralize us and break our spirit but they're exposing themselves in the process for anyone with discernment.

Make sure you're making accounts on all alt-tech platforms from Telegram, BitChute, Gab, DLive, Voat, Minds, TheDonald.win and so on and if you're banned from any of the major sites just sign up under another name.

Follow InformationLiberation on Twitter, Facebook, Gab and Minds.