ABC News CENSORS Footage Allegedly Showing Ahmaud Arbery Trespassing Into Home Repeatedly At Night
Chris Menahan
InformationLiberation
May. 12, 2020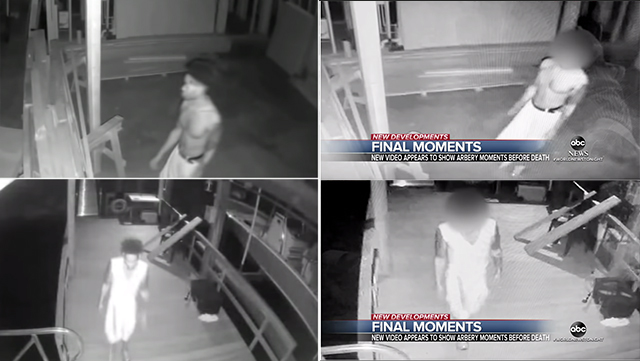 ABC News censored footage showing a man with similar dual arm tattoos, haircut, height, build and khaki shorts as Ahmaud Arbery trespassing repeatedly at night into the same home Arbery was seen running from after Arbery's family allegedly told them it was not him.

In a segment aired on Sunday night, ABC News' World News Tonight turned uncensored video footage released by homeowner Larry English that was aired by other networks largely unedited on the same day into four still images and then placed giant blurs over the trespasser's face.

WATCH:


[Embed starts at 1:34]

"The McMichaels told police they thought Arbury was this man caught on these surveillance images from the construction site given to ABC News by a local lawyer," ABC News' World News Tonight reporter Zachary Kiesch claimed. "Since October, three other trespassing incidents were reported."

"The Arberys say that man is not their son," Kiesch said.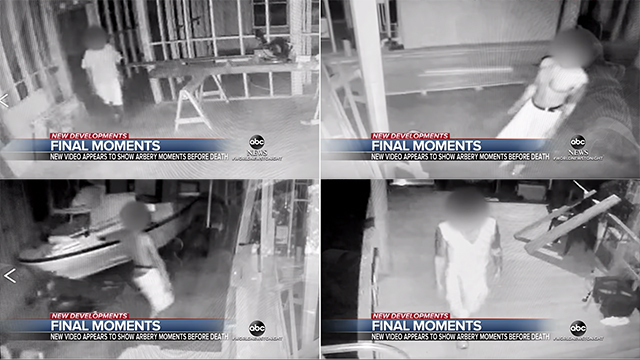 In contrast, WXGA, which released the footage without censoring it (along with several others), reported: "The owner of the property where Arbery appears to walk through tracked down other videos of what all appear to be the same man walking through this home as far back as October 2019."

You can see all the footage in this segment from WSAV3:



You can see the trespasser in the video above appears to have dual arm tattoos (which appear to cut off at his elbows) just like Arbery and the same top-heavy afro haircut.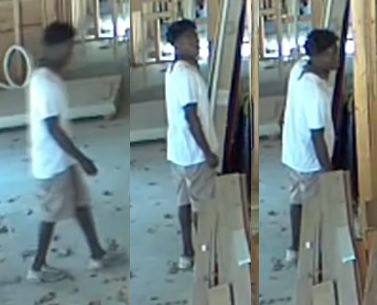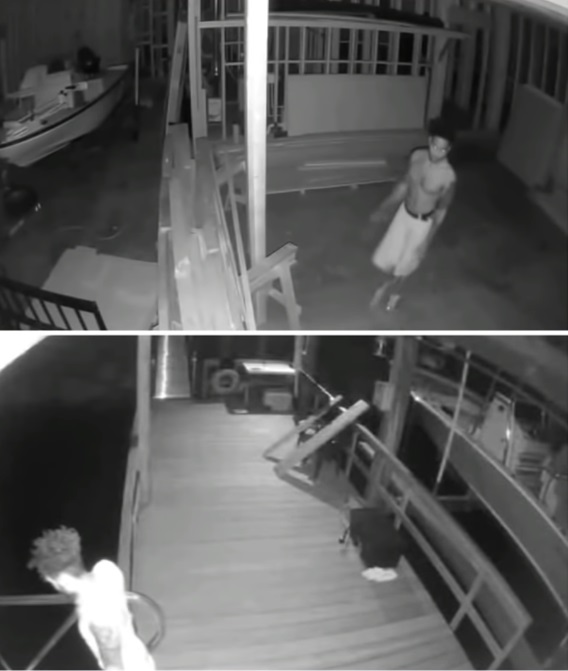 You can see Arbery had an arm tattoo which cuts off at his elbow on his left arm in this picture from Arbery's mother's Facebook.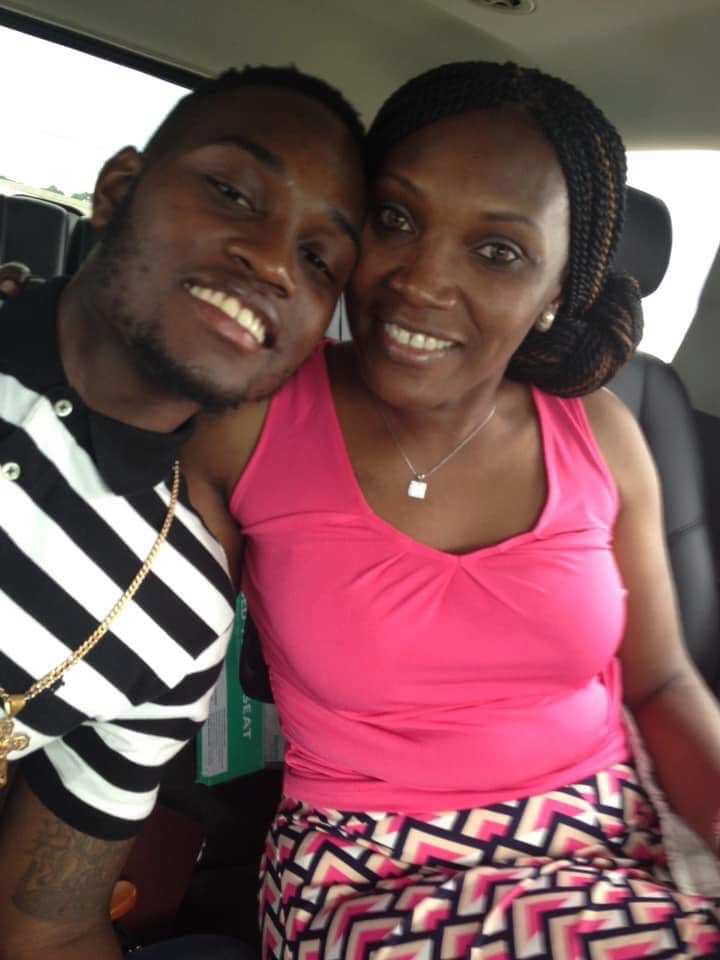 The Chicago Tribune reported that a prior police report stated he had a tattoo that reads "0 Regrets One Life To Live" on his right arm.

He appears to also be of a similar height, note how these images are all in the same spot of the house.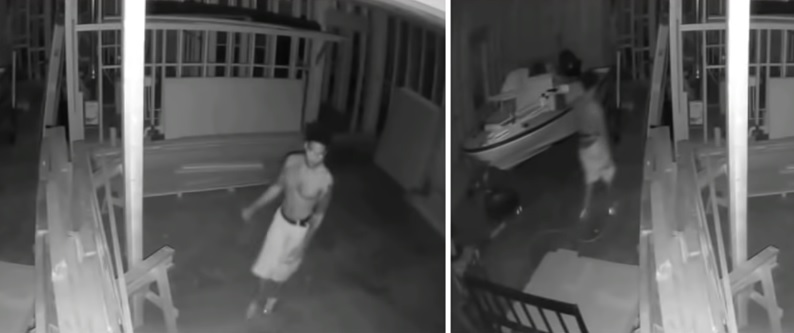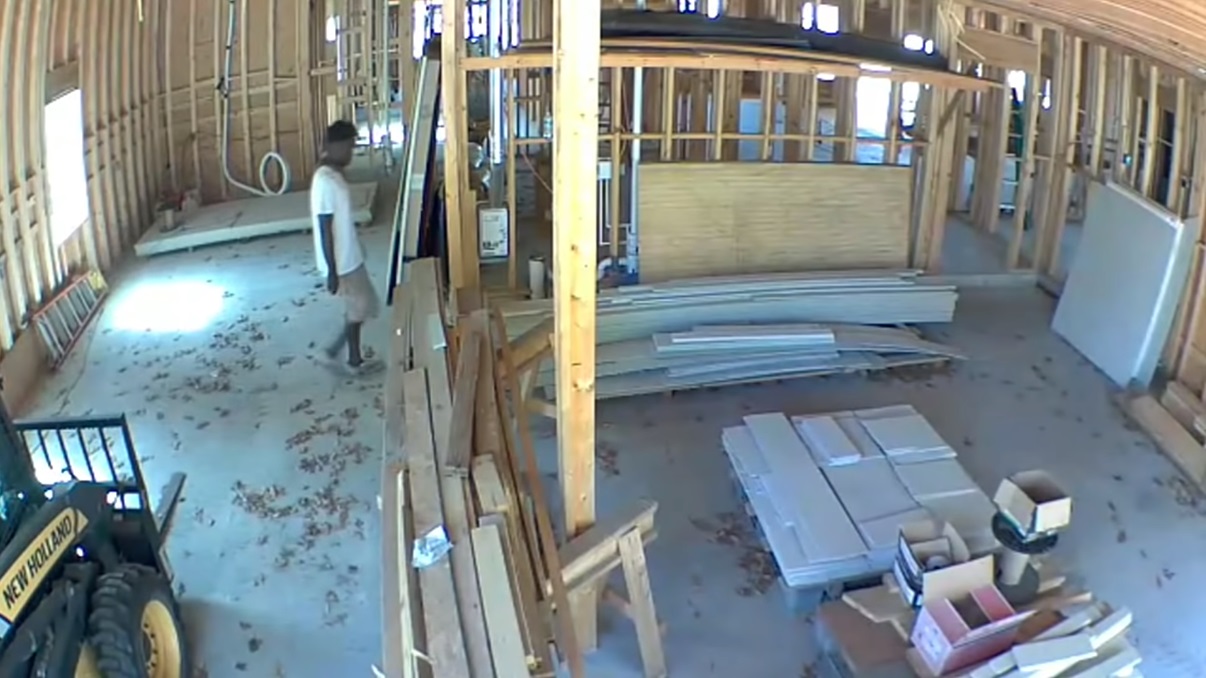 He also appears to be wearing the same khaki shorts which go just past his knees and have a similar strong build along with a similar forward head posture.

Perhaps this is all just a coincidence but perhaps not.

ABC News viewers should be allowed to judge the tapes for themselves rather than be shown four blurred out still images from what we know is four separate videos which are pretty decent quality.

It's rather remarkable that ABC News will run completely fake footage from a gun range in Kentucky and claim it's footage of the Turkish military bombing Kurdish civilians but they won't run real footage from a homeowner purportedly showing Arbery trespassing repeatedly into his house.

I keep saying the media is following the same playbook from the Trayvon Martin and George Zimmerman case in 2012.

ABC News claimed in late March 2012 that "police surveillance video taken the night that Trayvon Martin was shot dead shows no blood or bruises on George Zimmerman" even though Zimmerman told police "he shot Martin after he was punched in the nose, knocked down and had his head slammed into the ground."

The footage actually showed a large gash on the back of his head, which ABC News eventually acknowledged (without admitting any wrongdoing) after it was reported on by MSNBC.


Follow InformationLiberation on Twitter, Facebook, Gab and Minds.