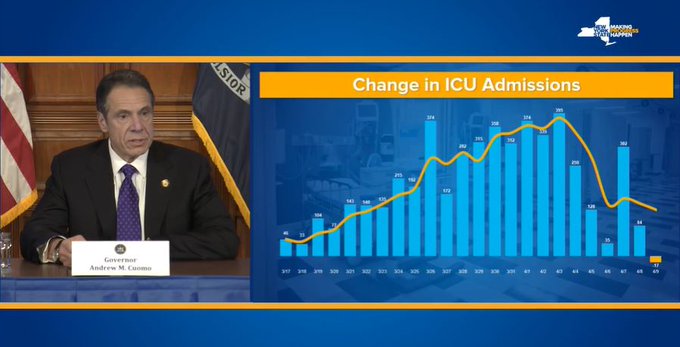 Stick a fork in the coronavirus crisis.



The question now is how long we will have to wait for the politicians to admit they were wrong and lift their lockdowns. I'm guessing they'll never admit the former but will slowly act to lift the latter after insurmountable human suffering.

Cuomo is still making comparisons to the 1918 Spanish Flu and warning it may come in "three waves."


It's outrageous that 16 million Americans (or more) are now unemployed as a result of politicians broad-brush shutdown orders and yet the market is going up due to Federal Reserve bailouts.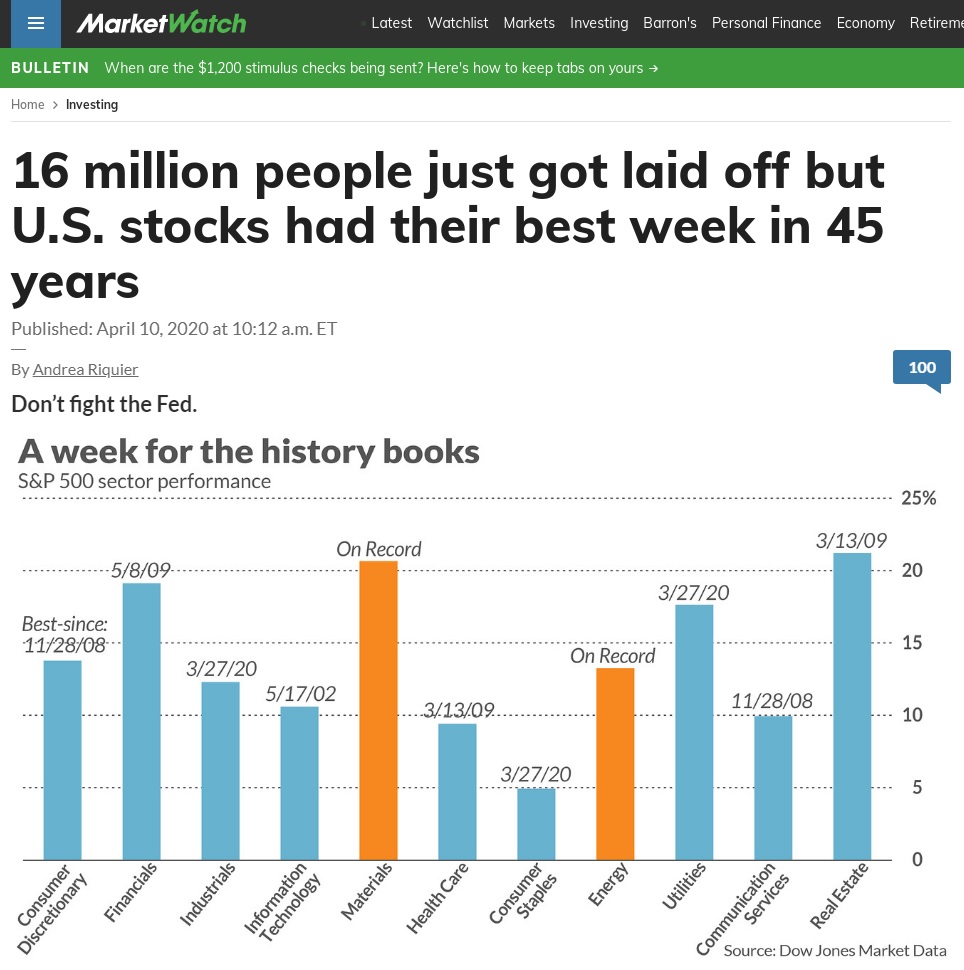 Cancel the Wall Street bailouts, give us our money back and apologize to Ron Paul!


Follow InformationLiberation on Twitter, Facebook, Gab and Minds.