Dem Rep Karen Whitsett Credits Hydroxychloroquine, Trump For Saving Her Life Amid Coronavirus Fight
Chris Menahan
InformationLiberation
Apr. 06, 2020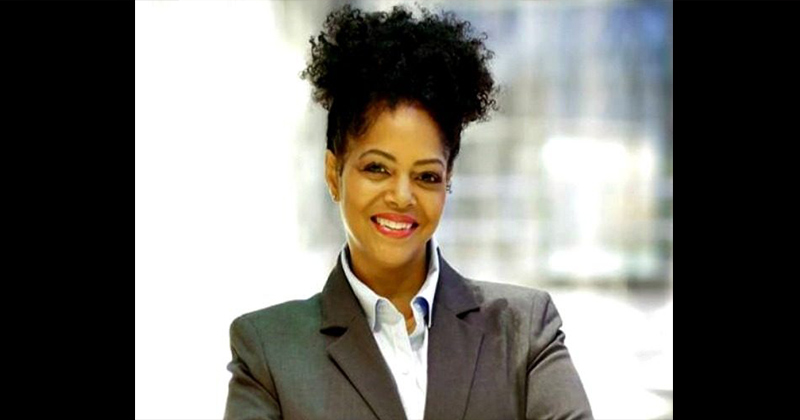 "A Democratic state representative from Detroit is crediting hydroxychloroquine — and Republican President Donald Trump who touted the drug — for saving her in her battle with the coronavirus," The Detriot Free Press reports.



From Detriot Free Press, "Detroit rep says hydroxychloroquine, Trump helped save her life amid COVID-19 fight":

State Rep. Karen Whitsett, who learned Monday she has tested positive for COVID-19, said she started taking hydroxychloroquine on March 31, prescribed by her doctor, after both she and her husband sought treatment for a range of symptoms on March 18.

"It was less than two hours" before she started to feel relief, said Whitsett, who had experienced shortness of breath, swollen lymph nodes, and what felt like a sinus infection. She is still experiencing headaches, she said.

Whitsett said she was familiar with "the wonders" of hydroxychloroquine from an earlier bout with Lyme disease, but does not believe she would have thought to ask for it, or her doctor would have prescribed it, had Trump not been touting it as a possible treatment for COVID-19.

[...] "It has a lot to do with the president ... bringing it up," Whitsett said. "He is the only person who has the power to make it a priority."

Asked whether she thinks Trump may have saved her life, Whitsett said: "Yes, I do," and "I do thank him for that."
WATCH:



Whitsett told Laura Ingraham she had trouble getting the medication because her Democratic Governor Gretchen Whitmer threatened medical professionals with "administrative action" if they prescribed hydroxychloroquine to coronavirus patients (only to turn around days later and beg the feds to send her the drug).



Whitsett's enthusiasm for hydroxychloroquine stands in stark contrast to Democratic Rep Tavia Galonski of Ohio, who on Sunday announced she was going to refer Trump to the Hague for "crimes against humanity" for touting the drug as a possible treatment for the coronavirus.


Follow InformationLiberation on Twitter, Facebook, Gab and Minds.