Global Survey: Doctors Rate Chloroquine 'Most Effective Therapy' For Coronavirus
Chris Menahan
InformationLiberation
Apr. 02, 2020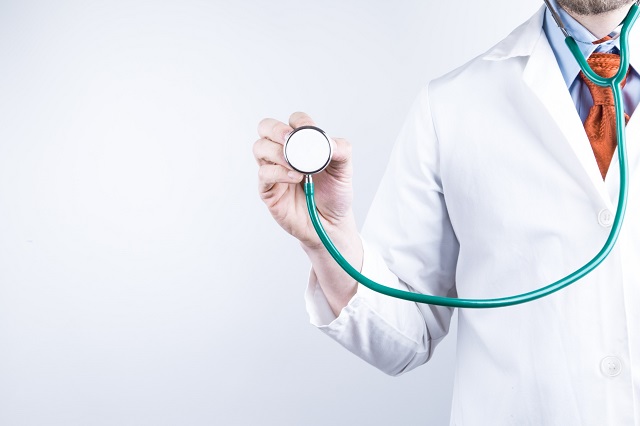 A newly released international survey of 6,227 doctors in 30 countries found hydroxychloroquine or chloroquine was rated as the "most effective therapy" overall.

"The survey conducted by Sermo, a global health care polling company ... found that 37% of those treating COVID-19 patients rated hydroxychloroquine as the 'most effective therapy' from a list of 15 options," The Washington Times reports.

"Azithromycin, known by the brand name Zithromax or Z-Pak, was rated the second-most effective therapy at 32%, followed by 'nothing,' analgesics (including acetaminophen), anti-HIV drugs and cough medicine."




Multiple small scale studies have come out suggesting hydroxychloroquine is an effective treatment against the coronavirus.

Several large-scale studies are currently being carried out in France and America to determine the drug's efficacy at both preventing and curing the virus.

Follow InformationLiberation on Twitter, Facebook, Gab and Minds.