Elite Schools Reject British Philanthropist's $1.3M Donation to Help Underprivileged White Boys
Chris Menahan
InformationLiberation
Dec. 31, 2019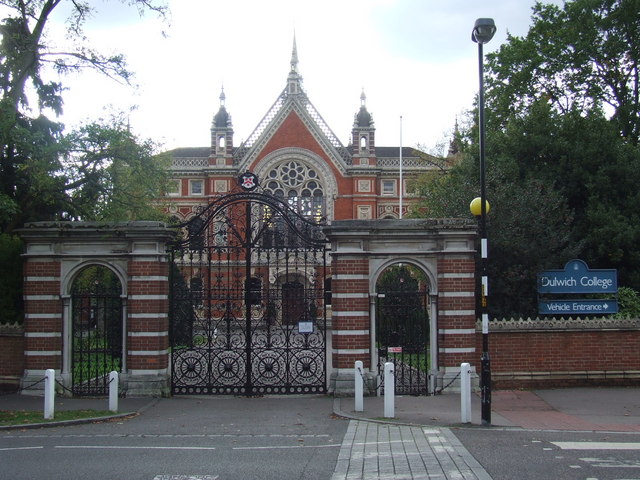 Rapper Stormzy had no issue setting up a similar fund to help only black students last year.

From The Daily Mail, "Race row as elite schools REFUSE to take £1m donation to be spent on underprivileged white boys because it would be discriminatory":

Two leading public schools have turned down gifts worth more than £1million for scholarships for poor white boys after they claimed it would be discriminatory.

Sir Bryan Thwaites, 96, wanted to leave the money to Winchester School and Dulwich College because he had attended both on scholarships.

He planned to help poor, white students because research has shown that they are among the lowest achievers in education.

The offer was apparently refused for fear it would break equality laws.

Last year a scholarship at Cambridge University, funded by grime star Stormzy, offered financial support for black British students.

Sir Bryan told The Times: 'If Cambridge University can accept a much larger donation in support of black students, why cannot I do the same for under-privileged white British?

'Winchester said it would harm its reputation by accepting my bequest, but in my opinion it would gain enormously by being seen to address what is the severe national problem of the underperforming white cohort in schools.'
Anti-white discrimination is the only "systemic racism" explicitly codified into law in the West.

This systemic discrimination is already having its intended effect.



[Header image by Malc McDonald via Geograph.org.uk]

Follow InformationLiberation on Twitter, Facebook, Gab and Minds.