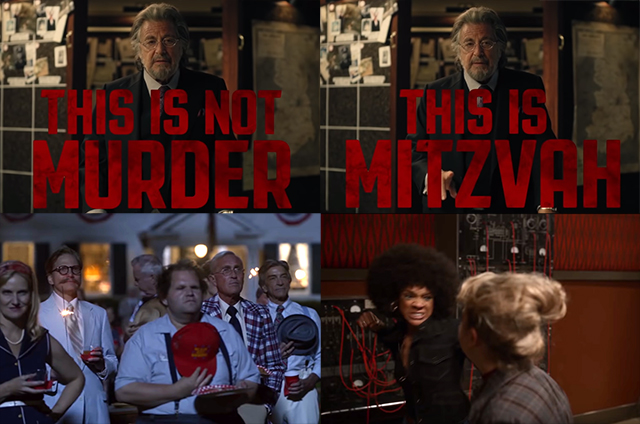 Jason Blum's "The Hunt" was canceled earlier this year over fears it could incite violence or a civil war but now Jordan Peele is coming out with a new series titled "Hunters" with nearly the exact same theme.



The trailer for Amazon Prime's "Hunters" shows what appear to be white Americans, several of whom are donning red hats, battling with and appearing to be killed by "a diverse band of Nazi Hunters."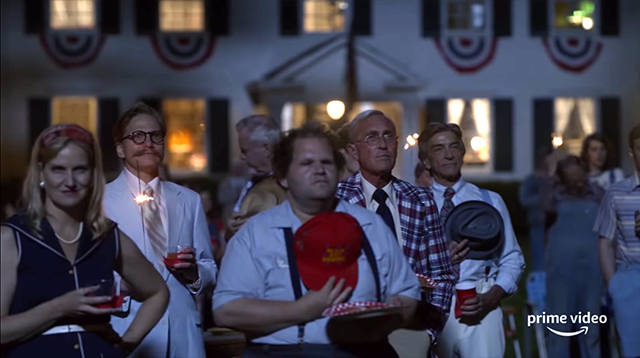 White people are seen being stabbed and punched in the face by a ragtag group of SJWs and their seemingly dead bodies are seen being thrown into a car trunk.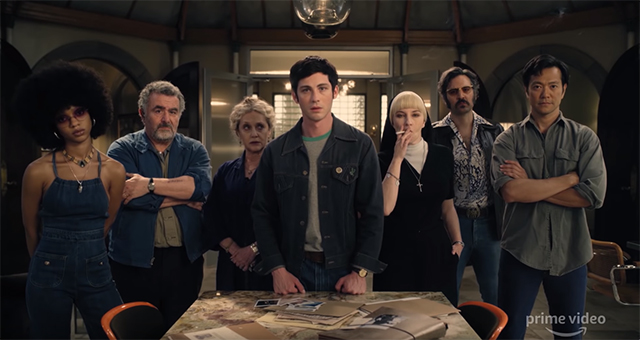 The trailer also features a car bomb being set off after SJWs are seen holding up and brandishing guns.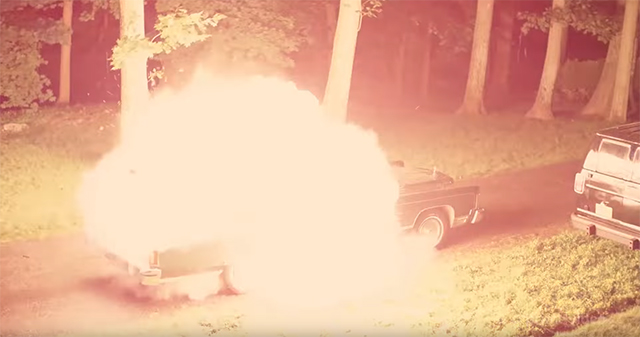 Al Pacino, who plays their Nazi-hunting Jewish ringleader named Meyer Offerman, justifies the killings by saying: "This is not murder, This is mitzvah."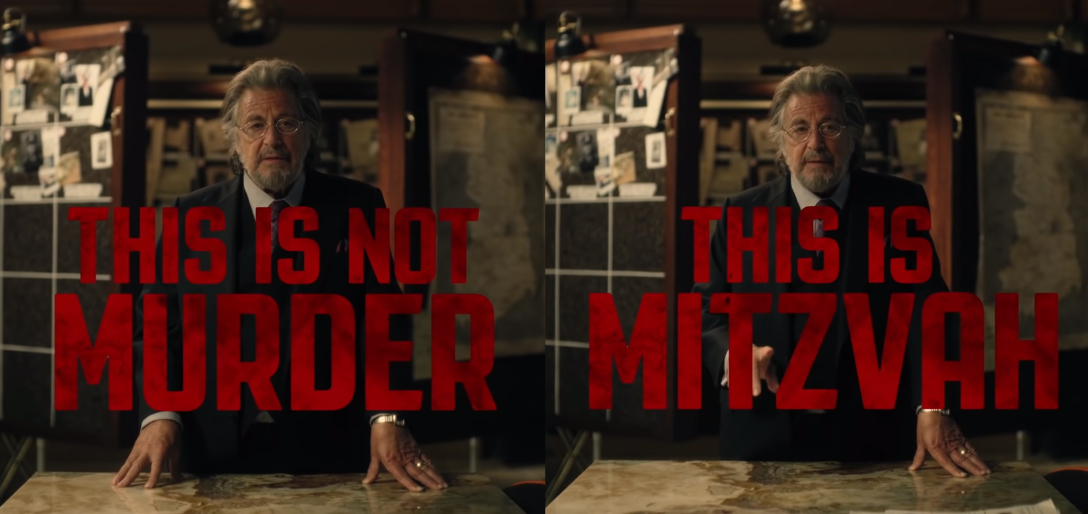 "The Hebrew word mitzvah refers to precepts and commandments commanded by God, with the additional connotation of one's religious duty," according to Wikipedia.

From People, "Al Pacino Goes After Nazis in the First Trailer for New Jordan Peele Amazon Prime Series Hunters":

The veteran actor's newest project is as Meyer Offerman in Jordan Peele's upcoming Amazon Prime Series Hunters, which "follows a diverse band of Nazi Hunters in 1977 New York City who discover that hundreds of escaped Nazis are living in America."

The series' teaser trailer, released Thursday, begins with a voiceover from Pacino's Offerman, who says, "There comes a time when we all must choose between the light and the darkness."

"But when there is great darkness in this world, perhaps the choice is made for us," he continues ominously as a knife is seen being unsheathed. "For eons, people like us have been degraded and exterminated. But no more."

The trailer continues with Pacino's Offerman continuing his speech, interspersed with scenes featuring the characters following clues about the Nazi suspects and working to bring them to justice.

"The time to act is now, before everything we hold near to us is destroyed," Offerman says, "This is not murder — it is mitzvah. Welcome to the hunt."

[...] According to the Amazon Prime Video description of the series, the group does "what any bad-ass vigilante squad would do: they set out on a bloody quest for revenge and justice."

"But they soon discover a far-reaching conspiracy and must race against time to thwart the Nazis' new genocidal plans," the description teases.
To quote President Trump's reaction The Hunt: "Liberal Hollywood is Racist at the highest level, and with great Anger and Hate! They like to call themselves 'Elite,' but they are not Elite. In fact, it is often the people that they so strongly oppose that are actually the Elite. The movie coming out is made in order to inflame and cause chaos. They create their own violence, and then try to blame others. They are the true Racists, and are very bad for our Country!"


Follow InformationLiberation on Twitter, Facebook, Gab and Minds.