Salvini's Lega Nord Party Wins Landslide Victory in Historically Left-Wing Stronghold
Chris Menahan
InformationLiberation
Oct. 29, 2019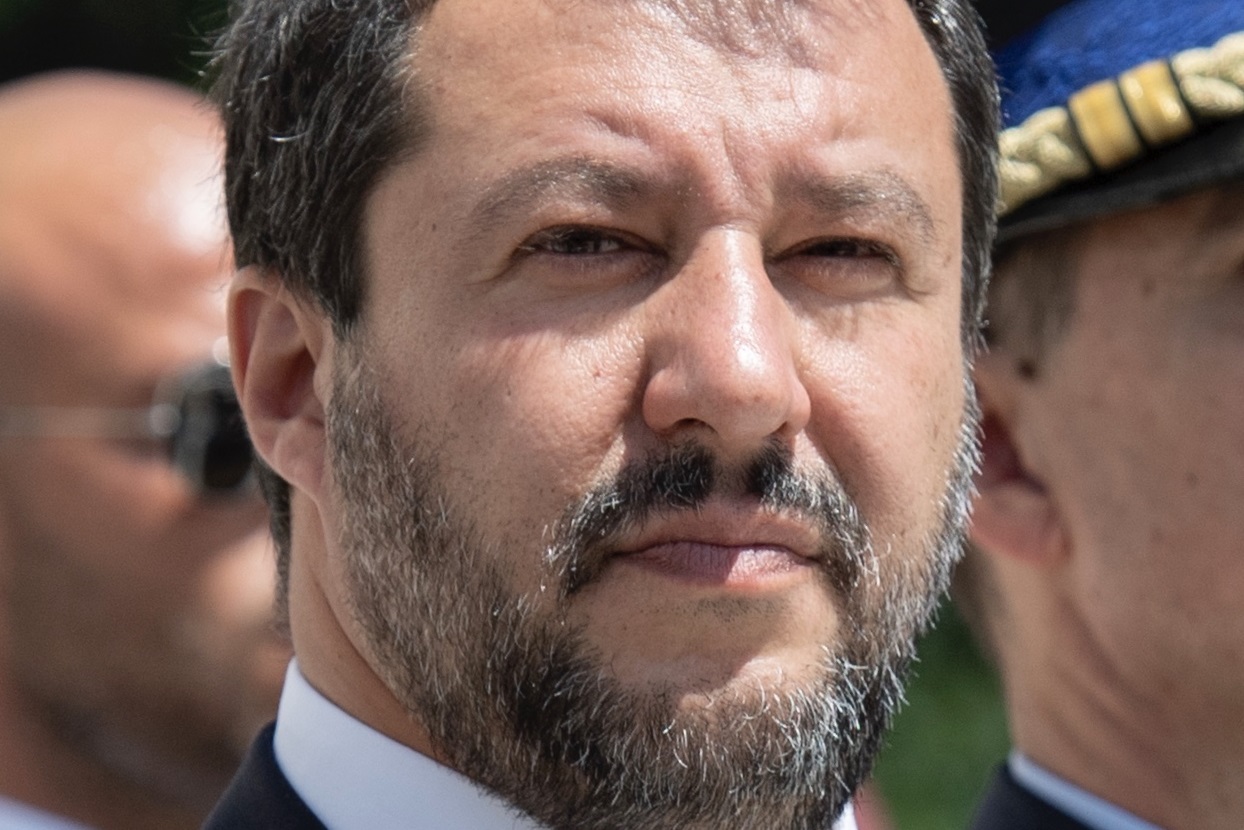 A far-left region in Italy governed by Communists and leftists for the last five decades flipped massively in an Italian regional election on Sunday.

From Politico:

After half a century of left-wing rule, the central Italian region of Umbria voted for a regional government spearheaded by Matteo Salvini's far-right League.

Donatella Tesei of the League, backed by the far-right Brothers of Italy and Silvio Berlusconi's Forza Italia, won 57.5 percent of Sunday's vote. Vincenzo Bianconi, who was supported by the two parties that govern on the national level, the Democratic Party (PD) and the 5Star Movement, won just over 37 percent.


As the scale of the League's victory became apparent Sunday night, Salvini told reporters: "We are writing history here tonight."

The result is a major blow to the PD-5Stars government, whose formation two months ago removed the League from power. The Umbria election was the first time the two new allies ever jointly backed a candidate and the first time their tie-up was tested through a vote.

Although Prime Minister Giuseppe Conte on Friday claimed "this is not a vote on my government," the governing parties' disastrous defeat is certain to have major repercussions for the already-fragile coalition. While Umbria only has 700,000 voters, it has long been one of Italy's left-wing strongholds and had only ever been governed by Communists, the left or the center left.
There's a tidal wave coming.


Follow InformationLiberation on Twitter, Facebook, Gab and Minds.