'A Nightmare For Israel': The Swamp Goes Crazy Over Trump Pulling Out Of Northern Syria
Chris Menahan
InformationLiberation
Oct. 08, 2019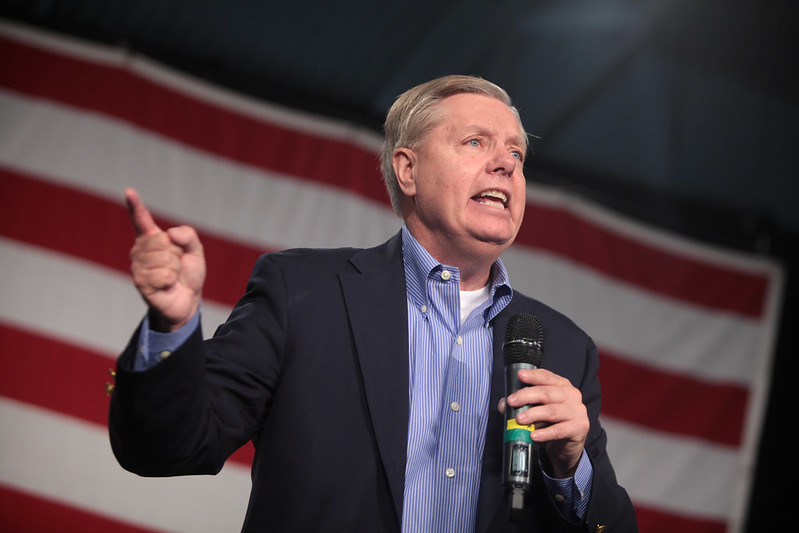 If you're wondering why Swamp creatures are losing their minds over President Trump's plan to pull US troops out of northern Syria, these tweets might give you a clue as to their motivation.

See if you can notice a pattern.

Republican Senator Lindsey Graham:


Chairman of the House Democratic Caucus, NY Rep. Hakeem Jeffries:


California Democratic Rep. Jackie Speier:


Nebraska Republican Rep. Don Bacon:


Republican Senator Marco Rubio is concerned about a broader "regional war":


Israeli Politician Naftali Bennett (who GOP megadonor Sheldon Adelson is pushing for Israeli Prime Minister):


NY Times' Bari Weiss:


Neocon commentator Ben Shapiro (these tweets were sent back to back):



Tablet/Forward writer Peter Fox:


Forward opinion editor Batya Ungar-Sargon:


More media coverage:



Notice how none of these people are even remotely concerned about the welfare of our soldiers who are fighting and dying in Syria?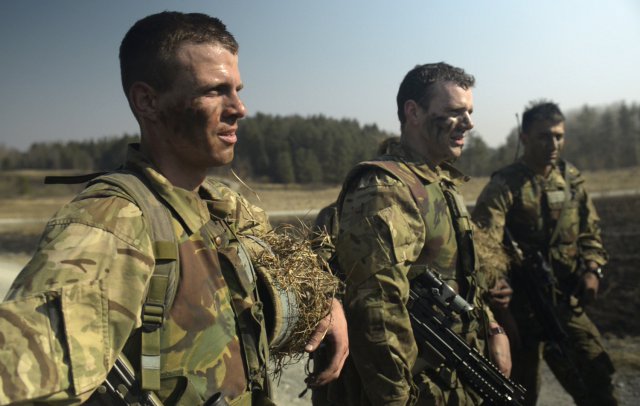 Only President Trump thought their lives (and deaths) were worth mentioning:



According to Bloomberg News reporter Nicholas Wadhams, "a senior State Dept official said the number of troops being withdrawn in NE Syria was less than the number of people in the briefing room (26), and from only two outposts."



I suspect our "allies" in the region wanted those troops to be slaughtered to justify ensnaring the US into a broader war.

[Header image by Gage Skidmore, CC BY-SA 2.0]

Follow InformationLiberation on Twitter, Facebook, Gab and Minds.