Democrats Purge White Party Staffers Due to Alleged 'Lack of Diversity'
Chris Menahan
InformationLiberation
Jul. 31, 2019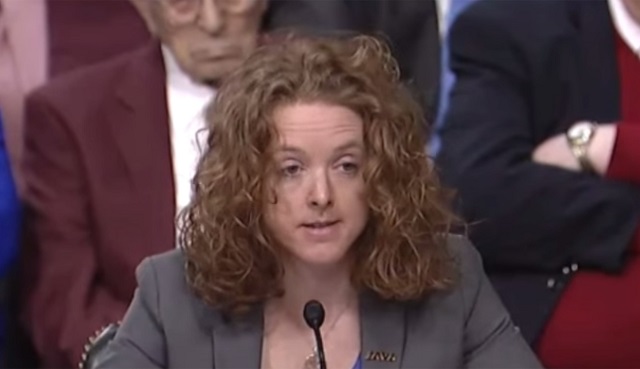 The Democratic Congressional Campaign Committee has begun purging white staffers en masse after complaints were made about a "lack of racial diversity within the organization."

From Reuters:

The congresswoman who heads the campaign arm for U.S. House of Representatives Democrats has acknowledged mistakes after lawmakers complained about a lack of racial diversity within the organization, and she named a Cuban-American as interim executive director as part of a major staff shakeup.

The announcement by Representative Cheri Bustos late on Monday followed several days of turmoil at the Democratic Congressional Campaign Committee (DCCC), a controversy that has sidetracked the organization as it seeks to expand the party's majority in the House in the 2020 election.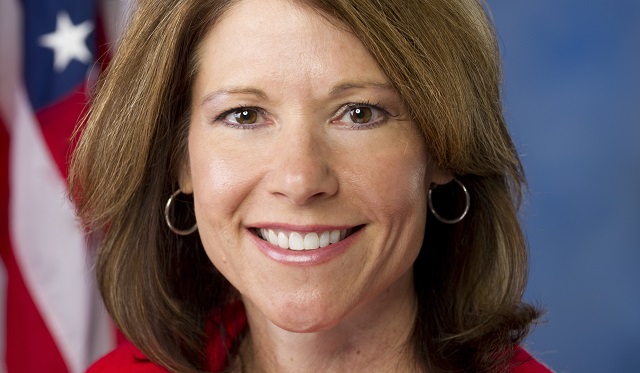 "Cuban-American" DCCC interim executive director Cheri Bustos
Lawmakers who are members of the Congressional Hispanic Caucus have had multiple conversations with Bustos in recent months "to address concerns about diversity at the DCCC," Alma Acosta, executive director of the caucus, said on Tuesday.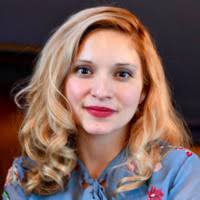 Congressional Hispanic Caucus executive director Alma Acosta
Politico reported last week that black and Hispanic lawmakers had complained that the DCCC was not recruiting or retaining non-white staffers in top positions.

"Today has been a sobering day filled with tough conversations that too often we avoid, but I can say confidently that we are taking the first steps toward putting the DCCC back on path to protect and expand our majority, with a staff that truly reflects the diversity of our Democratic caucus and our party," Bustos, who is white, said in a statement.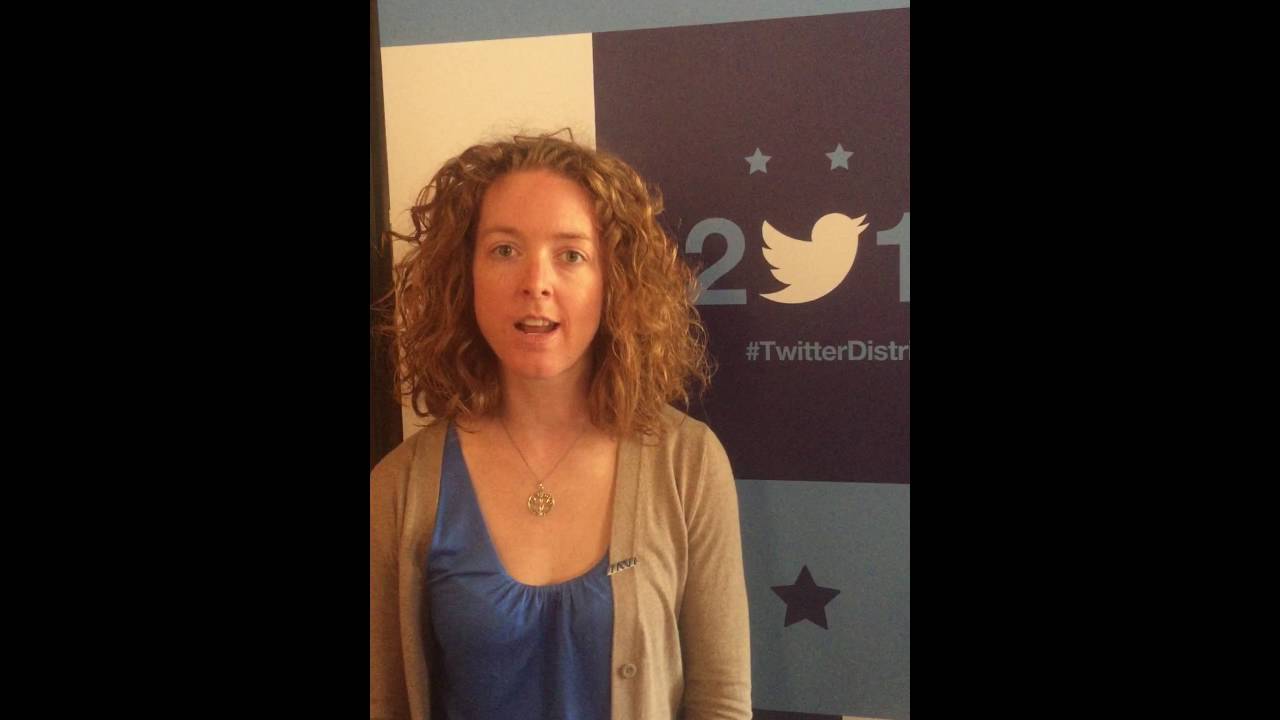 Allison Jaslow [pictured above], an Iraq war veteran and long-time Bustos ally, resigned as DCCC executive director on Monday. Five other senior staffers also left, including communications director Jared Smith, another long-time Bustos aide.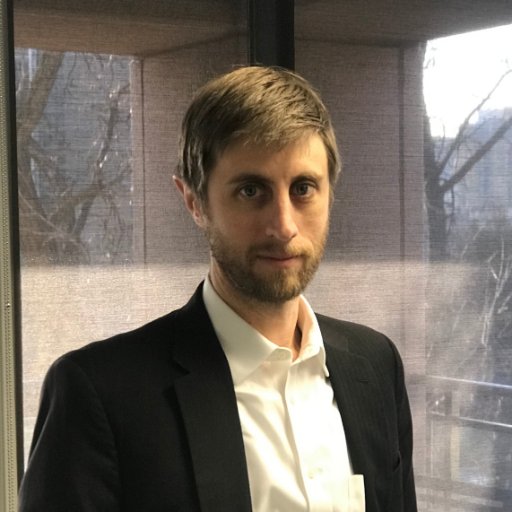 DCCC staffer Jared Smith was ousted for being white.
Bustos, who represents an Illinois congressional district won by Republican President Donald Trump in 2016, said she would be "owning my mistakes and learning from them," pledging to work "tirelessly to ensure that our staff is truly inclusive."
She should start with "owning her mistakes" by taking part in one of Marianne Williamson's group prayer sessions apologizing for slavery, lynchings and police brutality.



Incidentally, remember all that controversy on Monday after Trump said Democratic leader Al Sharpton "hates whites"?


What else exactly is holding the Democratic Party together?


Non-WASP Democrats of Italian and Irish descent should immediately start identifying as oppressed minorities (the same way "Cuban-American" Mrs. Bustos has done) if they want to have any future in the party.

Follow InformationLiberation on Twitter, Facebook, Gab and Minds.