DeSantis Wants to Tear Down Confederate Statue at Capitol Hill, Replace With Civil Rights Activist
Chris Menahan
InformationLiberation
Jul. 12, 2019


With conservatives like these...

From Big League Politics:

Gov. Ron DeSantis of Florida, once considered a favorite of conservatives and Trump supporters, is now doing the Left's bidding for them, and targeting a Confederate statue for removal in a gratuitous display of political correctness.

DeSantis is calling to remove the likeness of Confederate General Edmund Kirby Smith that represents the state of Florida in the U.S. Capitol at the National Statuary Hall. He wants it to be replaced with civil rights leader Mary McLeod Bethune, in a clear capitulation to the Maoist Left.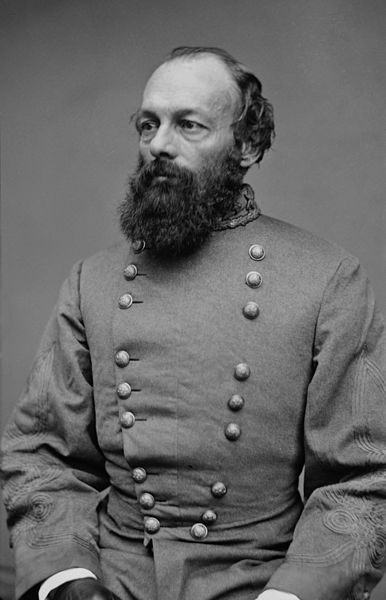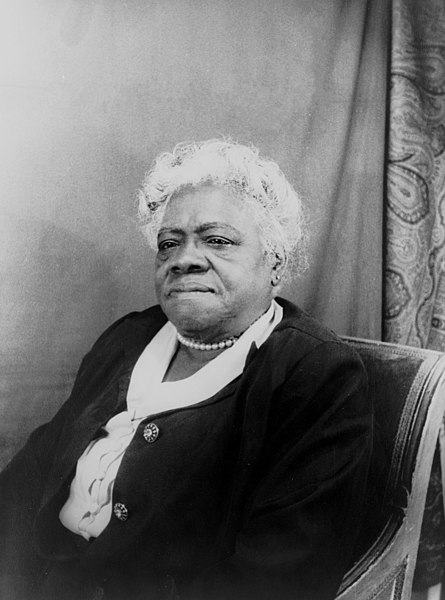 "Dr. Mary McLeod Bethune was an influential educator, leader and civil rights activist who became one of Florida's and our nation's most influential leaders," DeSantis said in a press release.

"Dr. McLeod Bethune's statue will represent the best of who we are as Floridians to visitors from around the world in our nation's capitol. Her legacy endures and will continue to inspire future generations," he added.
Our country has no future under the rule of cowardly politicians like Ron DeSantis.

Follow InformationLiberation on Twitter, Facebook, Gab and Minds.