YouTube Bans Right-Wing Commentator Black Pigeon Speaks With Half Million Subscribers & No Strikes
Chris Menahan
InformationLiberation
Jun. 13, 2019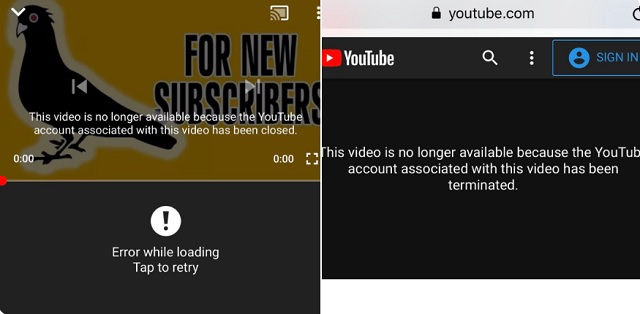 Google-owned YouTube forged onward in their quest to purge all right-wing influencers in advance of the 2020 election by banning popular commentator Black Pigeon Speaks, who had nearly 500,000 subscribers and "no strikes" against his channel.

Black Pigeon Speaks said on Twitter Thursday morning that he woke up to his channel "being deleted."

"It was fully monetized, was in GOOD STANDING, had NO STRIKES and 95-99% like ratio and with almost 500k subscribers," he said. "I follow the rules carefully and have not broken any [of] them."



Despite having no strikes, his page currently says: "This account has been terminated due to multiple or severe violations of YouTube's policy prohibiting hate speech."







Black Pigeon Speaks' last video before he was banned criticized unaccountable "tech monopolies" for "relentlessly, pathologically and ruthlessly" silencing people who don't share their "ideals."




Black Pigeon Speaks is one of the many right-wing influencers listed in the Soros/US government-funded "Data and Society" propaganda report, most of whom have already been either banned, demonetized or algorithmically suppressed.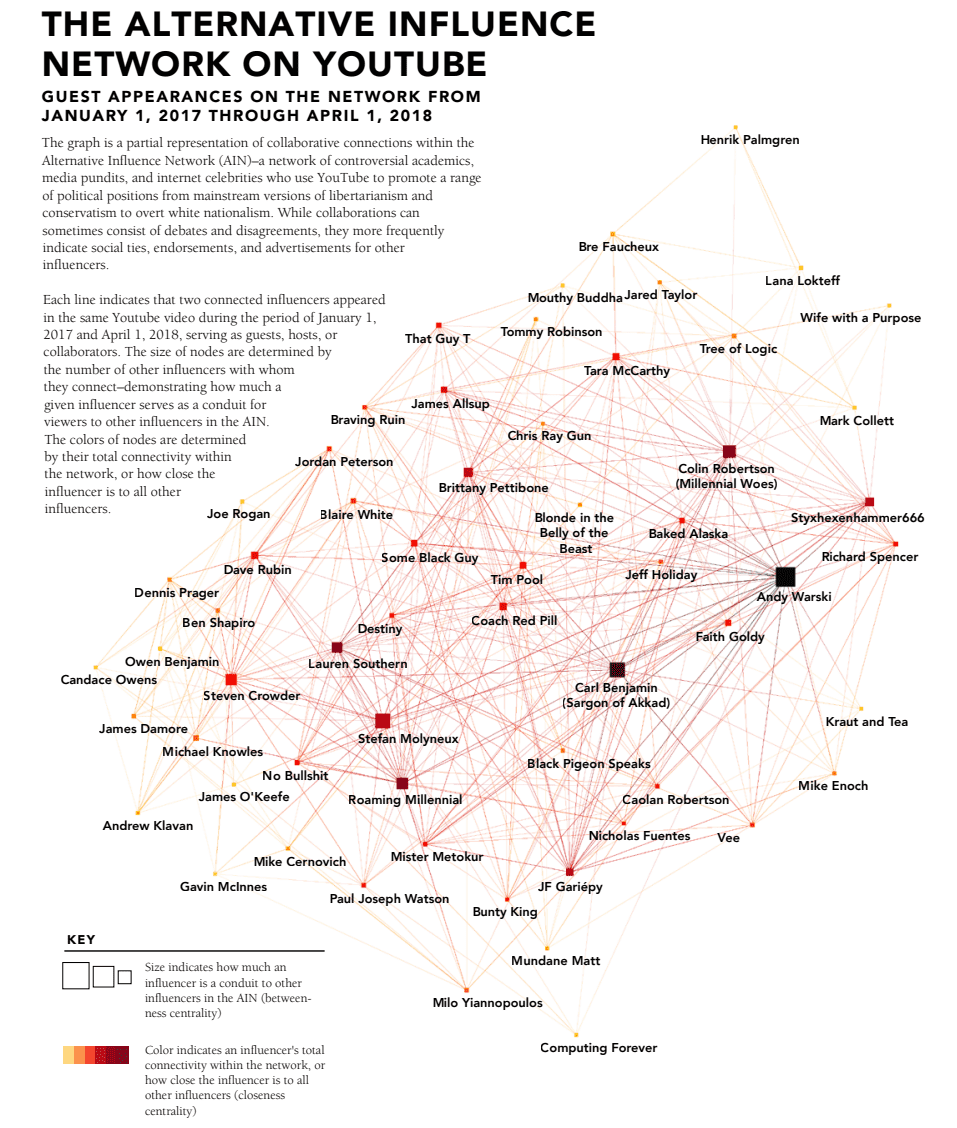 YouTube last week announced they were going to purge "thousands of videos and channels" for advocating "bigoted ideologies" and began immediately.

The Anti-Defamation League praised YouTube's censorship purge and said they're working together with YouTube and other tech companies "to aggressively counter hate on their platforms" and this "important step forward ... must be followed by many more."



UPDATE: Black Pigeon Speaks' channel was amazingly restored.


Hopefully, he'll start archiving everything because who knows how long this will last.

Follow InformationLiberation on Twitter, Facebook, Gab and Minds.