Vox Writer Calls on YouTube to Ban Steven Crowder for Making Fun of Him; YouTube 'Looking Into It'
Chris Menahan
InformationLiberation
May. 31, 2019


Vox writer Carlos Maza on Thursday pressured YouTube to ban conservative commentator Steven Crowder for making fun of him -- which he said was a form of "harassment and bullying."

Maza, who goes by the handle "GayWonk" and smears Tucker Carlson as a "white supremacist" in his Twitter bio, shared a Media Matters-style compilation of Crowder making "repeated, overt attacks" on his "sexual orientation and ethnicity."

(Maza used to work for the smear merchants at Media Matters himself.)




Crowder responds to many of Maza's videos to debunk them and make fun of him, so Maza is now trying to get him deplatformed by acting like a poor, widdle, oppressed victim -- even though he works for a billion dollar megacorporation which receives funding from multi-billion dollar megacorporation NBC Universal and has YouTube's algorithms completely rigged in his favor).

You can watch Maza, aka GayWonk, joking with his friend about his homosexuality and "lisp" just as Crowder did in this video Maza shared to his own Twitter (NFSW).


(Note, he shared a bunch of people's private phone numbers while complaining about being doxed.)



Fact check: false. Maza's content is lazy garbage regurgitating prog-globalist talking points for a pat on the head and a paycheck from his prog-globalist overlords.





YouTube, of course, jumped right on it:


Maza's tweets were just lie after lie after lie.

- He tried to play the victim card despite being a silver-spooned liberal journo basking in more privilege than Crowder or anyone else could ever even imagine.

- He claimed he doesn't care about censoring conservatives while demanding YouTube censor his leading conservative critic.

- He claimed YouTube won't censor his top critic because they only care about money even though in reality their censorship of right-wingers in favor of crappy content from propagandists like himself is costing them potentially billions of dollars.

- He claimed YouTube doesn't care about homosexuals when YouTube pushes homosexuality and transgenderism constantly (including onto children) on their channel, in their "Rewind" videos, and through their algorithms -- and actively censors people who speak out against both for "hate speech."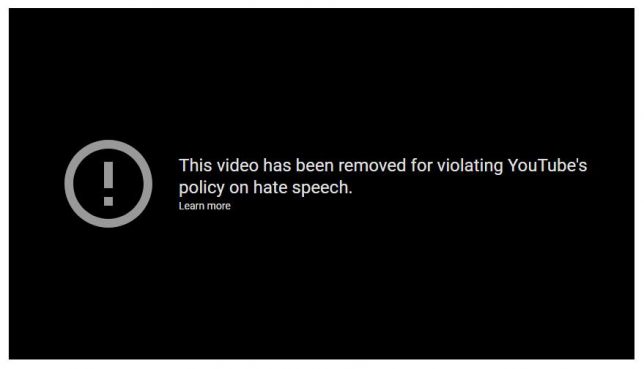 Who does this incessant whining appeal to? Is there a single person who decided to embrace prog-globalism after listening to one of these journos whine about what victims they are while calling on Corporate America to deplatform and censor their opposition?

Do these morons actually believe they're fighting against the system when everything they advocate for would fit in perfectly with any meeting held in the boardroom of any globocorp on the Fortune 500?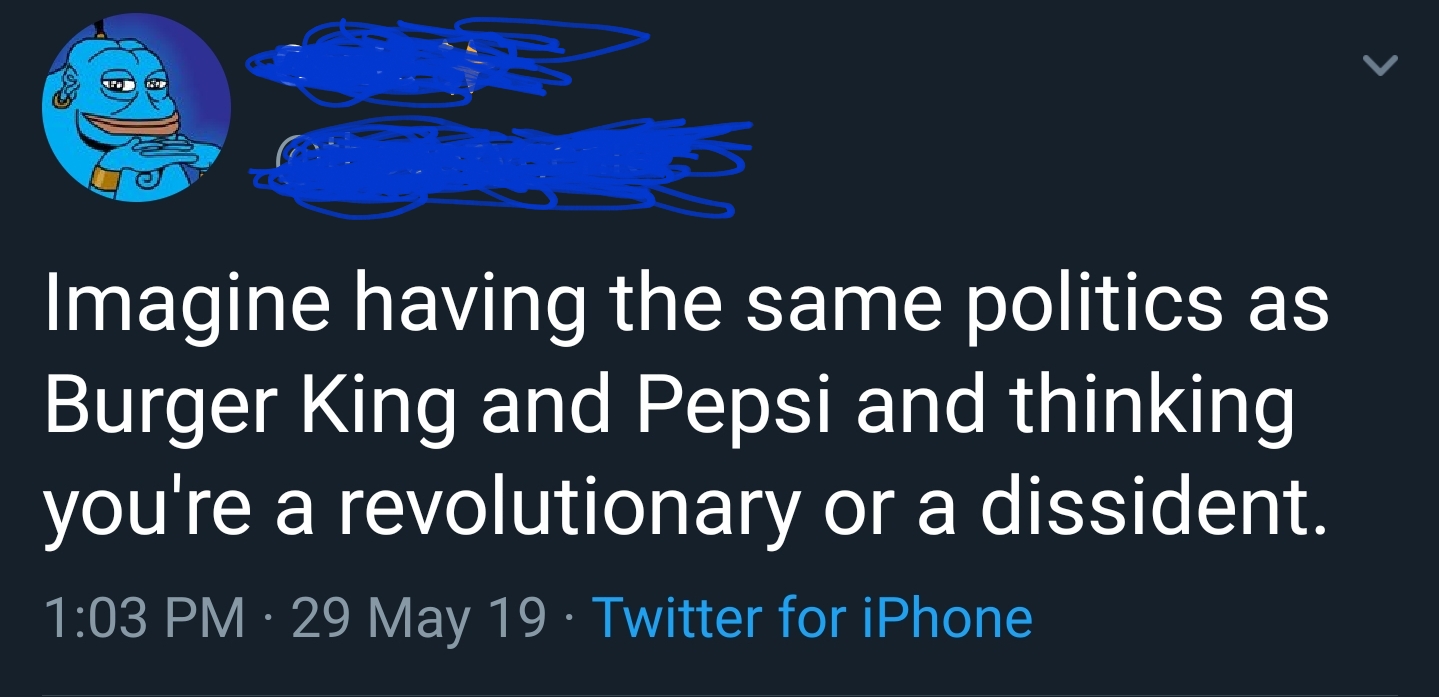 These clowns are beyond parody!

Related: Pelosi Attacks Facebook As 'Willing Enabler' For Refusing to Take Down Video Making Fun Of Her

Follow InformationLiberation on Twitter, Facebook, Gab and Minds.