Catholic Journalist Criminally Investigated For 'Using The Wrong Pronoun' In Tweet
Chris Menahan
InformationLiberation
Mar. 19, 2019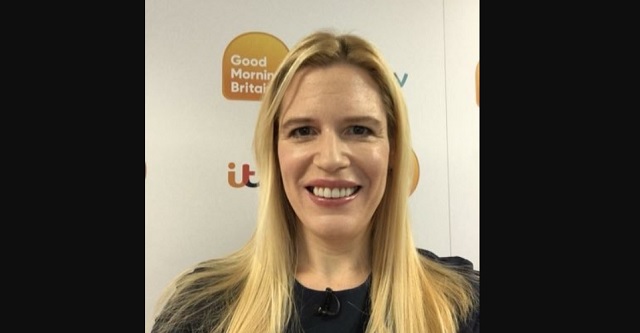 British police are now dedicated entirely to fighting perceived and imagined microaggressions on social media.

From Faithwire:

A British Catholic journalist is being investigated by the police for allegedly "misgendering" someone in a tweet. Caroline Farrow was contacted by authorities after making an appearance on "Good Morning Britain," in which she engaged in a debate with a transgender activist, Susie Green, who has a trans child. Following this appearance, which took place last September, Farrow allegedly referred to Green's daughter, Jackie, by the wrong pronoun.

In a series of tweets, Farrow noted that the police had told her she would "need to be interviewed under caution for misgendering Susie Green's child."

Farrow pointed out that, since the police announce that they would be taking action against her, online trolls have been sending the mother of five horrific, expletive-laden and sexually violent messages. However, while the police are highly concerned about Farrow's alleged misgendering, they appear unbothered by this onslaught of cyber abuse.
Here's some of Farrow's tweetstorm:





Yeah, they're fine with that. That's what they call "fighting hate."


As we learned with the whole Covington Catholic incident, doxing children, inundating them with death threats and harassing their families is fully justified to prevent smirk-crime.

In our brave new world, "misgendering" -- also known as accurately gendering someone -- is a crime worse than murder.

Follow InformationLiberation on Twitter, Facebook, Gab and Minds.