Mollie Tibbetts's Liberal Mom Took In Illegal Alien After Daughter's Murder
Chris Menahan
InformationLiberation
Dec. 28, 2018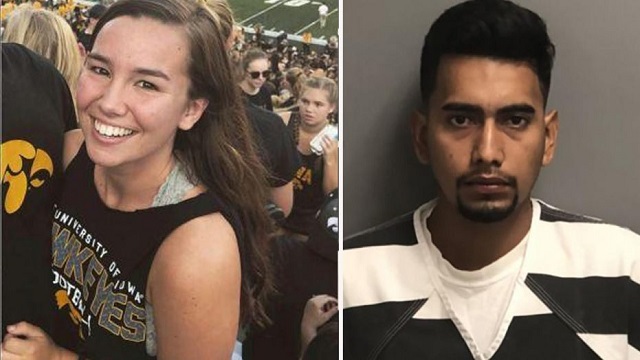 Mollie Tibbetts' mother took a young illegal alien man into her home after her daughter was allegedly brutally murdered by illegal alien Cristhian Bahena Rivera.

Her house guest's female cousin is reportedly the mother of Rivera's young daughter.

From The Hill:

The mother of Mollie Tibbetts, a 20-year-old Iowa college student who was allegedly murdered earlier this year by an immigrant residing the U.S. illegally, adopted the child of Mexican immigrants who fled town after the man accused of killing her daughter was arrested.

Laura Calderwood told The Washington Post in an interview published Friday that she had taken in Ulises Felix, 17, after his parents fled town following Cristhian Bahena Rivera's arrest. 

Felix wanted to remain in Brooklyn, Iowa, to finish high school, according to the paper. Calderwood took in Felix in his parents' absence. He now lives with her son, Tibbetts's younger brother, Scott.


The Post reported that Felix's parents had worked alongside Rivera at the same dairy farm for years. Felix told the paper that his parents "took care of" Rivera "for a while," adding that his mother fed him every day.

"He was so busy sending money back to his parents, trying to help them build a house," Felix said.

Calderwood told Felix she was unaware of the relationship between his family and Rivera, asking Felix whether Rivera had any family in the country. Felix responded that he knew only of Rivera having an uncle and aunt.

"I mean, that's..." Calderwood began. "I'm glad he had someone as a mother figure to look after him," she said, referring to Felix's mother. "If he didn't have any family here to speak of."

Calderwood, a lifelong liberal, according to the Post, told the paper that she hated hearing President Trump say her daughter's name in the days after her death. Trump, after Tibbetts's death, accused Rivera of being an "illegal alien."
Tibbetts' father responded to his daughter's murder by saying Hispanic immigrants are "Iowans with better food."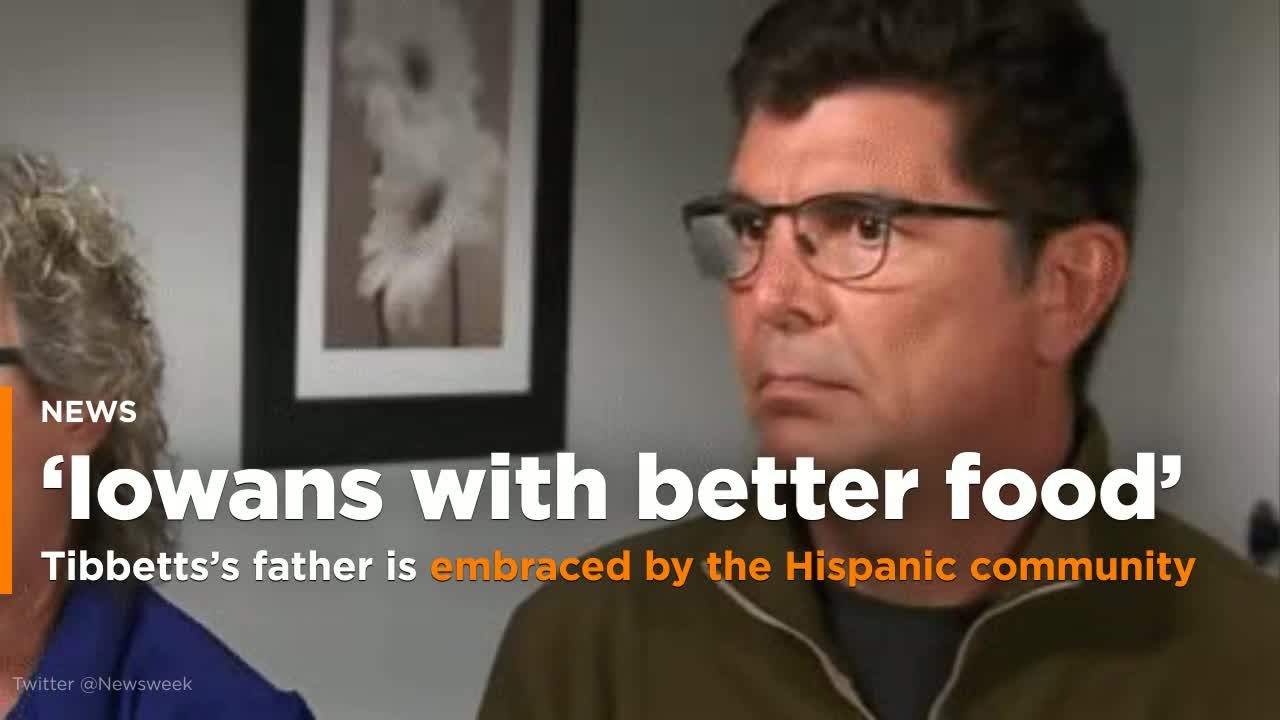 Follow InformationLiberation on Twitter, Facebook, Gab and Minds.