Battlefield V Sales Down 63% On Battlefield 1 in UK, Goes On Sale For Half Off Days After Launch
Chris Menahan
InformationLiberation
Nov. 28, 2018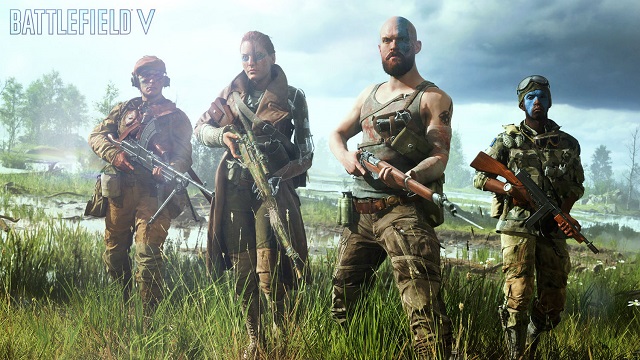 EA's social justice-themed Battlefield V is doing so poorly on the charts that the game went on sale for half off just days after release.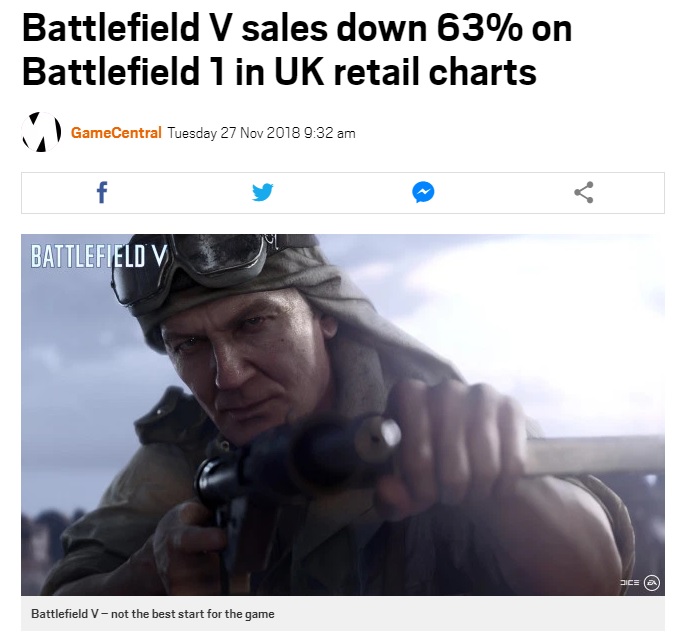 From Metro, "Battlefield V sales down 63% on Battlefield 1 in UK retail charts":

EA's new Battlefield game has had an unimpressive start in the new UK top 40, as Black Friday casts its shadow over the charts.

It's been increasingly difficult to tell what's going on in terms of UK video game sales this year, as the majority of sequels post massive drops that seem to go far beyond just a natural drift towards digital downloads.

Digital sales are not included in any UK chart but with Battlefield V it's especially hard to tell what's going on, even when a glance at the charts suggests that whatever it is it's not good for EA.

Not only did Battlefield V launch three days before Black Friday, which itself has become a week-long event now, but its bizarre, staggered release date means it's been available to some customers -- who paid extra for the privilege -- almost two weeks prior.

All that said, coming in at just number four in the all formats chart is not a good look, especially given the noticeable lack of buzz around the title.

Sales were down more than 63% on 2016's Battlefield 1, which is well above the average rise in digital sales.
Just a couple weeks after the game was released for purchase it's gone on sale at Target for half off at $30 for Xbox and PS4: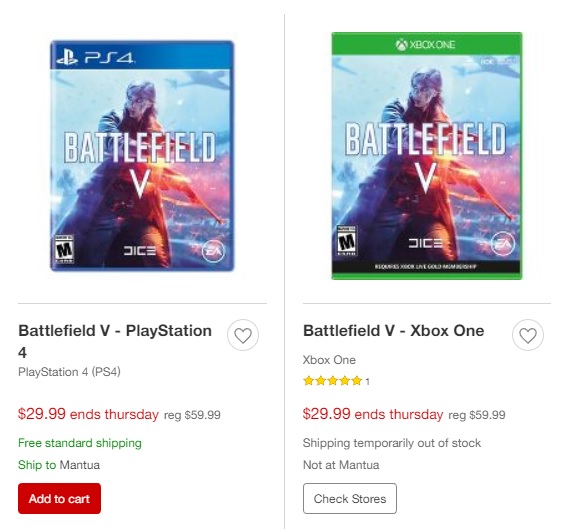 The game had a terrible launch which spawned the hashtag #NotMyBattlefield after the trailer featured a woman with a hook hand fighting in frontline combat in WW2.



Gamers shared memes like this all over social media: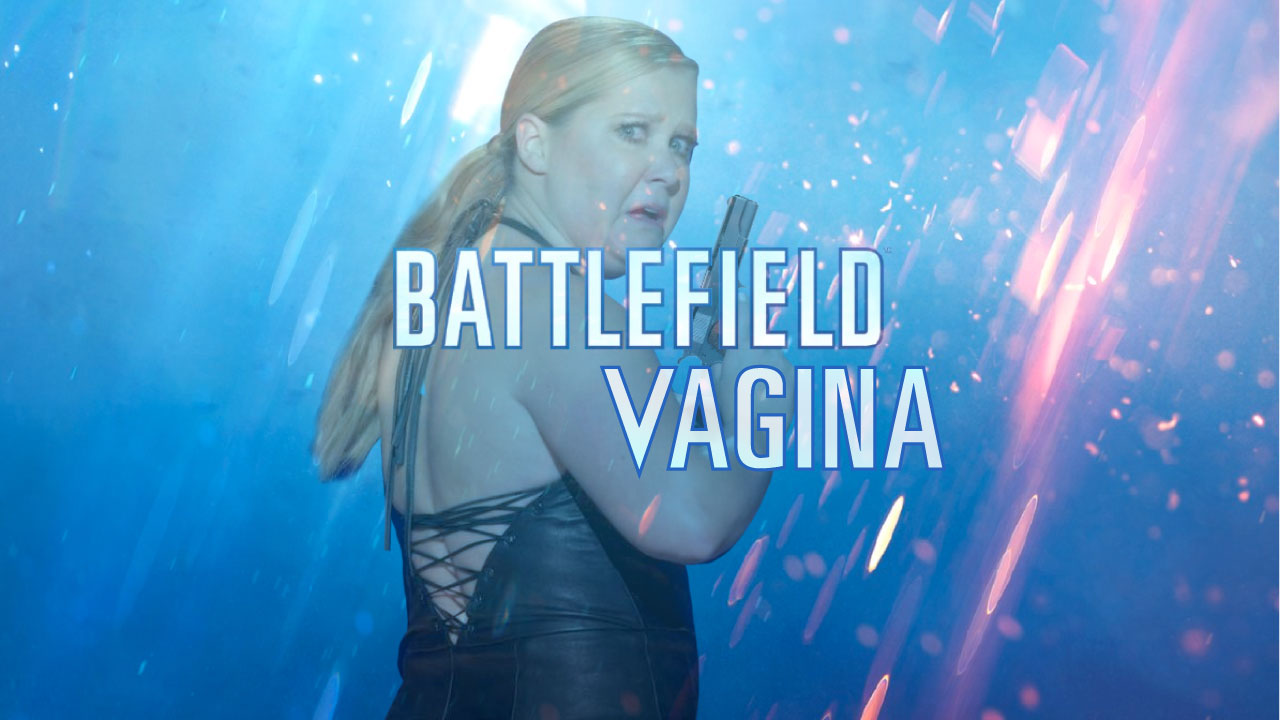 The games' design director, Alan Kertz, who describes himself as as "liberal" and "feminist," justified the move by saying he didn't want to tell his daughter she can't make a character that looks like her "because you're a girl."





Needless to say, it didn't go over very well.



Follow InformationLiberation on Twitter, Facebook, Gab and Minds.