Get Out And Vote Republican Today In Michigan, Ohio & Kansas
Chris Menahan
InformationLiberation
Aug. 07, 2018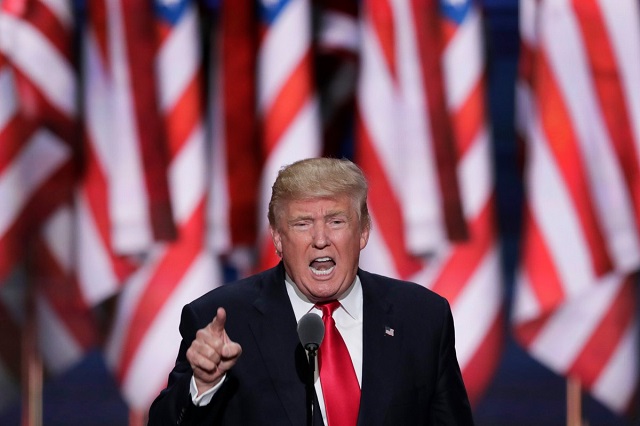 If you don't want to live in a dystopian hellhole of open borders and internet censorship, you need to get out and vote for Republicans today in Michigan, Ohio and Kansas.

President Trump laid out who to vote for on Twitter:





We need a Red Wave to crush the Democrats and their billionaire backers' plan to kill our country.


The Democrats have made it abundantly clear they want to end all internet freedom and ban all of our websites:



We need to thwart their short-term plans by voting Republican and we need to thwart their plans long term by demanding Republicans move against Big Tech the same way the Democrats moved against Big Coal.





If Big Tech won't respect our First Amendment, then we need to "put a lot of Big Tech companies out of business," to paraphrase Hillary Clinton.

Follow InformationLiberation on Twitter, Facebook and Gab.