Trump: We Will Investigate Twitter's 'Discriminatory And Illegal' Shadow Banning Of Republicans
Chris Menahan
InformationLiberation
Jul. 26, 2018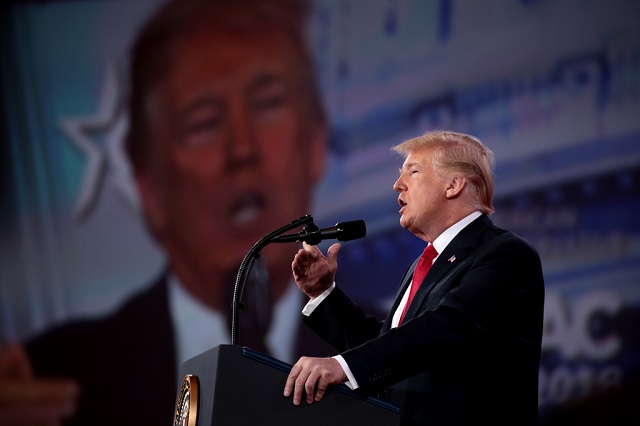 President Trump on Thursday said he would investigate Twitter's "shadow banning" of Republicans after receiving "many complaints."

"Twitter "SHADOW BANNING" prominent Republicans," Trump said. "Not good. We will look into this discriminatory and illegal practice at once! Many complaints."


A VICE investigation released Wednesday found Twitter was shadow banning Republican representatives Mark Meadows, Jim Jordan, Devin Nunes, Matt Gaetz and RNC Chair Ronna McDaniel (on top of tons of prominent right-wing voices), while not a single prominent Democrat received the same treatment.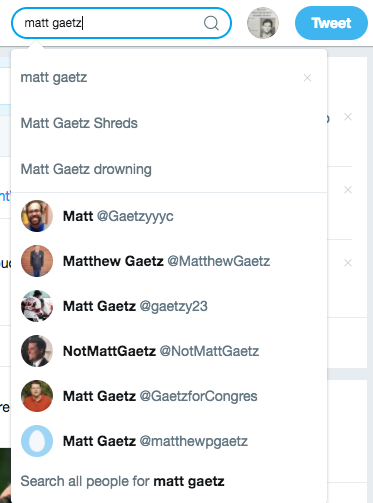 NeverTrump "conservatives" like Daily Wire Editor-in-Chief Ben Shapiro, the National Review's David French, the Resurgent's Erick Erickson, and Glenn Beck were not censored.

On the otherhand, as Breitbart reported Tuesday, those censored were author and journalist Mike Cernovich, author and YouTuber Stefan Molyneux, InfoWars Editor-at-Large Paul Joseph Watson, Gateway Pundit founder Jim Hoft, and commentator Laura Loomer, author and commentator Lauren Southern, OAN correspondent Jack Posobiec, Dilbert creator Scott Adams, lawyer and commentator Will Chamberlain, Gateway Pundit reporters Lucian Wintrich and Cassandra Fairbanks, Daily Caller contributor Scott Greer, Daily Caller reporter Peter J. Hasson, Daily Caller and Rebel Media journalist Rob Shimshock.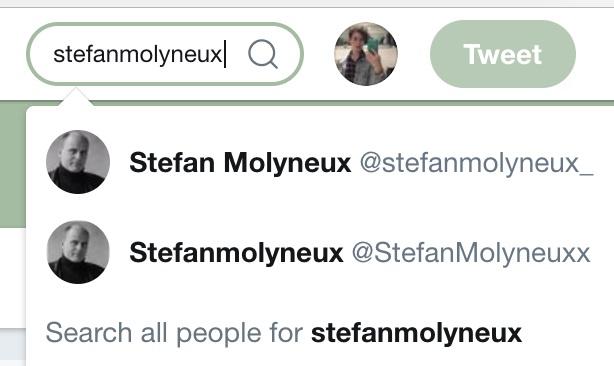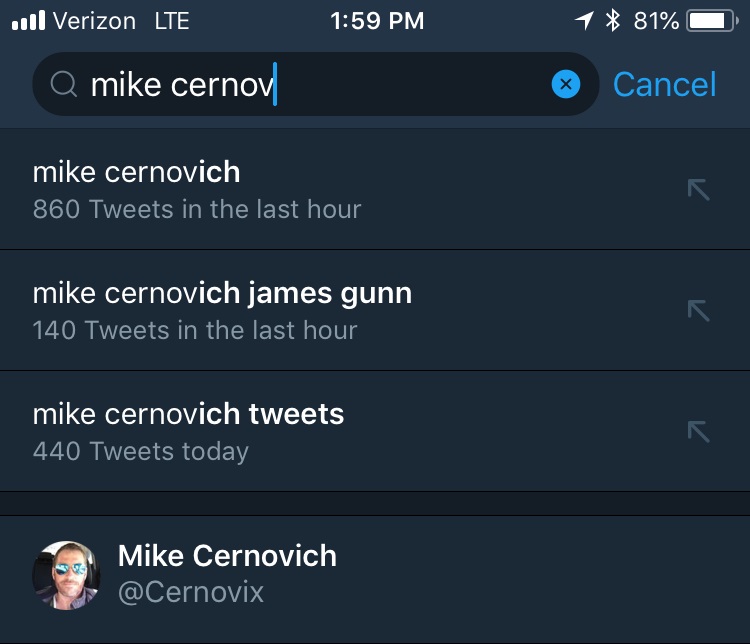 Conservative commentator Mark Dice told President Trump the same censorship is happening on YouTube (which is owned by Google -- who similarly mass purged independent news sites from their search results earlier this year):


Earlier this year, Twitter CEO Jack Dorsey tweeted out an article -- which he said was "great read" -- that argued the US is in a second "civil war" with no "bipartisan way forward" and "one side or the other must win."


Follow InformationLiberation on Twitter, Facebook and Gab.