Strzok: Congress Questioning Me "Is Just Another Victory Notch in Putin's Belt"
Chris Menahan
InformationLiberation
Jul. 13, 2018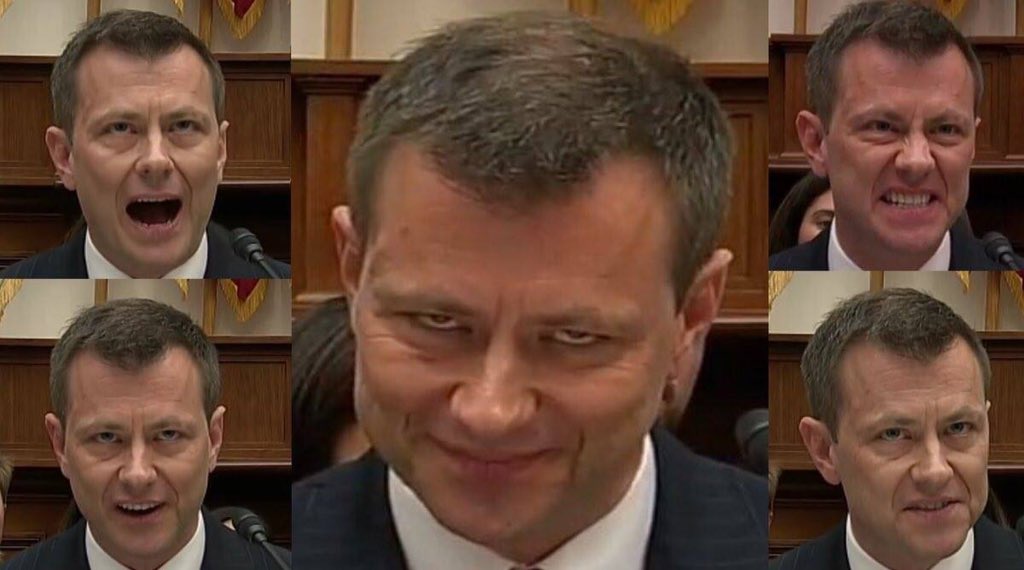 Holding our FBI accountable for interfering in the 2016 election is exactly what the goddamn Russkies want you traitors!

From RT:

Anti-Trump text messages he exchanged with Lisa Page were expressions of "deep patriotism" and not bias, FBI agent Peter Strzok told US Congress. He also claimed the hearing was a victory for Russian efforts to destroy America.

Strzok, the former deputy assistant director for counterintelligence of the FBI, faced the House Judiciary and Oversight committees on Thursday, to answer questions about his conduct during the 2016 investigations of Hillary Clinton and Donald Trump. He was a key member of both probes and even served on Special Counsel Robert Mueller's team, until he was reassigned following the discovery of text messages between him and Page, a FBI attorney who has since resigned.
Strzok maintained that the text messages between him and Page were rooted in "deep patriotism" and "not indicative of bias." In his opening remarks, he said he was "particularly proud" of his work on the Clinton email investigation.

"I have the utmost respect for Congress's oversight role, but I strongly believe today's hearing is just another victory notch in Putin's belt and another milestone in our enemies' campaign to tear America apart," he said. "As someone who loves this country and cherishes its ideals, it's profoundly painful to watch and even worse to play a part in."

This sentiment was echoed by numerous Democrats. Luis Gutierrez (D-Illinois) at one point declared that "they've got to be overjoyed at the Kremlin."
The idiocy levels required to believe everything which happens in the world is the doing of Vladimir Putin is truly mind-boggling.

What does it say about our country if it can be "torn apart" by some crappy B-tier memes posted by Russkies on Twitter and Facebook?

What does it say about our country that the average Democrat is so stupid they think Russia hacked into our voting machines to make Trump win?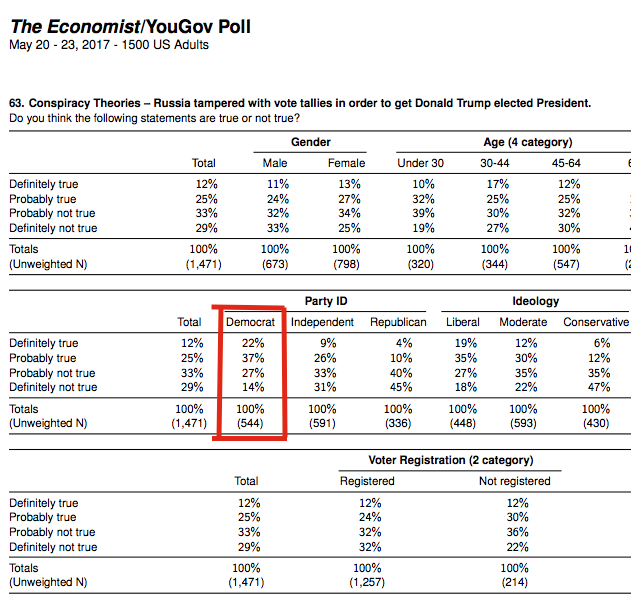 If Strzok, Comey, Brennan et al. were so confident in America's "democratic system" why are they trying to stage a coup to reverse the will of the American voter?

Our nation is so divided because our rulers imported tens of millions of foreigners who don't actually like our country and instead want to recreate the third-world s-holes they fled from.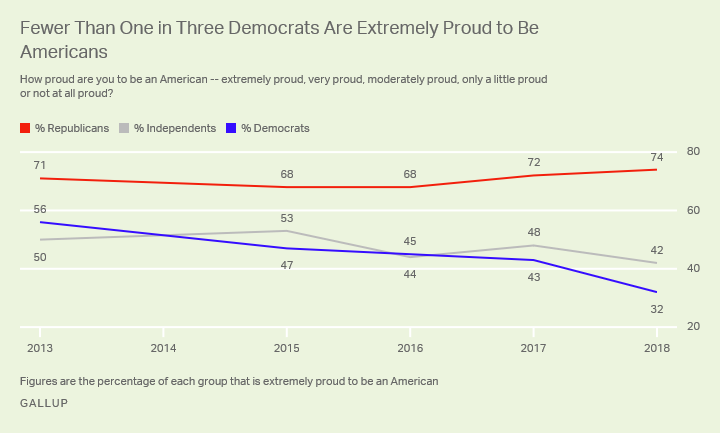 Rather than encourage assimilation and explain the wonders of the American system to these newcomers, our media has been encouraging them not to assimilate and instead work to tear down our "system of oppression" -- which they all eagerly moved to and actively choose not to leave.

Follow InformationLiberation on Twitter, Facebook and Gab.