Armed Security Guards At Alyssa Milano's Anti-Gun Rally Chase Man Out Of Public Park
Chris Menahan
InformationLiberation
May. 07, 2018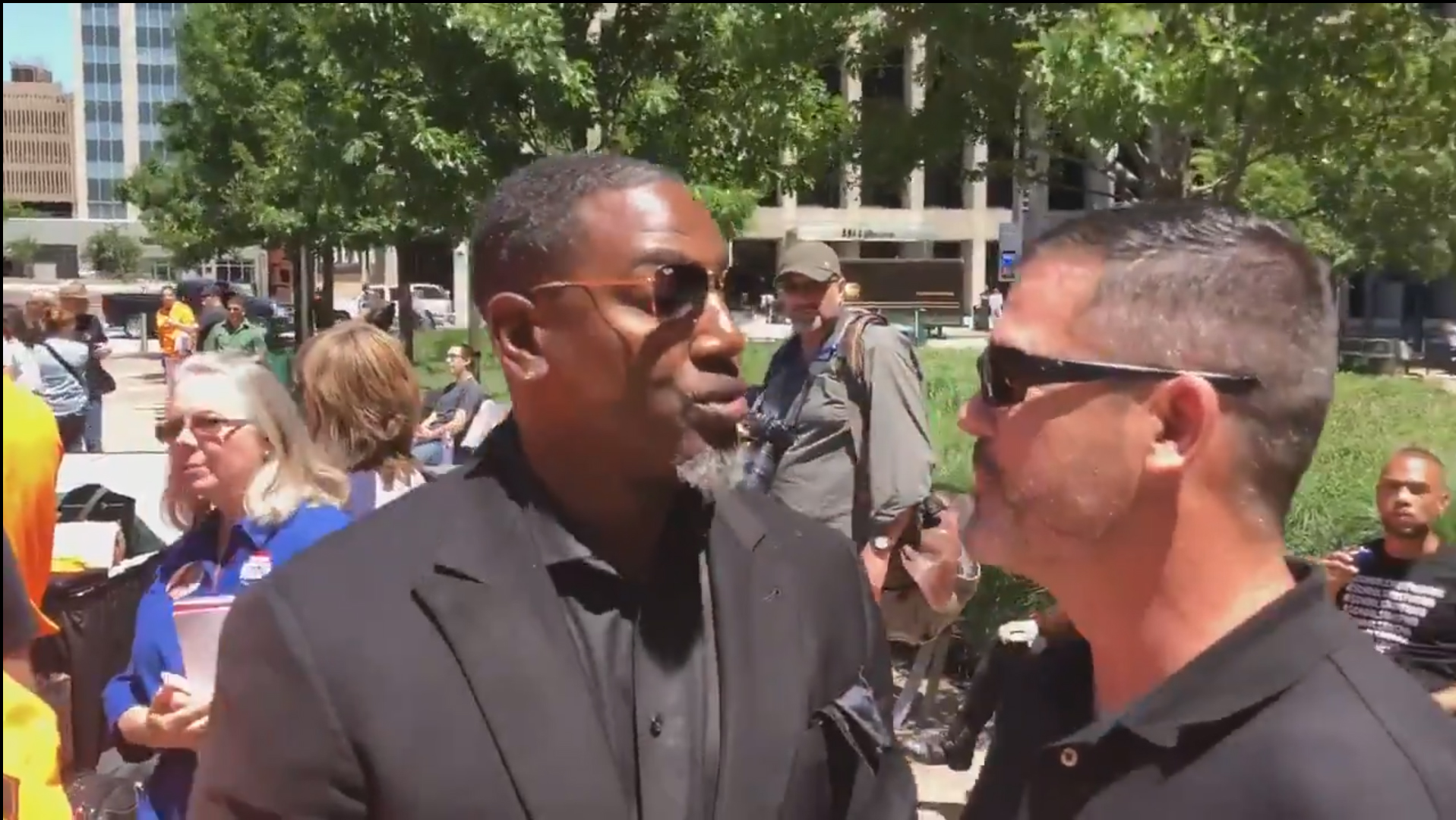 Former television actress turned Twitter activist Alyssa Milano held an anti-gun rally at a public park in Dallas, Texas on Saturday.


After a Texan was seen asking the security guards at her event if they were armed, one of them responded by getting up in his face and demanding he leave the public park.



After the clip went viral, Milano said the security guard was "event security" and not her personal "body guard."

If she or her financiers paid for the event security then it is her personal body guard and the distinction is meaningless. Milano defended the guard's threatening act of intimidation by saying he "has had training and passed a background check."


I'm sure if a bunch of NRA members with "training and background checks" got together to chase her and her supporters out of the park she'd be just as understanding.

Follow InformationLiberation on Twitter, Facebook and Gab.