Bush-Appointed Federal Judge Says U.S. Must Keep DACA, Accept New Applications
Chris Menahan
InformationLiberation
Apr. 25, 2018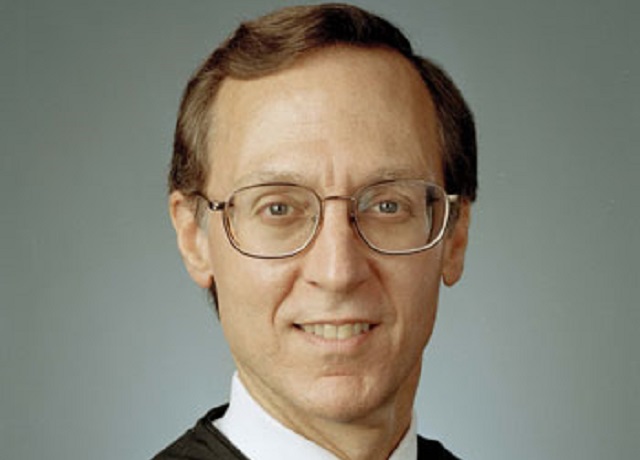 DACA can be implemented by executive fiat, but it can't be ended by executive fiat, so says a Bush-appointed federal judge.

From The New York Times:

In the biggest setback yet for the Trump administration in its attempt to end a program that shields some undocumented young adults from deportation, a federal judge ruled Tuesday that the protections must stay in place and that the government must resume accepting new applications.

Judge John D. Bates of Federal District Court for the District of Columbia said that the administration's decision to terminate the program, Deferred Action for Childhood Arrivals, or DACA, was based on the "virtually unexplained" grounds that the program was "unlawful."

The judge stayed his decision for 90 days and gave the Department of Homeland Security, which administers the program, the opportunity to better explain its reasoning for canceling it. If the department fails to do so, it "must accept and process new as well as renewal DACA applications," Judge Bates said in the decision.

The ruling was the third in recent months against the Trump administration's rollback of DACA. Federal judges in Brooklyn and in San Francisco each issued injunctions ordering that the program remain in place. But neither of those decisions required the government to accept new applications.

Judge Bates, who was nominated by President George W. Bush in 2001, described the Trump administration's decision to phase out DACA as "arbitrary and capricious because the department failed adequately to explain its conclusion that the program was unlawful."
The decision to implement it was "arbitrary and capricious," but that's just fine.

Follow InformationLiberation on Twitter, Facebook and Gab.