Trump Says U.S. Troops Leaving Syria 'Very Soon'; State Dept Denies
Chris Menahan
InformationLiberation
Mar. 30, 2018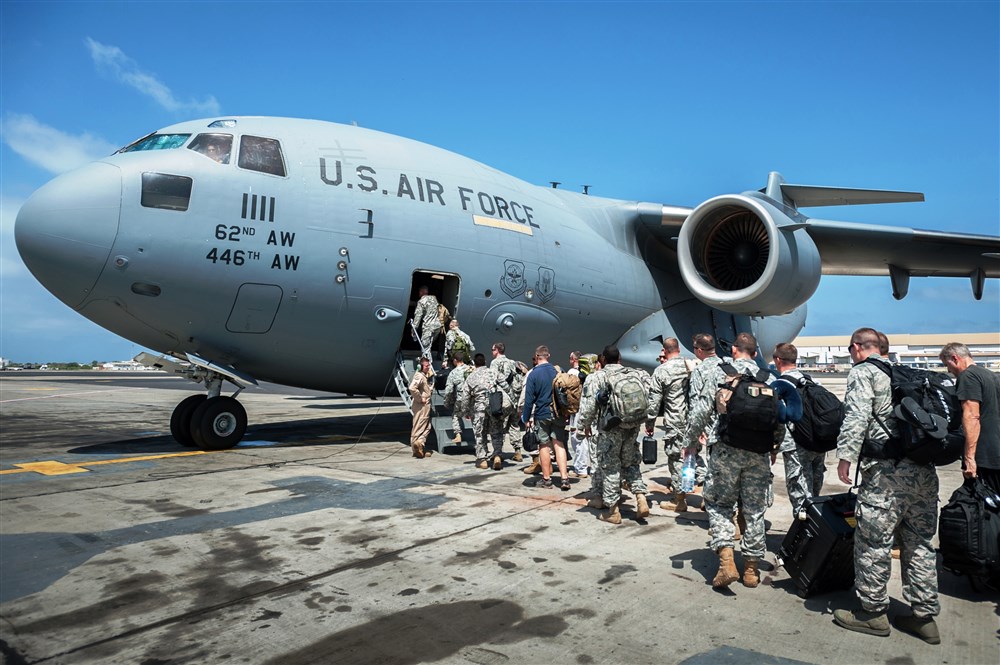 Get em out!

From Antiwar.com:

Speaking Thursday at a rally, President Trump said that the US is likely to pull troops out of Syria "very soon," saying they'll "let the other people take care of it now." The US officially has around 2,000 troops in Syria.

Trump told the rally that they are "knocking the hell out of ISIS," and that the last of the ISIS territory is soon recovering. His presentation of this as the end of the US war in Syria is not in keeping with what other administration officials say, however.

The Pentagon has been talking up new military goals in Syria for months on end, with Defense Secretary James Mattis saying troops would stay in Syria to prevent the creation of an ISIS 2.0. The State Department plead ignorance to Trump's comments, saying they are unaware of any planned withdrawals from Syria.
Deescalation will not be tolerated!



It's nice to hear Trump say these wars were a fraud, but policy-wise it seems like the deep state is now running the show.

Follow InformationLiberation on Twitter, Facebook and Gab.