America Last: Illegals Shielded From Univ. of California Out-of-State Tuition Hike
Chris Menahan
InformationLiberation
Mar. 29, 2018



Young Americans slaving away to pay off their massive student debts can take solace knowing illegal aliens are being given a break from doing the same.

From The College Fix:

The University of California Board of Regents voted this month to increase tuition for out-of-state students by 3.5 percent, a hike that translates to almost $1,000 in additional tuition.

One group of students who will be unaffected by the out-of-state hike, however: Illegal immigrants, who retain California residency even as they remain in the country illegally.

The vote to raise out-of-state tuition was held at a Board of Regents meeting earlier this month on Wednesday, Mar. 14. The measure, which was passed by an overwhelming majority of 12-3, came a few months after the board "postponed a vote to increase base tuition, which both resident and non-resident students are subject to," the student newspaper The Bottom Line reported.
Great news!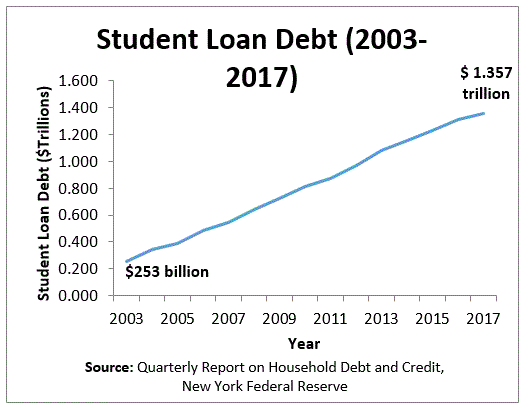 Earlier this month, California Senator Kamala Harris said illegal alien students like accused anti-white hate criminal Ismael Chamu (a UC Berkeley attendee) "represent our future."


Follow InformationLiberation on Twitter, Facebook and Gab.