California: Woman Fakes Car Trouble, Has Armed Kids Rob Good Samaritan Who Stopped to Help
Chris Menahan
InformationLiberation
Mar. 16, 2018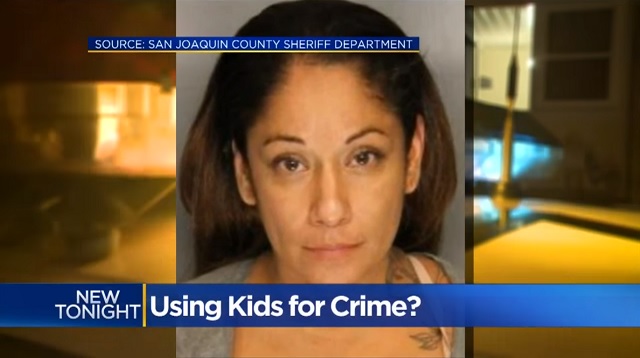 How long until Senator Kamala Harris comes out and says these kids "represent our future"?

From CBS 13:

STOCKTON (CBS13) — It's a stunning case in Stockton. A woman is accused of using children to help her commit an armed robbery.

Flavia Ambriz, 42, is accused of planning the attack, pretending she needed help, then robbing the man who came to her aid. She used two kids as her accomplices, each armed with a handgun.

San Joaquin Sheriff's deputies released photos of the weapons seized in the arrests. Deputies say the children surprised the man with their guns drawn.
FOX40 reported Friday that one of Ambriz's family members who asked to remain anonymous told them one of the teens was her son and the other is a friend.

WATCH: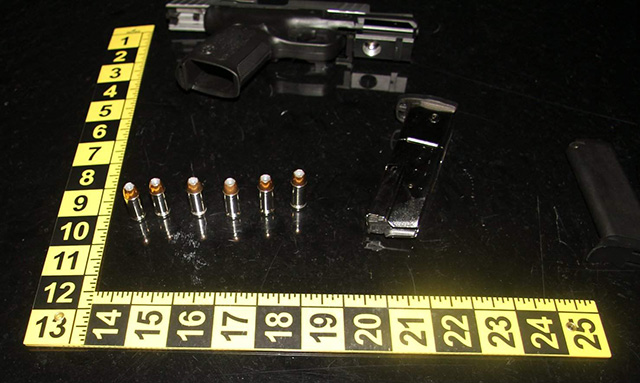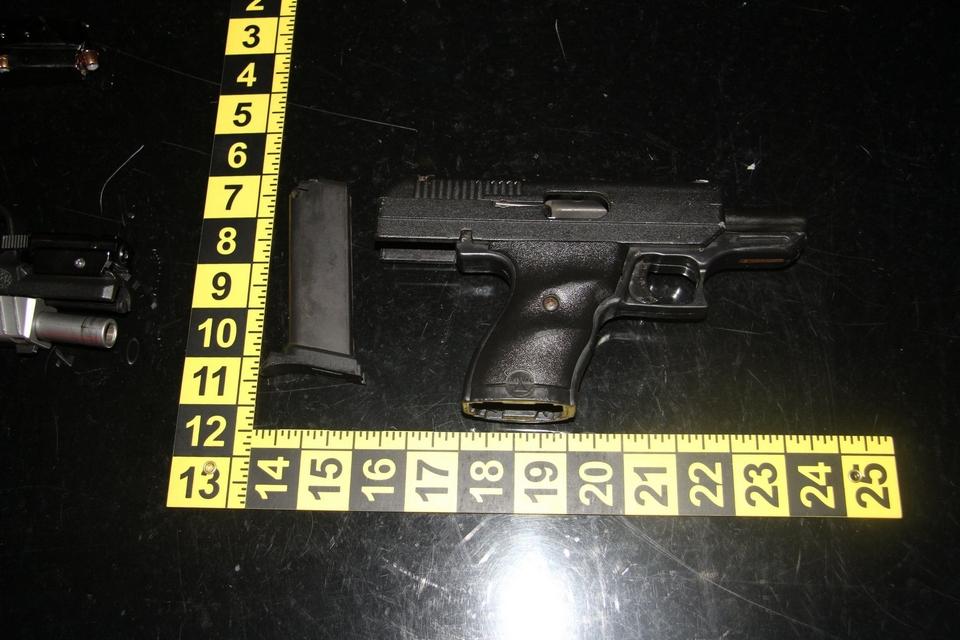 Follow InformationLiberation on Twitter, Facebook and Gab.