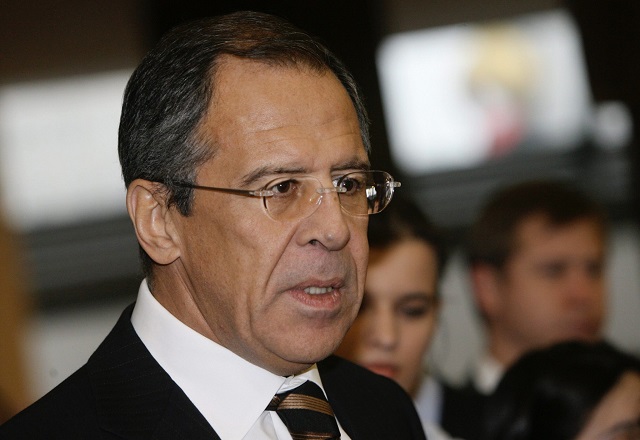 If British Prime Minister Theresa May has evidence a "Soviet chemical weapon" was used to poison ex-double agent Sergei Skripal, then they should provide Russia with samples as proof Russian Minister of Foreign Affairs Sergey Lavrov said Tuesday.

From RT:

Moscow will not respond to the British request about a clandestine Soviet chemical weapon allegedly used in an ex-double agent's poisoning until a sample of the agent is provided, the Russian foreign minister said.

On Monday, British Prime Minister Theresa May said a chemical weapon developed under a secret Soviet program dubbed Novichok was used in the poisoning of Sergei Skripal. May demanded that Russia provide details of the program, saying otherwise London would consider the poisoning an attack directed by the Russian government.

The Russian Foreign Ministry said on Tuesday that it had summoned British Ambassador to Moscow Laurie Bristow. No further details were provided.

"We have certainly heard the ultimatum voiced in London," Lavrov said on Tuesday. "The spokesperson for the Foreign Ministry has commented on our attitude to this," he added referring to Maria Zakharova branding of May's appearance in Parliament as a "circus."

He added that a case of alleged use of chemical weapons should be handled through the proper channel, being the Organization for the Prohibition of Chemical Weapons (OPCW) – of which both Russia and Britain are members.

"As soon as the rumors came up that the poisoning of Skripal involved a Russia-produced agent, which almost the entire English leadership has been fanning up, we sent an official request for access to this compound so that our experts could test it in accordance with the Chemical Weapons Convention [CWC]," Lavrov said. So far the request has been ignored by the British side, he added.

The minister affirmed that Russia has nothing to do with the poisoning of Skripal and would assist Britain in the investigation, provided that London meets its own obligations as to how such probes are to be handled.

The OPCW rules allow Britain in this case to send a request to Russia on the suspected Russian-made chemical weapon and expect a response within 10 days, Lavrov explained. If the response is not satisfactory, Britain would have to file a complaint with the organization's executive council and the conference of CWC member-states, he said.
Does anyone -- other than Rex Tillerson -- actually believe this scam?

Even if they wanted to kill this guy for being a "traitor," why the hell would they use some chemical weapon which could be traced back to them?

It defies common sense.

According to the bat s--t crazy conspiracy theorists at The Guardian, Putin purposely used this Soviet-era nerve agent to shore up support for his reelection... which he's slated to win with nearly 70 percent of the vote.





From The Guardian:

The response from the Kremlin has been uncompromising. The foreign ministry described Theresa May's accusation against Moscow as a "circus show". Its boss Sergei Lavrov said there was no proof the poison used against Sergei Skripal came from Russia. And the embassy in London promised an "equal and opposite reaction" to any UK measures.

Beneath this bluster, however, is cool calculation. Skripal and his daughter Yulia were poisoned in Salisbury with a Moscow-made military nerve agent, developed during the 1970s and 1980s during the cold war. Whoever wanted to murder him might have used a subtler weapon. Instead, his assassins picked novichok. How it was deployed remains unclear.
It's "bluster" to ask for the evidence against you.
[...]Vladimir Putin and his FSB spy agency have probably sought to engineer a confrontation with the UK. Why now?

There are many theories. The most obvious answer is Sunday's presidential election. True, Putin is guaranteed to win. He has scarcely bothered campaigning. But the Kremlin remains worried about turnout, amid widespread voter apathy and calls from Alexei Navalny, Russia's most prominent opposition politician, to boycott the vote. The authorities want to the poll to look authentic, even if it isn't.

Over the next few days, state TV channels will pump out this message: Moscow is again the victim of a western conspiracy. Russia under siege is a favourite Kremlin theme. Conflicts with the west can bear some fruit: Putin has maintained the bump in his nominal popularity rating after his annexation of Crimea, despite western condemnation and sanctions. The wave of patriotism that followed also split the Russian opposition.
Putin really needs to shore up that 70 percent of the vote, folks! Russia is not actually under siege, Putin's just making that all up!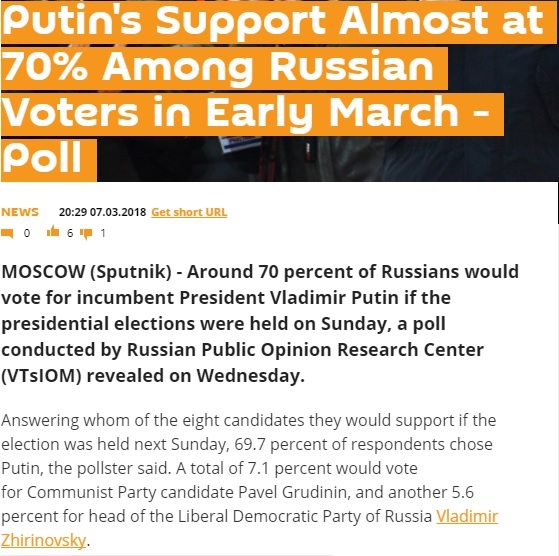 That's why he ordered the assassination of a spy on foreign soil in a veritable act of war just before the election! He has to manufacture hostilities against Russia from the West, because, you know, it's not like Western powers and NATO are at Russia's doorstep or anything!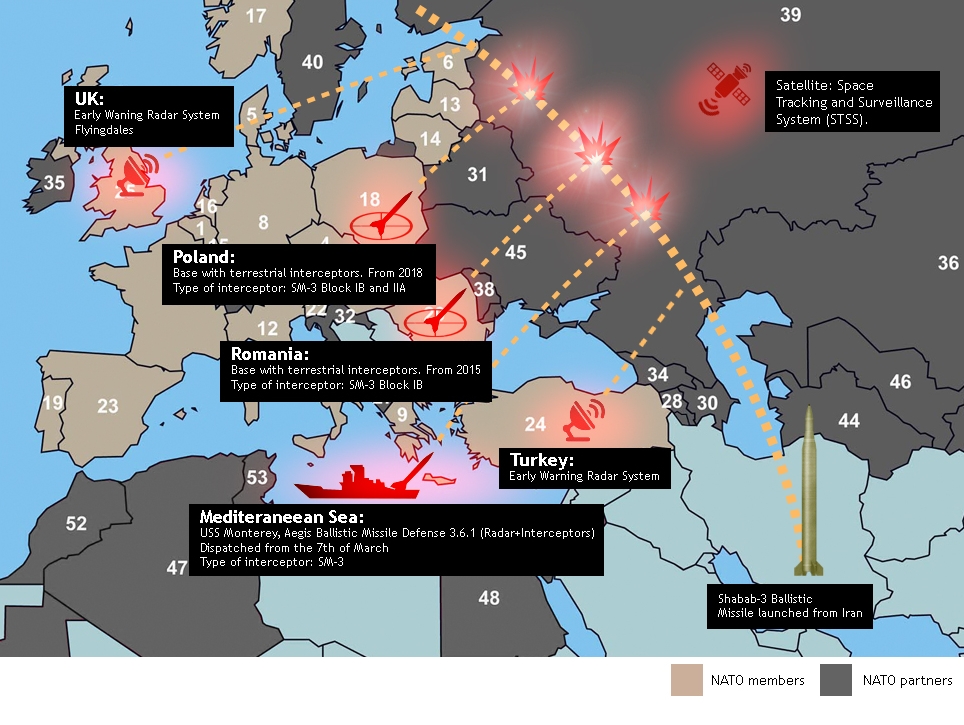 This is what the lying media is telling us to believe simultaneously:

• Putin is the number one threat to global stability and hacked the US election for Trump and the UK vote for Brexit.
• Putin needs to manufacture anti-Russian sentiment where none exists.

No doublethink there!



Follow InformationLiberation on Twitter, Facebook and Gab.