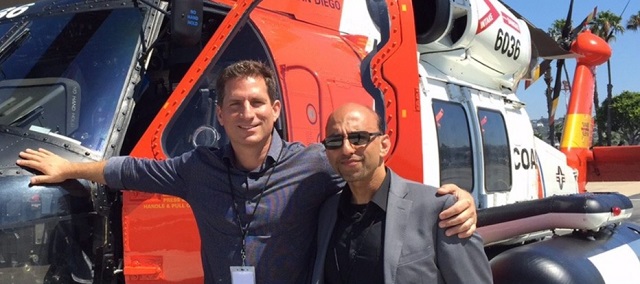 If Democrats capture a majority in the House of Representatives in the 2018 midterms, as many as half of their new reps will be former military intelligence personnel, according to a bombshell new report from the World Socialist Web Site.

Julian Assange tweeted out the bombshell report Friday on Twitter:


From WSWS:

An extraordinary number of former intelligence and military operatives from the CIA, Pentagon, National Security Council and State Department are seeking nomination as Democratic candidates for Congress in the 2018 midterm elections. The potential influx of military-intelligence personnel into the legislature has no precedent in US political history.

If the Democrats capture a majority in the House of Representatives on November 6, as widely predicted, candidates drawn from the military-intelligence apparatus will comprise as many as half of the new Democratic members of Congress. They will hold the balance of power in the lower chamber of Congress.

[...]A case in point is Elissa Slotkin, a former CIA operative with three tours in Iraq, who worked as Iraq director for the National Security Council in the Obama White House and as a top aide to John Negroponte, the first director of national intelligence. After her deep involvement in US war crimes in Iraq, Slotkin moved to the Pentagon, where, as a principal deputy assistant secretary of defense for international security affairs, her areas of responsibility included drone warfare, "homeland defense" and cyber warfare.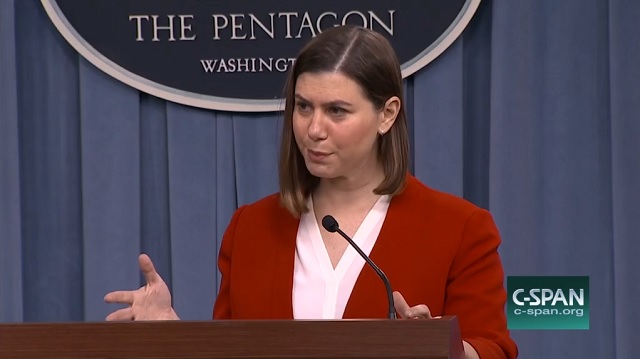 The Democratic Congressional Campaign Committee (DCCC) has designated Slotkin as one of its top candidates, part of the so-called "Red to Blue" program targeting the most vulnerable Republican-held seats--in this case, the Eighth Congressional District of Michigan, which includes Lansing and Brighton. The House seat for the district is now held by two-term Republican Representative Mike Bishop.

[...]One quarter of all the Democratic challengers in competitive House districts have military-intelligence, State Department or NSC backgrounds. This is by far the largest subcategory of Democratic candidates. National security operatives (57) outnumber state and local government officials (45), lawyers (35), corporate executives, businessmen and wealthy individuals (30) and other professionals (19) among the candidates for Democratic congressional nominations.

[...]The military-intelligence candidates are disproportionately favored by the party apparatus, encouraged to run in districts that are the most likely takeover targets. Military-intelligence candidates account for 10 of the 22 districts selected for the most high-profile attention as part of the "red-to-blue" program, or nearly half. In some cases, military-intelligence candidates have amassed huge campaign war chests that effectively shut out any potential rivals, an indication that the financial backers of the Democratic Party have lined up behind them.

[...]Abigail Spanberger, seeking the Democratic nomination in a district in the suburbs of Richmond, Virginia, has the following declaration at the top of her campaign website: "After nearly a decade serving in the CIA, I'm running for Congress in Virginia's 7th District to fight for opportunity, equality and security for all Americans. My previous service as a law enforcement officer, a CIA officer, and a community volunteer has taught me the value of listening." Indeed!
Spanberger worked for the CIA as an operations officer, in which capacity, "She traveled and lived abroad collecting intelligence, managing assets, and overseeing high-profile programs in service to the United States." Her opponent for the Democratic nomination is a career Marine Corps pilot, Dan Ward, in one of nearly a dozen contests involving multiple military-intelligence candidates.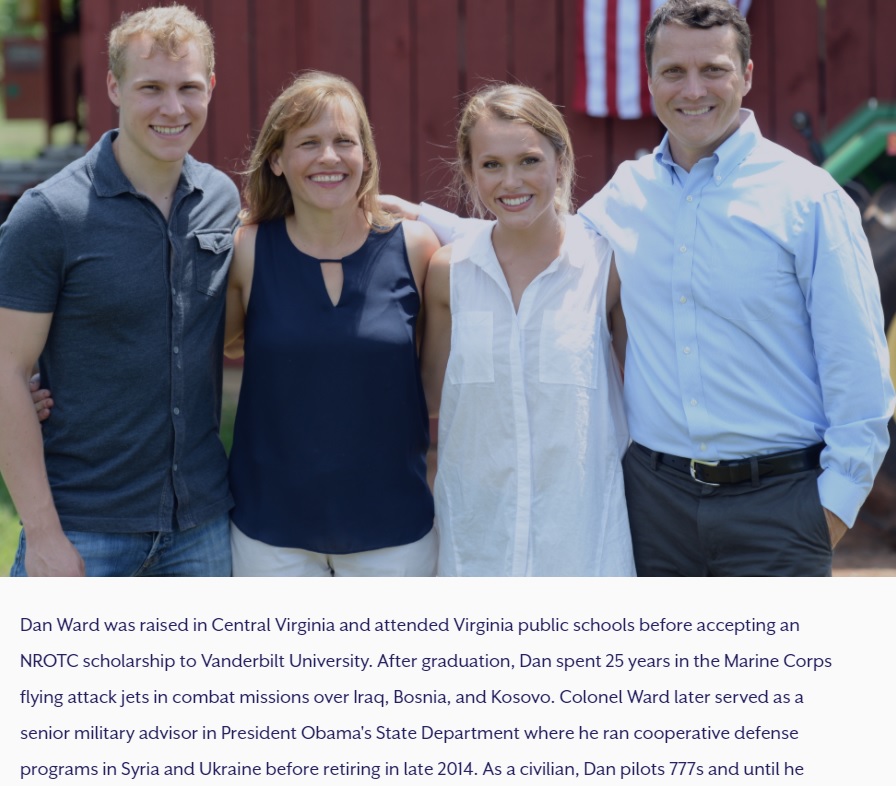 Check out part two and part three for a giant list of all the candidates and their military intelligence backgrounds.

It's literally just one after another after another after another.

Look at this insanity: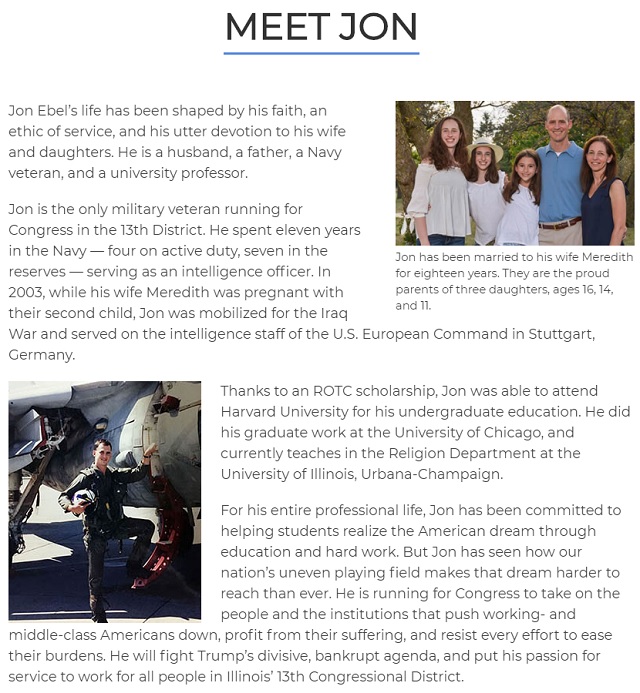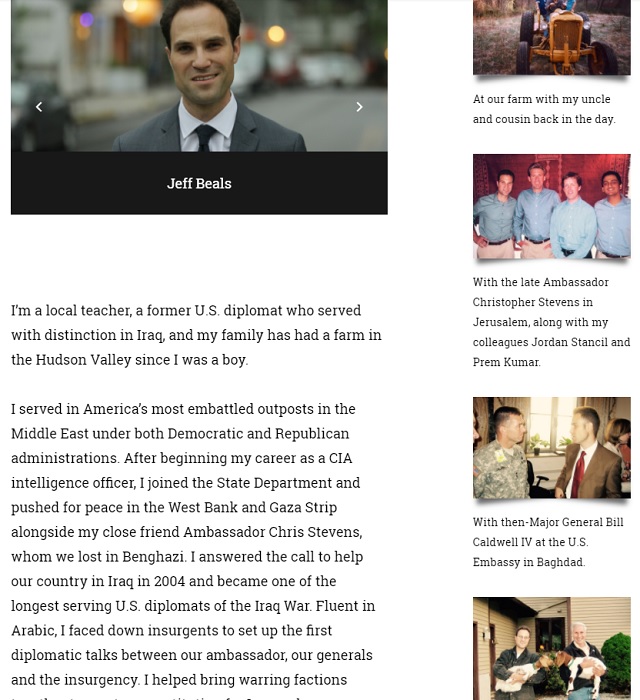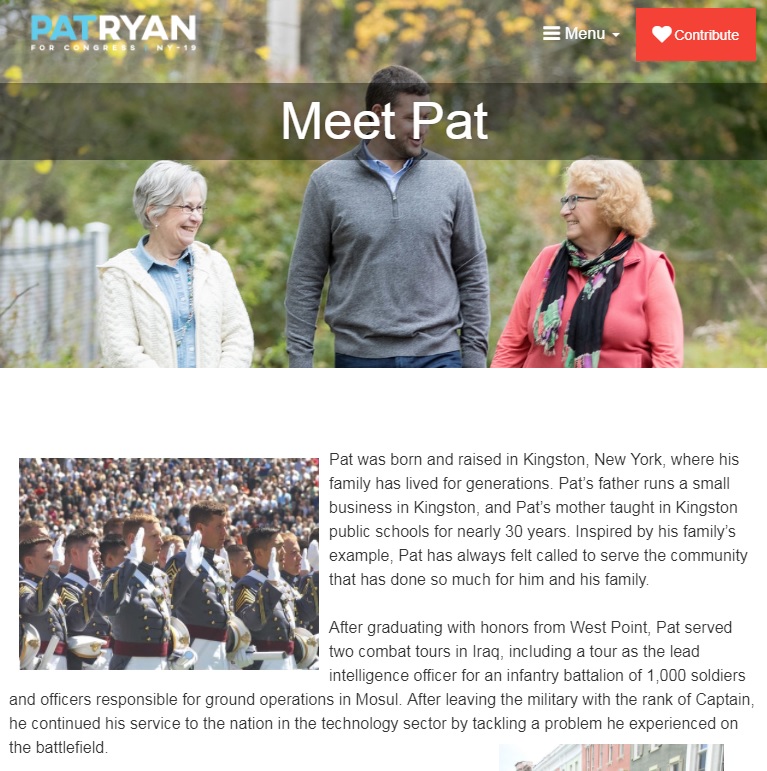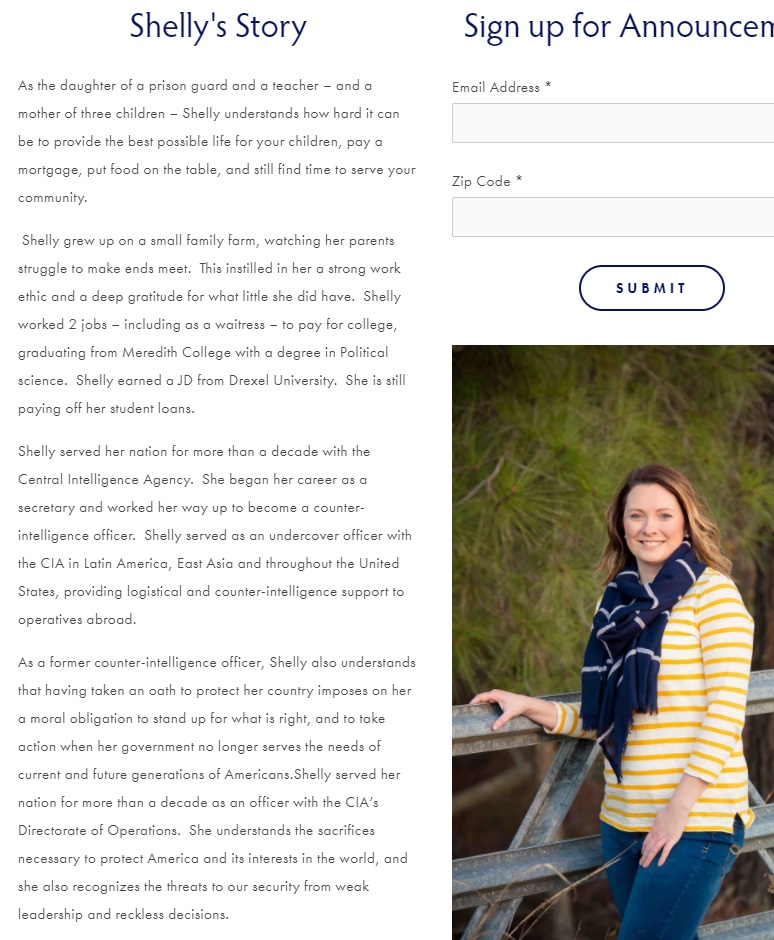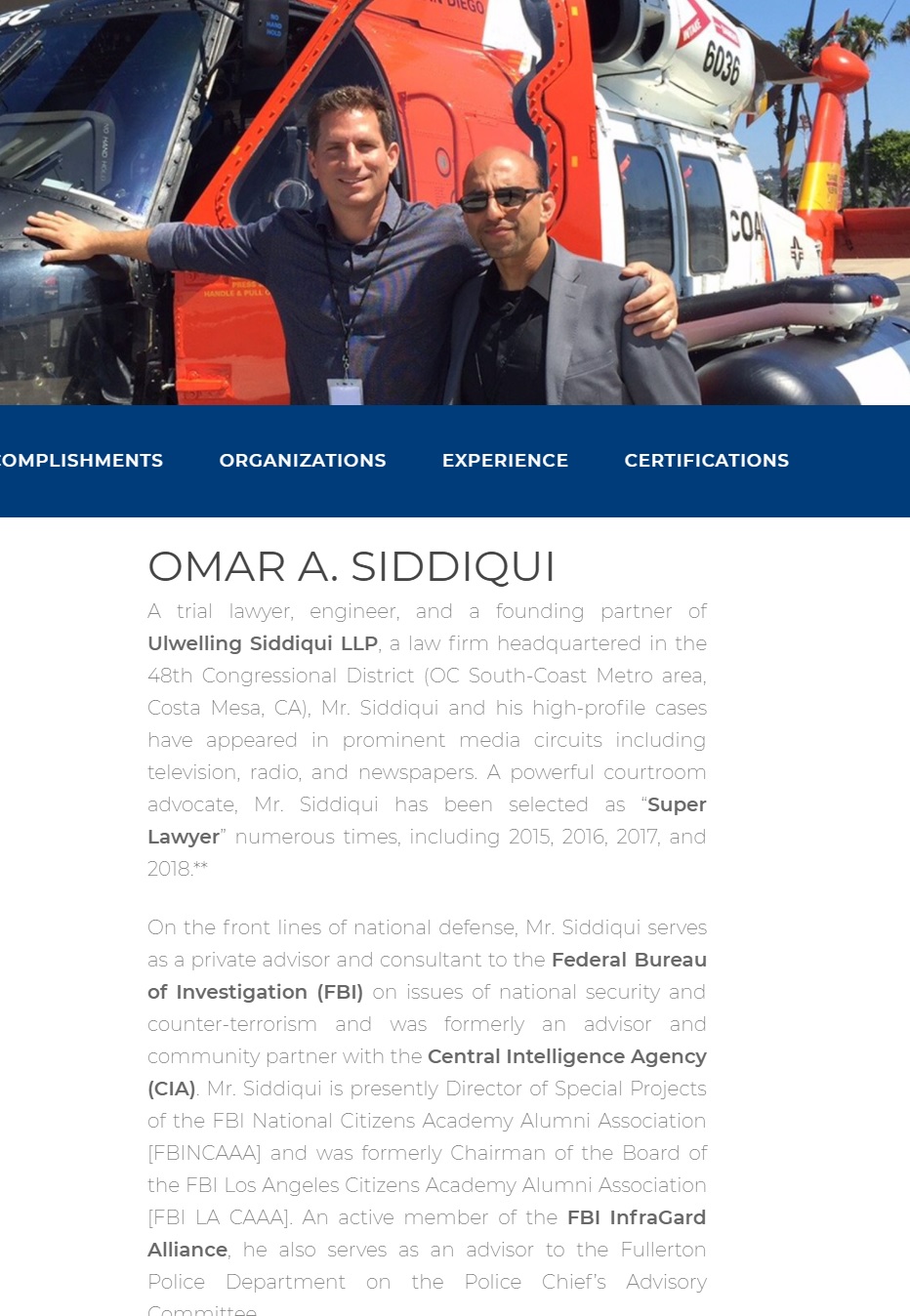 That's just a small sampling. The deep state is openly staging a total takeover of the Democratic Party.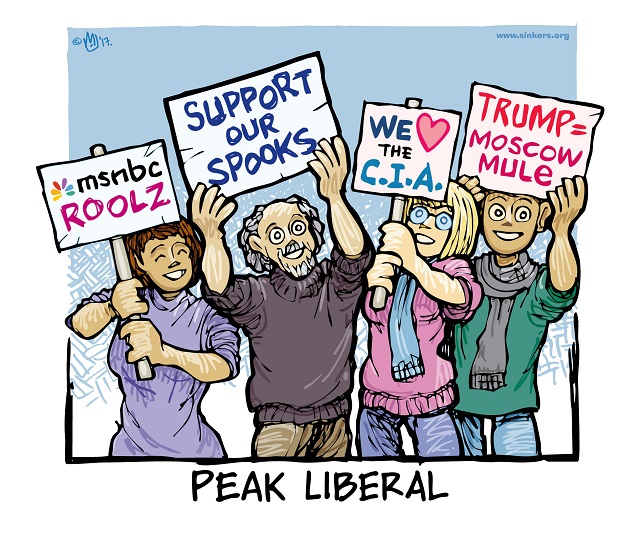 Follow InformationLiberation on Twitter, Facebook and Gab.