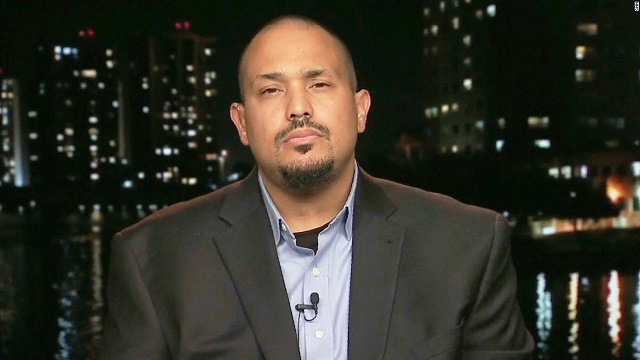 This is what unmitigated wokeness looks like.

From Campus Reform:

Ted Thornhill, the Florida Gulf Coast University professor who drew criticism for teaching a course titled "White Racism," now argues that "black racism" does not exist.

In an op-ed for The Conversation that has since been republished by Salon, Thornhill doubled down on his defense of the controversial course, arguing that the term "white racism" is "nothing new."

"[Students] will also do work that will strengthen their ability to identify and confront colorblind racist statements."

"Whether a course is titled 'White Racism,'or 'The Problem of Whiteness,' or any other appropriate term, in no way diminishes the academic legitimacy of the course," the professor writes. "Scholars have used the term for decades."

Alongside a rigorous defense of his course, Thornhill also dedicates a section of his op-ed to addressing the question of "black racism," noting that several critics of his work have observed that "anybody can be racist."

"They ask indignantly: What about 'black racism'? Or what about other forms of racism they believe exist on the part of Latinos, Asian Americans, and Native peoples," Thornhill writes. "My answer is: There is no such thing as black racism."

"I am in no way the only one who holds this view," the professor continues, referencing the view of Eduardo Bonilla-Silva, president of the American Sociological Association, who said there is a "difference between having prejudiced views about other people and having a system that gives systemic privilege to some groups."
Well said, professor. So when a group of African-American thugs tied up and tortured a white kid on Facebook Live while screaming "f--k white people" and "f--k Trump," that had nothing to do with racism, because there's no such thing as "black racism."



In fact, as ultra-woke progressives, I think we can all agree the kid was actually oppressing his torturers though his systemic, systematic and systematical white privilege -- systemically speaking, of course.

Follow InformationLiberation on Twitter, Facebook and Gab.