'Racial Discrimination': Woman Sues Walmart For Locking Up Products
Chris Menahan
InformationLiberation
Jan. 28, 2018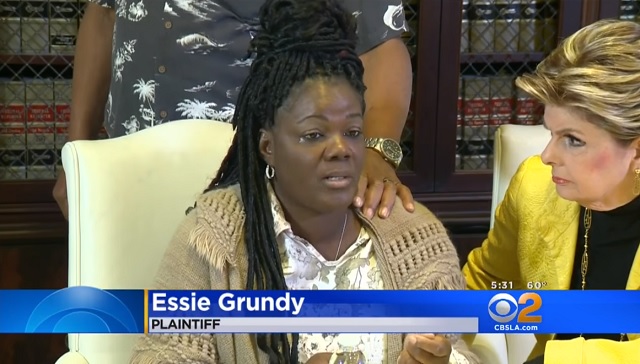 A Riverside County woman represented by serial grifter Gloria Allred is suing Walmart for "discriminating against African-Americans" by locking up products subject to high rates of theft.

From CBS LA:

Essie Grundy told reporters at a news conference Friday she has filed a racial discrimination lawsuit against the retail giant after asking for assistance to buy a 49-cent comb, which was among several products secured in a glass casing at the Perris store.

"I originally got the product from the Walmart in Riverside…and it was such a good product, I wanted to introduce it to my older children," said Grundy. "They didn't have anymore at the original Walmart that I got it from, so I went to my neighborhood one, and that's when I noticed all of the African-American products was locked up under lock and key."
According to Grundy, she was "shocked" by the policy and asked a store manager to have it changed, but was refused.

...In addition to an apology, Grundy's attorney Gloria Allred said they're hoping to have a court injunction to halt Walmart's practice of locking up products.
They link to this video:


I wonder why they have such a "discriminatory" policy?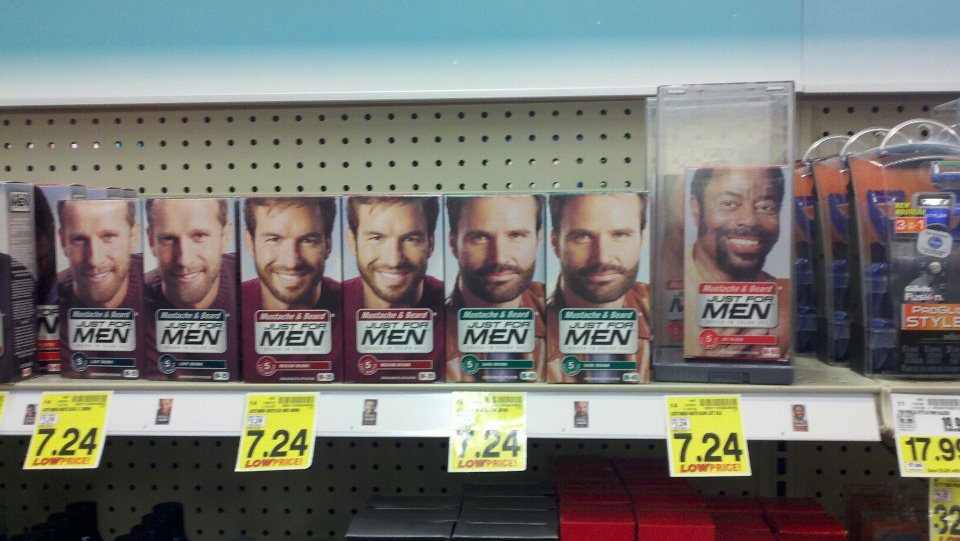 See also:
Philly City Council Approves Bill Banning Bulletproof Glass From Shops
Follow InformationLiberation on Twitter, Facebook and Gab.