Man Accused Of Sexually Assaulting 3 Young Girls Says He's Trans-Age
Chris Menahan
InformationLiberation
Jan. 26, 2018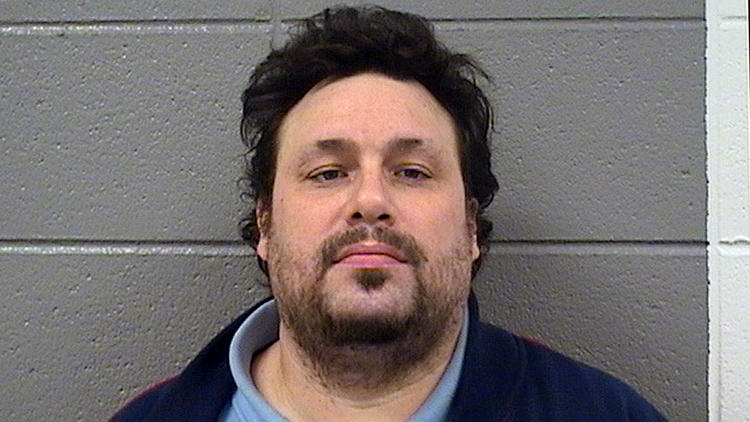 A 38-year-old man in Chicago is attempting to escape punishment for sexually assaulting three young girls by claiming he's a "9-year-old trapped in an adult's body."

This is where we're at now as a society.

From the Chicago Tribune:

A Chicago man accused of sexually assaulting three young girls told prosecutors he considered himself a boy in a man's body, according to Cook County court documents.

Joseph Roman, 38, is charged with predatory criminal sexual assault stemming from repeated attacks on three girls who were 6 to 8 years old at the time, according to prosecutors. Roman was a friend of the girls' families at the time of the attacks between 2015 and January of this year.

During a hearing Wednesday, prosecutors said Roman admitted to some of the attacks and told Chicago police "he is a 9-year-old trapped in an adult's body." He was ordered held without bail.
As a progressive liberal, I think we can all agree this defense is bulletproof and prosecutors should immediately drop all charges (not to mention apologize for their bigotry by charging him in the first place).

Anyone who disagrees is a trans-age-o-phobe.

Follow InformationLiberation on Twitter, Facebook and Gab.