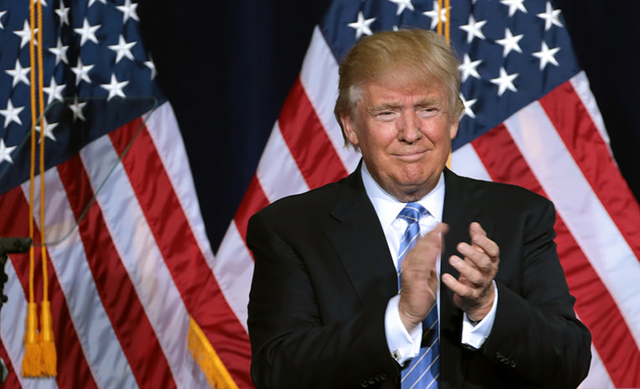 President Obama handed over America's ICANN internet domain name service to the UN, now President Trump's Commerce Department nominee reportedly wants to take it back.

From Politico:

President Donald Trump's pick for a top Commerce Department post privately assured Republican senators that he would look at reversing the Obama administration's decision to give up U.S. oversight of the internet, according to documents newly obtained by POLITICO.

David Redl, now the head of Commerce's National Telecommunications and Information Administration, made the pledge last summer to Sens. Ted Cruz (R-Texas) and Mike Lee (R-Utah), who had condemned the move to international control as a giveaway that could empower authoritarian governments. Trump has also attacked former President Barack Obama's handover, describing it as a "stupid" decision that would turn over "the internet to foreigners."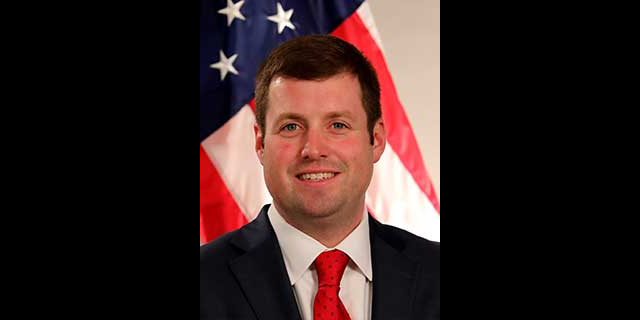 Redl promised the senators that he would recommend convening a "panel of experts to investigate options for unwinding the transition," according to a letter that POLITICO obtained through a Freedom of Information Act request.

It's unclear whether Redl, who took office two months ago, has followed through on the pledge, or whether the Commerce Department even has the ability to reverse the handover at this point. But his words appear to contradict public statements from both Redl and Commerce Secretary Wilbur Ross — while offering signs that Trump's "America First" mantra may be intruding into the administration's approach to the internet.

The Senate confirmed Redl in November after he overcame objections from Cruz, who has long railed against Obama's move to relinquish U.S. government authority over ICANN, the global nonprofit that manages the internet's domain name system. The change took effect in October 2016, meaning that ICANN has now been an independent entity for more than a year.
Pursuant to Obama's handover we've witnessed the most censorship the internet has ever seen. Google, Facebook and Twitter have all unveiled massive censorship schemes to suppress right-wingers. Google even seized the far-right website The Daily Stormer.

ICANN was built by Americans for Americans. It was supposed to respect the First Amendment. Obama handed it over to the world for no specific reason.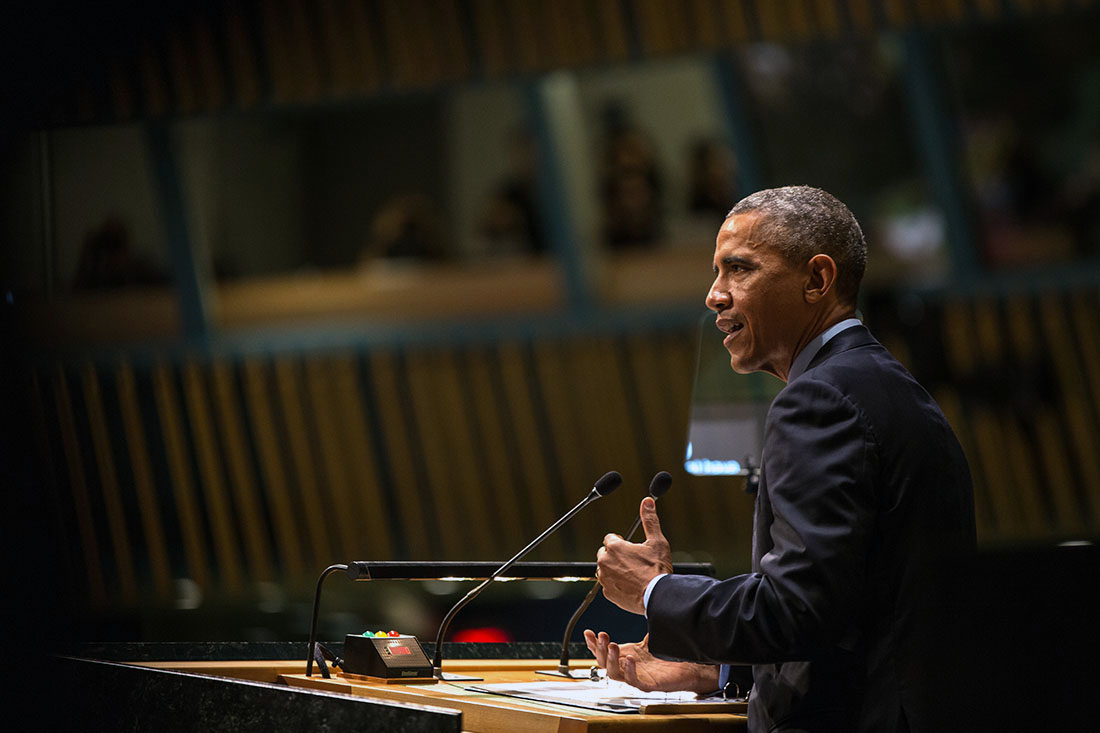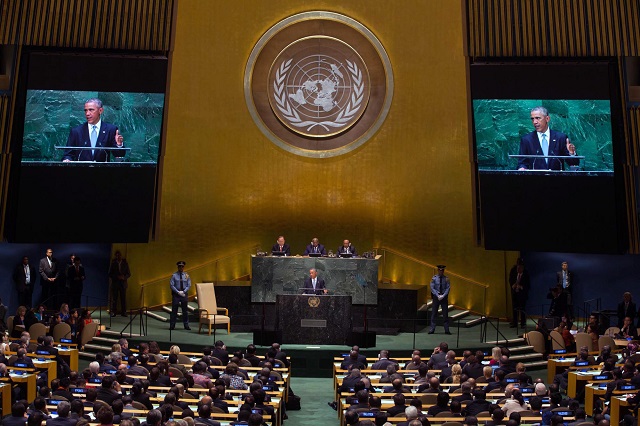 It was a perfect parable for the last 50 or so years of globalism, wherein everything our forefathers built and created for their posterity was handed off to the world "to be nice."

Our borders were opened for any aspiring welfare recipient from the third world and our factories were shipped overseas.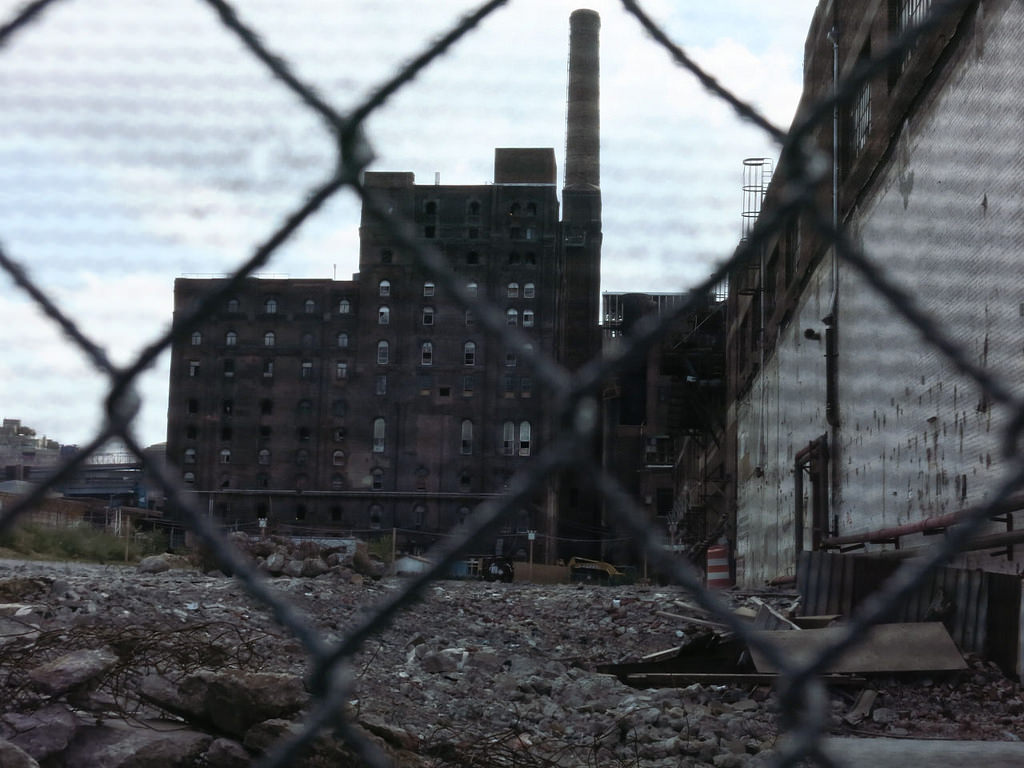 Our country was turned into a global shopping mall and an economic zone for international finance.

Anyone who dared to complain was called mean names such as "racist" or "protectionist" and told they're a bad person. Throughout this time, we went from the world's strongest creditor nation -- which the entire world was in debt to -- to a nation which owes the world trillions.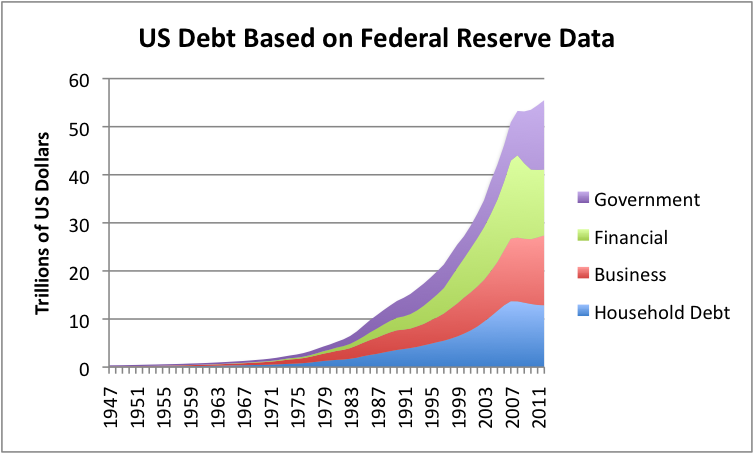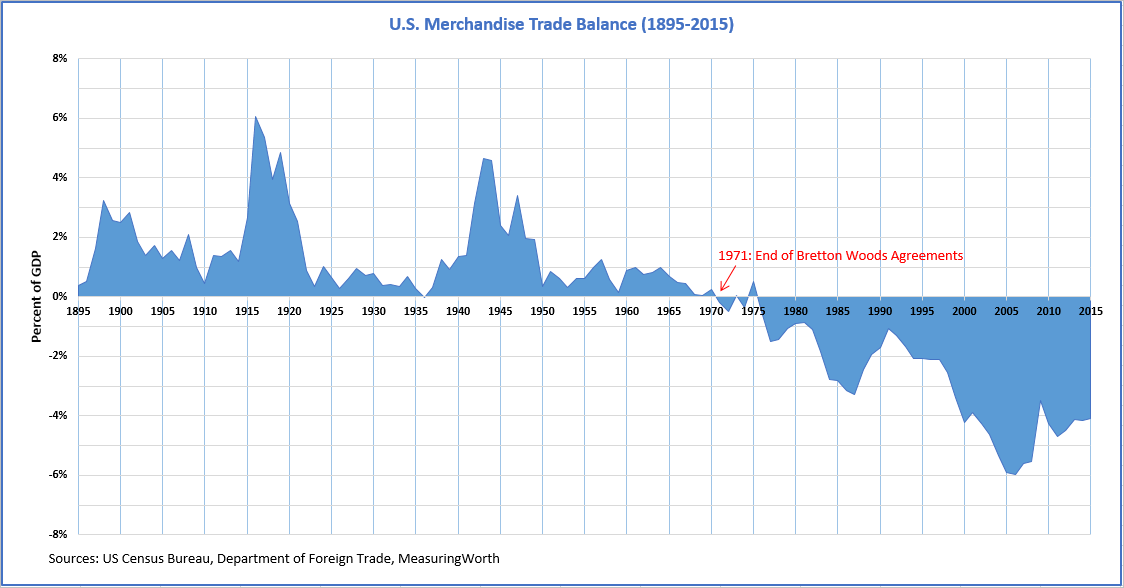 Hillary Clinton was going to deliver the final blow by opening our borders completely and legalizing all illegals within the first 100 days of her presidency. Instead, perhaps by divine intervention, Donald Trump arose like a phoenix out of the ashes to help us take back what's ours.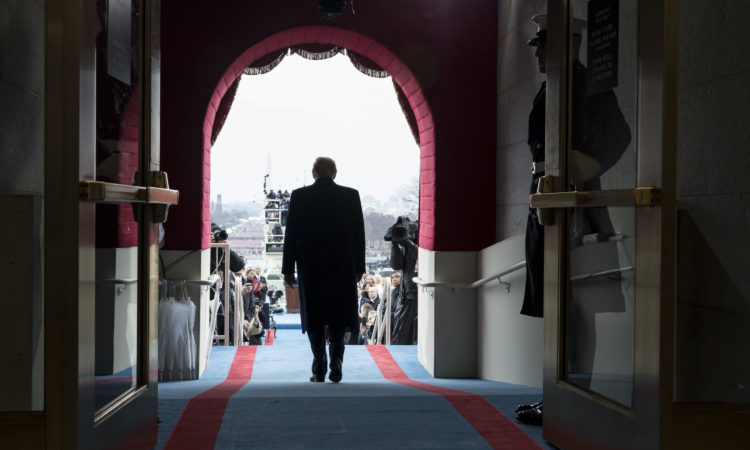 Follow InformationLiberation on Twitter, Facebook and Gab.