'Would You Rather Live In Norway Or Haiti?' CNN's Joan Walsh Can't Say
Chris Menahan
InformationLiberation
Jan. 12, 2018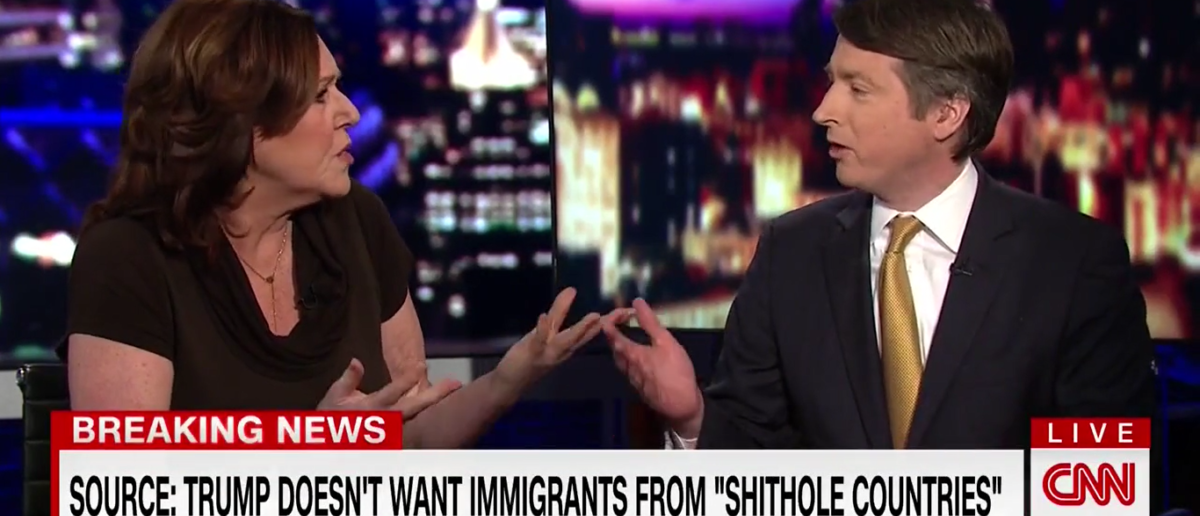 Thursday on CNN, National Review editor Rich Lowry asked CNN contributor Joan Walsh whether she'd "rather live in Norway or Haiti."

She couldn't say.



"I don't know," Walsh said. "I haven't been to either place."

"Why are you interrupting me?" a triggered Walsh said, changing the subject. "Why are you interrupting me? It's none of your business."

"It's not a matter of where you'd rather live, it's a matter of whether someone from an individual place can be a productive, contributive member of society," CNN host Burnett interjected.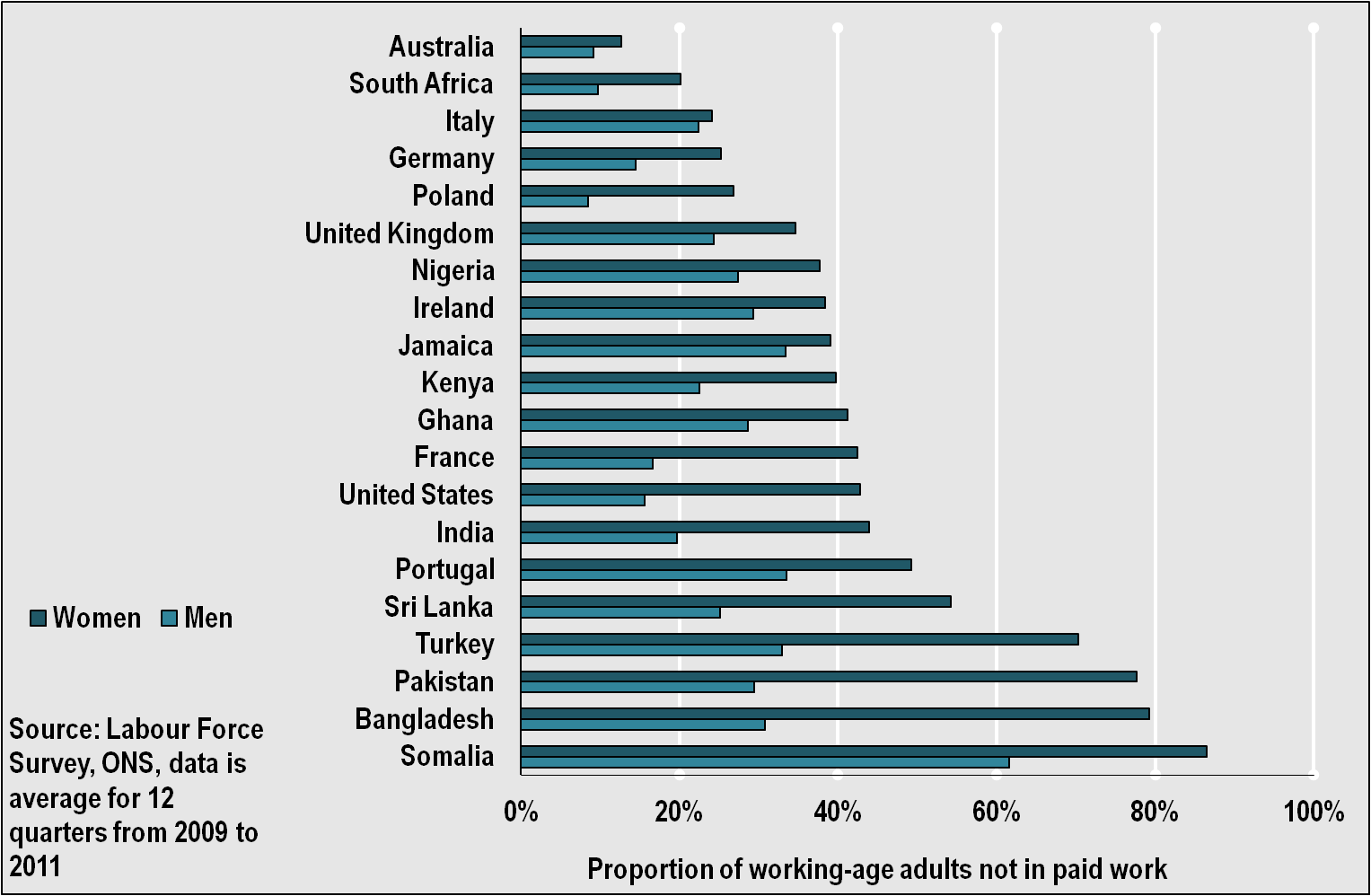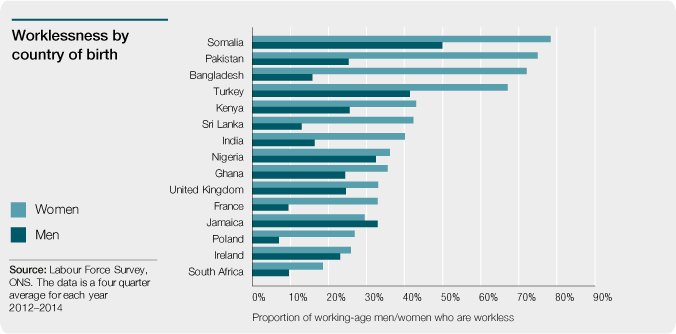 The left has no argument to keep this insanity going other than "you're racist."

Follow InformationLiberation on Twitter, Facebook and Gab.