The New Yorker released a bombshell undercover audio recording Tuesday of top Hollywood producer Harvey Weinstein admitting to sexually assaulting Italian model Ambra Gutierrez.

The recording was taken as part of an undercover string by the NYPD in 2015. Weinstein can be heard demanding Gutierrez enter his room at the Tribeca Grand Hotel against her wishes.

From Breitbart:

Weinstein is heard admitting to being "used to" groping women while bragging about the actresses he's helped reach fame.

"You must come here now," Weinstein says in the audio as Gutierrez repeatedly resists his ever-aggressive advances. "Please. Now you're embarrassing me."

"No, I don't want to. Yesterday was kind of aggressive for me," Gutierrez says, seemingly referring to Weinstein grabbing her breasts and attempting to slip his hand underneath her dress.



Weinstein becomes increasingly combative, as Gutierrez continues to decline his requests.

"I swear I won't do a thing. Just sit there. Sit with me. Please sit there," Weinstein says. "Go to the bathroom. Listen to me."

"I'm feeling very uncomfortable right now," Gutierrez responds.

"It's five minutes. Don't ruin your friendship with me for five minutes," Weinstein protests.
Though police had the audio and more, New York County District Attorney Cyrus Vance, Jr. dropped the case.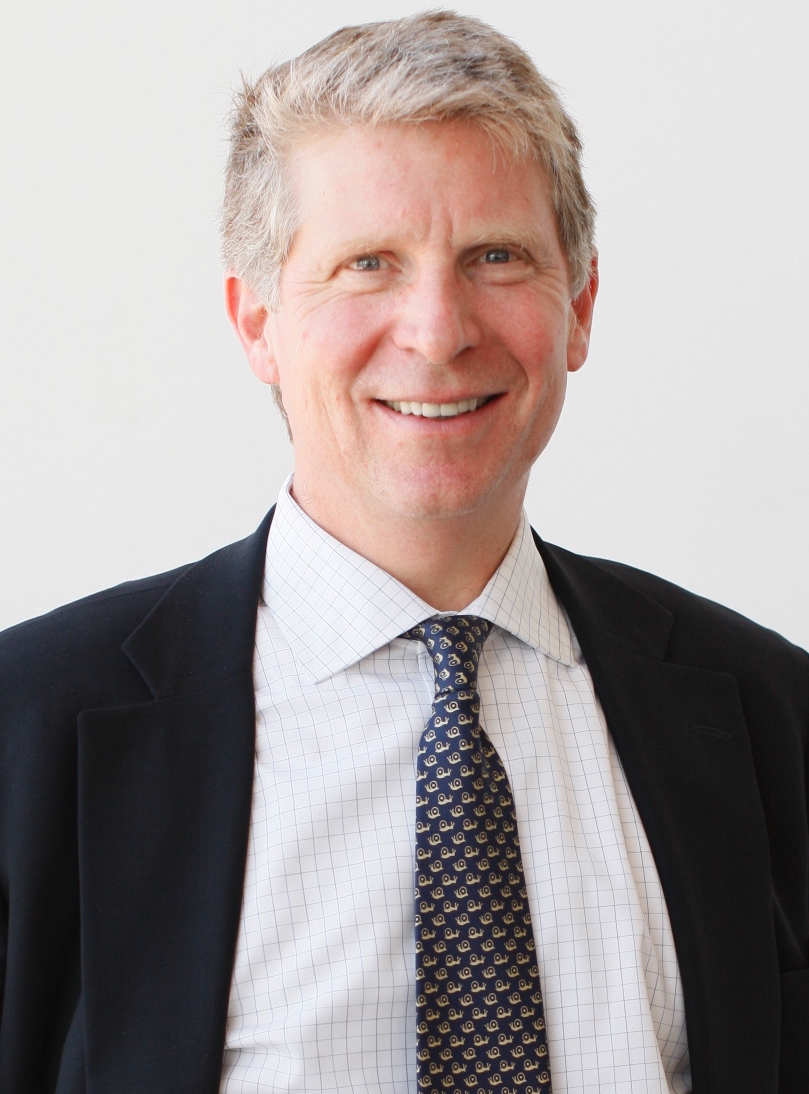 As Farrow reports:

The D.A.'s office declined to comment on this story but pointed me to its statement at the time: "This case was taken seriously from the outset, with a thorough investigation conducted by our Sex Crimes Unit. After analyzing the available evidence, including multiple interviews with both parties, a criminal charge is not supported."

"We had the evidence," the police source involved in the operation told me. "It's a case that made me angrier than I thought possible, and I have been on the force a long time."
Weinstein's lawyer later gave Vance, Jr. a $10,000 donation.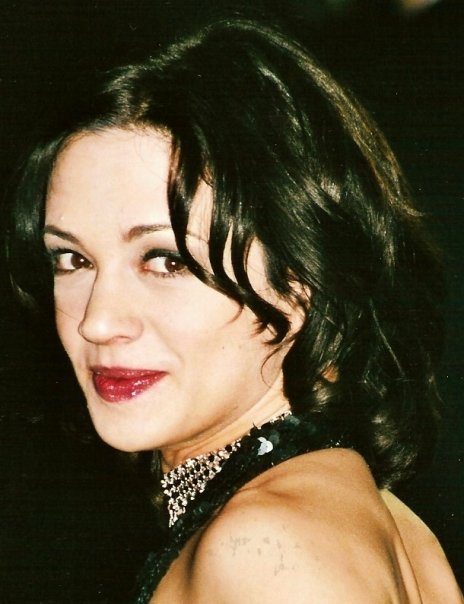 Farrow's full piece also describes how three women, including actress Asia Argento, say Weinstein raped them:

Three women—among them Argento and a former aspiring actress named Lucia Evans—told me that Weinstein raped them, allegations that include Weinstein forcibly performing or receiving oral sex and forcing vaginal sex. Four women said that they experienced unwanted touching that could be classified as an assault. In an audio recording captured during a New York Police Department sting operation in 2015 and made public here for the first time, Weinstein admits to groping a Filipina-Italian model named Ambra Battilana Gutierrez, describing it as behavior he is "used to." Four of the women I interviewed cited encounters in which Weinstein exposed himself or masturbated in front of them.
Weinstein also engaged in gangster-like, threatening behavior:

Virtually all of the people I spoke with told me that they were frightened of retaliation. "If Harvey were to discover my identity, I'm worried that he could ruin my life," one former employee told me. Many said that they had seen Weinstein's associates confront and intimidate those who crossed him, and feared that they would be similarly targeted. Four actresses, including Mira Sorvino and Rosanna Arquette, told me they suspected that, after they rejected Weinstein's advances or complained about them to company representatives, Weinstein had them removed from projects or dissuaded people from hiring them. Multiple sources said that Weinstein frequently bragged about planting items in media outlets about those who spoke against him; these sources feared that they might be similarly targeted. Several pointed to Gutierrez's case, in 2015: after she went to the police, negative items discussing her sexual history and impugning her credibility began rapidly appearing in New York gossip pages. (In the taped conversation with Gutierrez, Weinstein asks her to join him for "five minutes," and warns, "Don't ruin your friendship with me for five minutes.")

[...]

Weinstein and his legal and public-relations teams have conducted a decades-long campaign to suppress these stories. In recent months, that campaign escalated. Weinstein and his associates began calling many of the women in this story. Weinstein asked Argento to meet with a private investigator and give testimony on his behalf. One actress who initially spoke to me on the record later asked that her allegation be removed. "I'm so sorry," she wrote. "The legal angle is coming at me and I have no recourse." Weinstein and his legal team have threatened to sue multiple media outlets, including the New York Times.

Several of the former executives and assistants in this story said that they had received calls from Weinstein in which he attempted to determine if they had talked to me or warned them not to. These employees continued to participate in the article partly because they felt there was a growing culture of accountability, embodied in the relatively recent disclosures about high-profile men like Cosby and Ailes. "I think a lot of us had thought—and hoped—over the years that it would come out sooner," the former executive who was aware of the two legal settlements in London told me. "But I think now is the right time, in this current climate, for the truth."

The female executive who declined inappropriate meetings told me that her lawyer advised her that she could be exposed to hundreds of thousands of dollars in lawsuits for violating the nondisclosure agreement attached to her employment contract. "I believe this is more important than keeping a confidentiality agreement," she said. "The more of us that can confirm or validate for these women if this did happen, I think it's really important for their justice to do that." She continued, "I wish I could have done more. I wish I could have stopped it. And this is my way of doing that now."

"He's been systematically doing this for a very long time," the former employee who had been made to act as a "honeypot" told me. She said that she often thinks of something Weinstein whispered—to himself, as far as she could tell—after one of his many shouting sprees at the office. It so unnerved her that she pulled out her iPhone and tapped it into a memo, word for word: "There are things I've done that nobody knows."
Read Farrow's full piece in The New Yorker.

Follow InformationLiberation on Twitter, Facebook and Gab.