Sarah Silverman's New Comedy Song On 'White Privilege' Crashes And Burns
Chris Menahan
InformationLiberation
Oct. 10, 2017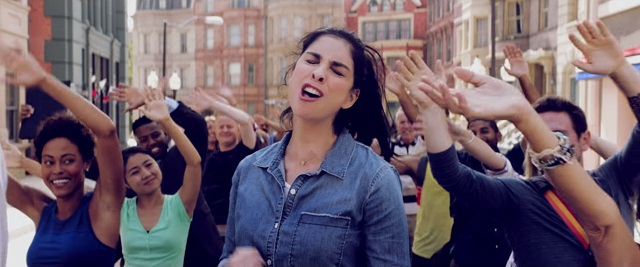 Comedian Sarah Silverman's new song titled, "I Love You, America," features Silverman ranting about "white privilege" and Americans "voting against their best interests."

In between her repeatedly singing the riff, "I love you, America," Silverman whines about how "mad" she is about "the stupid sh*t you do," such as voting "for these rich f**ks who lie to your faces and then systematically rape you of your rights and your job and your healthcare."

The song is taken from her new show premiering October 12th on Hulu.



The video was posted on October 9th and racked up over 275,000 views within 24 hours.

The feedback was overwhelmingly negative.





Here's a sampling of the likely soon-to-be deleted top comments: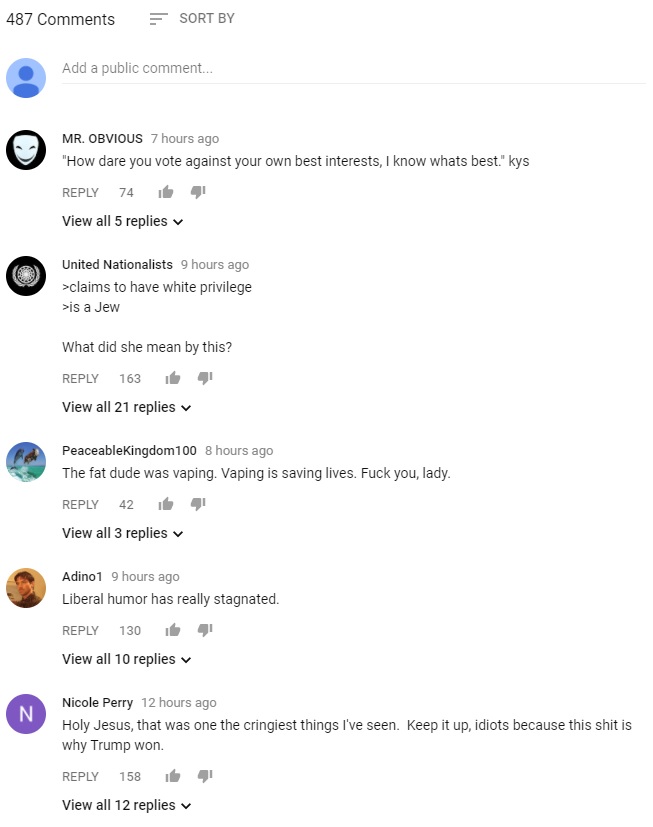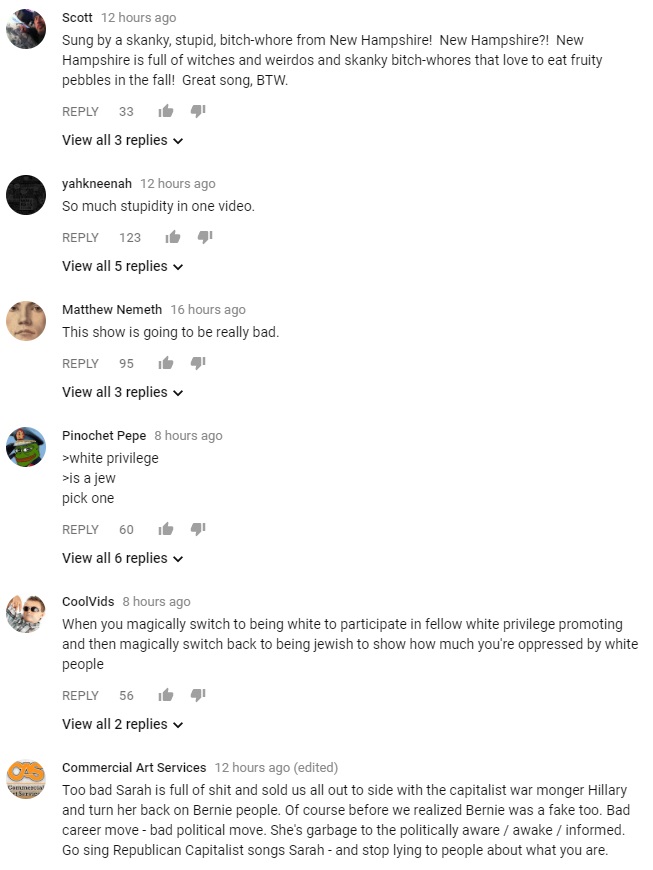 One might say America responded by telling Silverman, "Let's just be friends."

Not surprisingly, the song was met with praise in the liberal media. Silverman retweeted an article from the failing Rolling Stone Magazine which praised her for "declar[ing] her unbridled yet conflicted love for the U.S.A."


Silverman also retweeted an article from Bust Magazine which said her video "says exactly what white feminists need to hear."


Earlier this year, Silverman panicked after seeing utility markings on a sidewalk which she mistook for swastikas. She also called for a military coup to overthrow President Donald Trump.

Follow InformationLiberation on Twitter, Facebook and Gab.