MAGA Hat Thief Edith Macias Issues Terroristic Threat To Victim: "You Feel Safe... You're Not Safe"
Chris Menahan
InformationLiberation
Sep. 29, 2017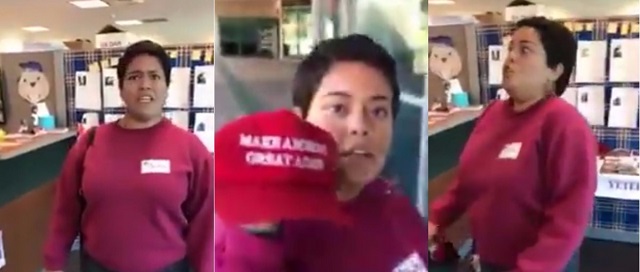 Video of University of California, Riverside student Edith Macias stealing fellow student Matthew Vitale's Trump hat went viral on Thursday and was picked up by Fox News and other right-wing media outlets on Friday.

On Thursday, Macias shared video of herself stealing Vitale's hat on Facebook and issued a terroristic threat telling her victim he needs to fear for his life and is "not safe" despite having "the cops and politicians on your side."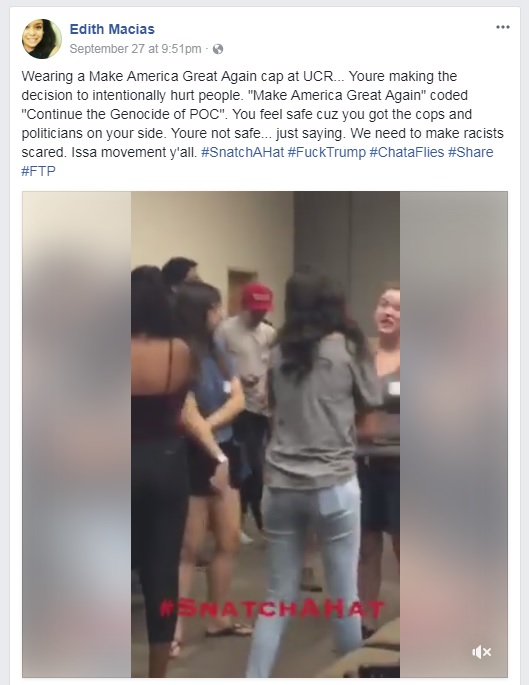 Wearing a Make America Great Again cap at UCR... Youre making the decision to intentionally hurt people. "Make America Great Again" coded "Continue the Genocide of POC". You feel safe cuz you got the cops and politicians on your side. Youre not safe... just saying. We need to make racists scared. Issa movement y'all. #SnatchAHat #FuckTrump #ChataFlies #Share #FTP
Watch the video: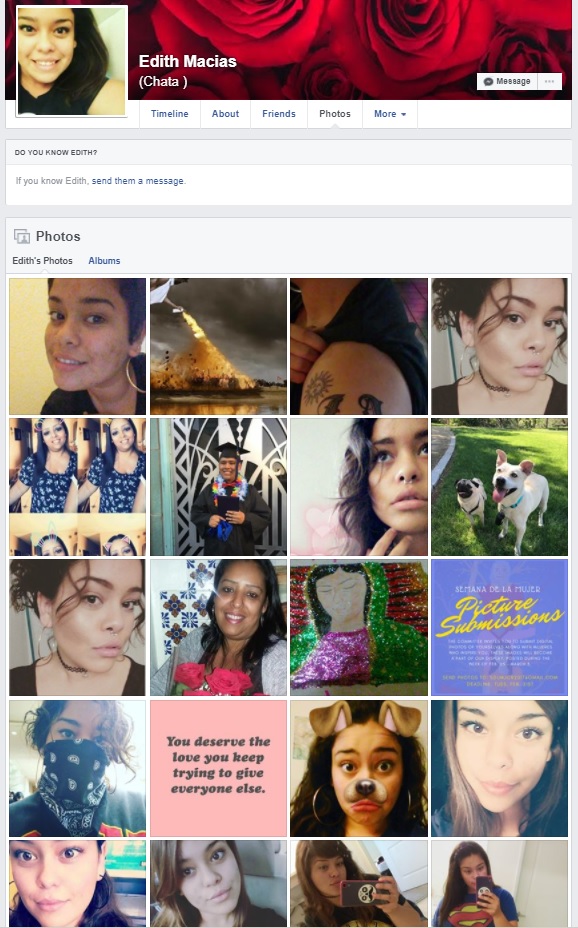 Remember, despite Vitale informing Macias he's half Nicaraguan, Macias said she didn't care because he's "white presenting."

The gang-member-presenting Macias threatened him and all white people with genocide, saying "we need to get rid of all y'all."



Macias not only proudly stole from another student but threatened his life for supporting the duly elected President of the United States of America.

If Macias is not expelled we can only assume University of California president Janet Napolitano is in full agreement with her views.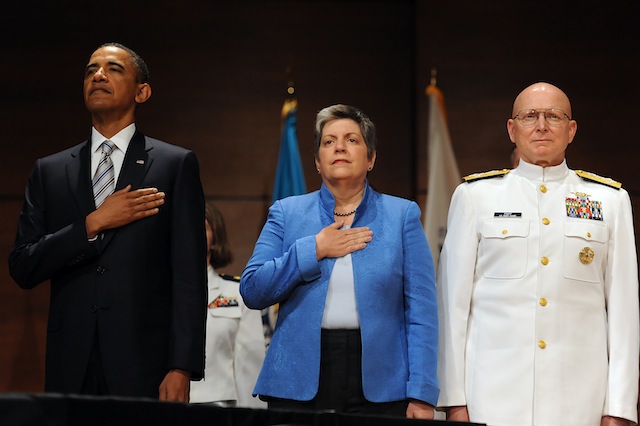 Contact President Janet Napolitano and ask her if she supports Edith Macias's actions or if she will have her expelled for stealing from another student and issuing a terroristic threat.

Here's U. of California's contact information from their website:

President Janet Napolitano: email [email protected]

If you are a reporter on deadline, please call (510) 987-9200
Leave comments on UC Riverside's Facebook and Twitter asking the same.

Follow InformationLiberation on Twitter, Facebook and Gab.