Swedish Journalist Who Worked To Demystify No-Go Zones Gets Shot In No-Go Zone
Chris Menahan
InformationLiberation
Sep. 22, 2017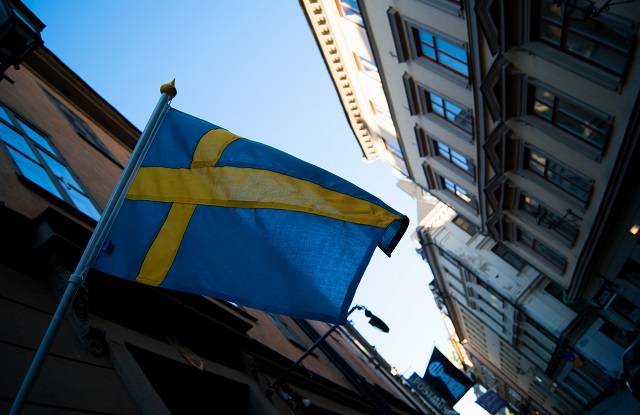 Life comes at you fast.

From Breitbart:

A former journalist who worked for the Swedish publicly funded broadcaster SVT has been shot in the Stockholm suburb of Tensta, known as one of the country's most notorious no-go zones.

The 29-year-old was shot just before 9 pm on Sunday evening in the heavily migrant populated suburb in the Swedish capital. He was found on the ground outside and quickly rushed to a hospital where it was discovered he had been shot in the leg but did not suffer from life-threatening injuries, Sveriges Radio reports.

According to the broadcaster, the man was well known in the area and had worked on diversity and democracy projects. SVT editor Geronimo Åkerlund said that the victim had worked as a researcher for the broadcaster from 2016 up until the spring of 2017 in Rinkeby, another notorious no-go area.
"He is not just a former employee, but a friend as well," Åkerlund said. When asked if he thought the shooting might have anything to do with the work the 29-year-old was doing or had done for the broadcaster he said: "We do not see any connection at this time."

Local Social Democratic politician Mohamed Nuur said he was concerned with the growing amount of violence in the area. "This shows that this has escalated to a higher level. in the past, it was just in criminal circles," Nuur said.

"Yesterday a man who has done so much for the area has been targeted. It could happen to anyone. This is evidence that it has gone to hell, forgive my language," he added.
This reminds me of the famous story of a liberal Italian woman named Pippa Bacca who set out on a "trip for peace" through the Middle East intending to hitchhike from Italy to Israel to show the goodness of all people.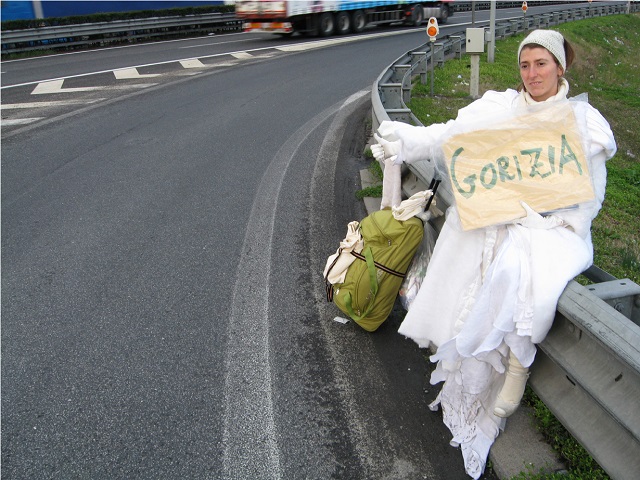 She was raped by multiple people and strangled to death by a cab driver as soon as she arrived in Turkey, which was the first Muslim country along her path.

Follow InformationLiberation on Twitter, Facebook and Gab.