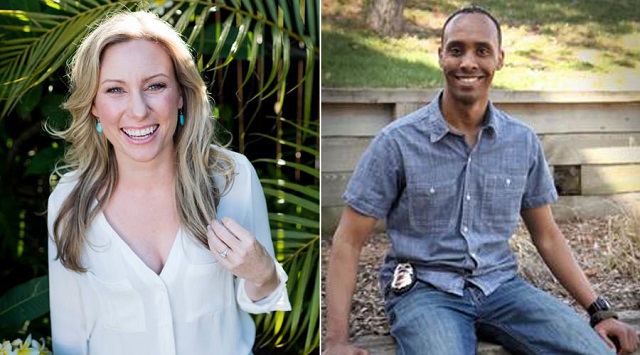 The Minneapolis Police Department's first Somali-American police officer assigned to Southwest Minneapolis's Fifth Precinct, Mohamed Noor, has been identified as the cop who shot 40-year-old Australian yoga teacher Justine Damond after she called police to report a possible crime.

From Heavy.com:

A year ago, the arrival of Noor on the Minnesota police force was celebrated by the mayor and Somali community he hails from. There is a pending federal complaint against him, though, by a former social worker from Minneapolis who says Noor and other officers violated her constitutional rights in March by ordering her detention at a hospital after she called 911 to report a drug crime and other issues...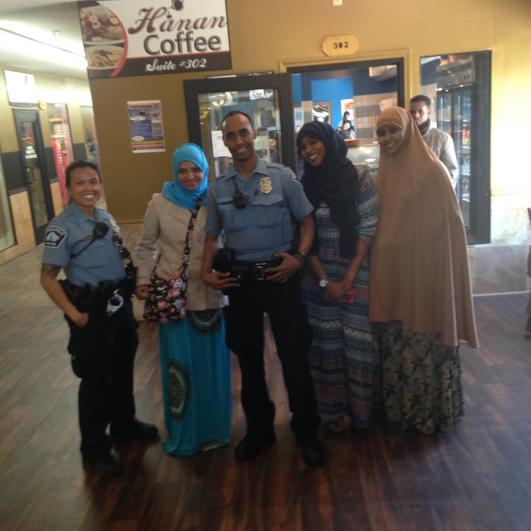 Damond was shot and killed while wearing her pajamas and speaking to another police officer, identified as Matthew Harrity, after calling 911 to report a possible assault in an alley behind her home on July 15, reports The Minneapolis Star-Tribune.
The shooting death has caused outrage in both Australia and Minnesota, where Damond, who also went by the name Justine Ruszczyk, was a beloved teacher of meditation who held betterment workshops and was supposed to be married in August.
According to reports, Mohamad shot Damond while she was in her pajamas and talking to his partner.
Authorities have been very vague and tight-lipped on the shooting, saying that it's under investigation.

However, the Minneapolis Star-Tribune newspaper has reported, through three sources, that Damond, 40, was in her pajamas when shot and was speaking to Noor's partner at the time through the window of a police car in which Noor was allegedly a passenger.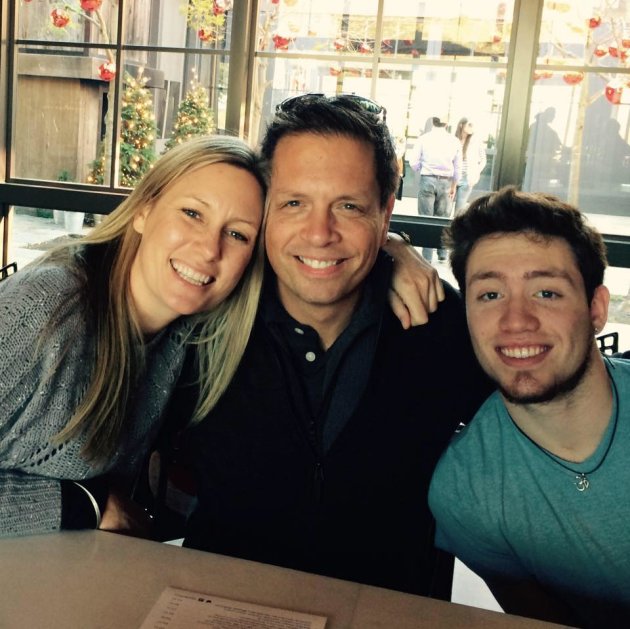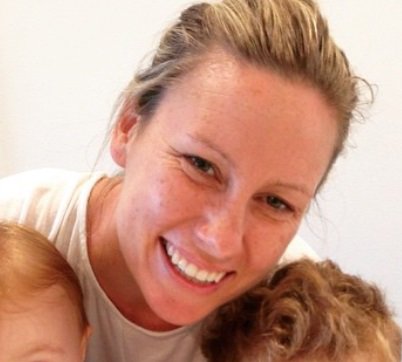 "Three sources with knowledge of the incident said Sunday that two officers in one squad car, responding to the 911 call, pulled into the alley. Damond, in her pajamas, went to the driver's side door and was talking to the driver. The officer in the passenger seat pulled his gun and shot Damond through the driver's side door, sources confirmed. No weapon was found at the scene," the Star Tribune reported.

CBS Minneapolis reports that Noor has an attorney, Tom Plunkett. The television station reported that Damond "made the 911 call and was speaking to police officers Saturday night. They were near the alley when the officer in the passenger seat reached across and shot her. A cell phone was found near Damond's body."

Dispatch audio shows that there was a report of a a female "behind the building." Then, a report of "shots fired" and "one down."

Noor's partner was allegedly "stunned" when Noor opened fire, KARE11 reported through a source.
KTSP said she was shot multiple times.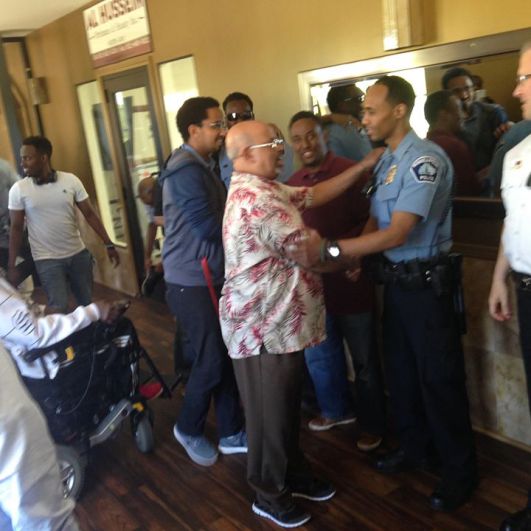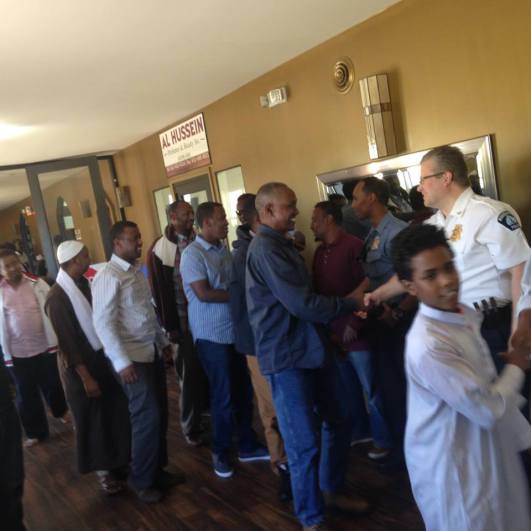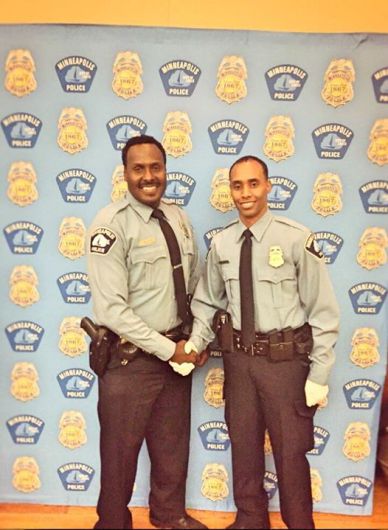 Noor's lawyer released a statement saying "the current environment for police is difficult."
Officer Noor extends his condolences to the family and anyone else who has been touched by this event. He takes their loss seriously and keeps them in his daily thoughts and prayers. He came to the United States at a young age and is thankful to have had so many opportunities. He takes these events very seriously because, for him, being a police officer is a calling. He joined the police force to serve the community and to protect the people he serves. Officer Noor is a caring person with a family he loves and he empathizes with the loss others are experiencing.

The current environment for police is difficult, but Officer Noor accepts this as part of his calling. We would like to say more, and will in the future. At this time, however, there are several investigations ongoing and Officer Noor wants to respect the privacy to the family and asks the same in return during this difficult period.
This man never should have been given a badge and a gun. Damond's life was sacrificed on the altar of political correctness.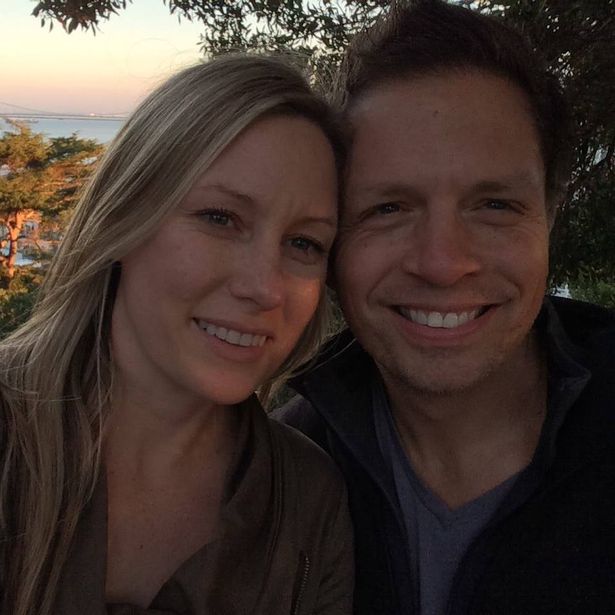 Follow InformationLiberation on Twitter and Facebook.