Florida Man Killed For Using The 'N-Word,' State Lets Killer Go Free
Chris Menahan
InformationLiberation
Jul. 11, 2017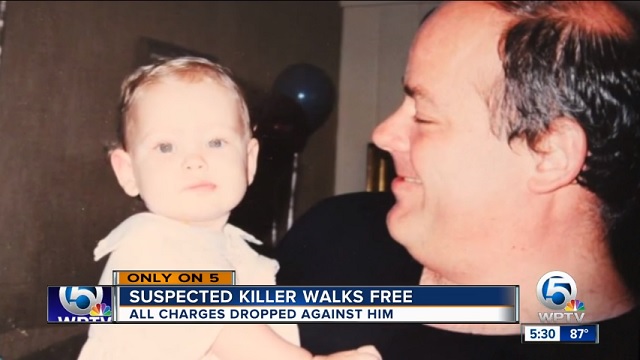 A black man killed a white man in Florida for using the "n-word" and the state just decided to drop all charges against the admitted killer.

From WPTV:

Five years after West Palm Beach native David Grant was killed outside a Dunkin' Donuts in Broward County, his sister Carol Field was hoping justice would finally be served.

Instead, the state dropped all charges against the suspect Joni Donley from Riviera Beach.

"Today is one of the saddest days of my life," Field said. "They just let a killer go free."
The state argued it didn't have enough evidence.

"Only because the State Attorney's Office didn't preserve the testimony of a key witness," Field said. "Other than that there was plenty of evidence."

According to police reports and witness testimonies, Donley was fighting with Grant over payments. Grant was tutoring Donley in math.

The fight escalated and one witness said Grant used the n-word and Donley then began punching and choking him.

Field said she was shocked to hear he had used racial slurs but said that doesn't mean he deserved to die.
Correction: that didn't mean he deserved to die in the Old America. In the New America, using the "n-word" is punishable by death.

Follow InformationLiberation on Twitter and Facebook.