Chrissy Teigen Blames Trump For Her 'Crippling Anxiety', 'I'm Gonna Have to Go on Another Med'
Chris Menahan
InformationLiberation
May. 04, 2017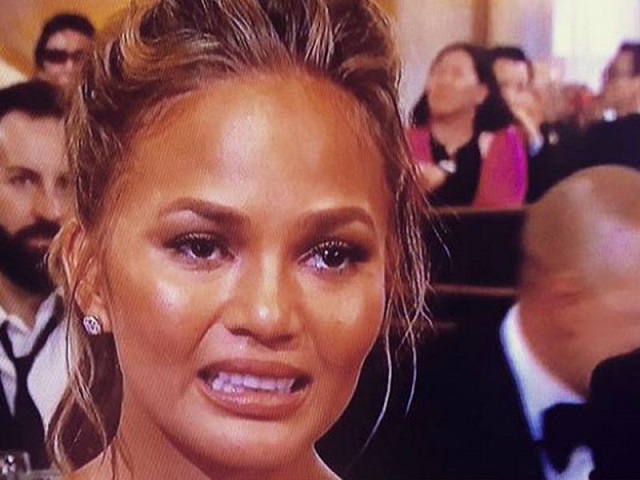 Celebrity Chrissy Teigen blamed Donald Trump for the "crippling anxiety" she's experiencing and said she's "gonna have to go on another med," adding "that is not a joke."

Teigen wrote Wednesday night on Twitter: "So f**king tired of this manically insane, incompetent president and this dumpster fire administration I'm gonna have to go on another med that is not a joke. I think I need to either up my dosage or talk to my doctor to 'see what works for me' when the world explodes."





She also said she had to get a "tooth shaved down because crippling anxiety makes me grind and rock my teeth on one side."

"I blame Trump," Teigen said.





However triggering it may be to see Trump falter on his fulfilling his promises, on the bright side leftists are being driven insane.

Follow InformationLiberation on Twitter and Facebook.