Eddie Griffin Calls For Trump's Assassination: 'Ya'll Need To Take Him Out'
Chris Menahan
InformationLiberation
Feb. 14, 2017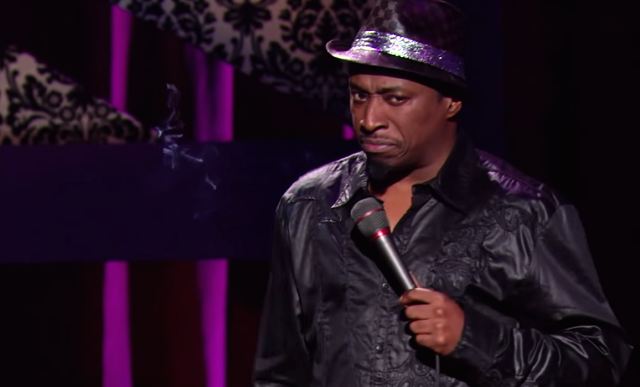 Comedian Eddie Griffin called for fans to assassinate President Trump like JFK at a show in Dallas on Friday.

From The Federalist:

Ben Ferguson, a radio show host who attended the show at the American Airlines Center, told The Federalist that Griffin made references to late President John F. Kennedy's assassination, saying: "Ya'll took out one president, you need to take out another."

"Ya'll need to put Trump into a convertible and take him out, or better yet, the driver should take him out," he continued.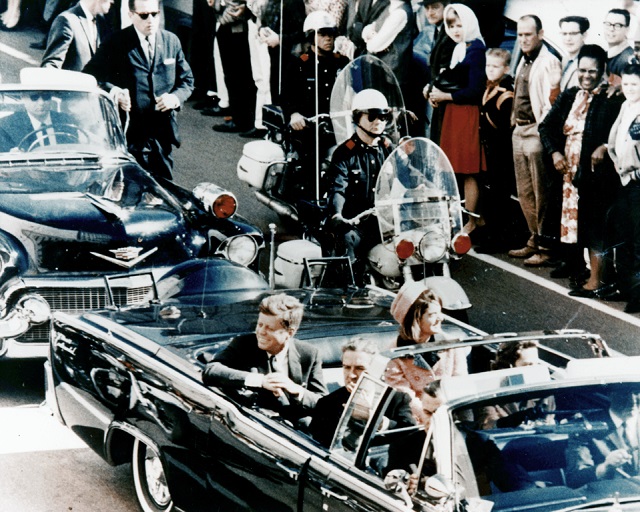 Ferguson streamed portions of the show via Facebook Live, but the social network removed the video containing Griffin's remarks within 24 hours. When Ferguson attempted to access his Facebook account on his phone the next morning, he had been signed out. When he logged back into his account on his desktop, there was a notice from Facebook that the video violated their community standards.

Ferguson believes Facebook's decision to remove the video, which had at least 100,000 views, is censorship.

"It's protecting the Left when they're doing something extreme," he said.

He says he's not the only one whose videos the social network selectively deleted. Others reportedly complained on Twitter that Facebook had purged their videos of Griffin's disturbing monologue.
While the video deserves to be seen, I would assume they deleted the video as it sounds like he's explicitly inciting people to assassinate our democratically elected, populist president. Odds are this was all forwarded to the FBI and Secret Service and it wouldn't shock me if he got a visit and potentially faced criminal charges.

Follow InformationLiberation on Twitter and Facebook.