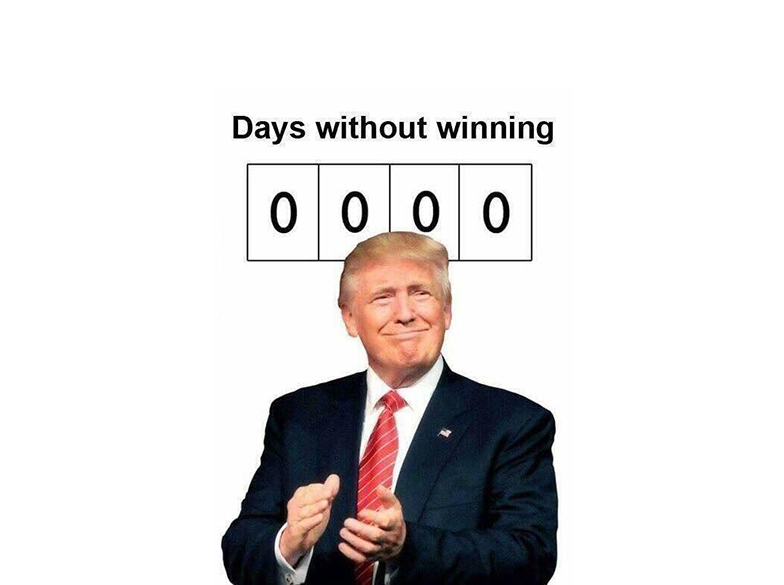 Butthurt liberals who viewed the Super Bowl as a battle over Trump's "white supremacy" cried all over twitter Sunday night due to the Patriots' epic comeback victory.

Tom Brady and Bill Belichick were both supporters of candidate Donald Trump.




Leftists like Bill Maher were cheering for the Patriots to lose before the game.

"The Falcons are playing a team where the owner, the coach, and the star quarterback all love and support Donald Trump," Maher said, "so I'd really like for them to lose by a score of a million fucking thousand to none."



President Trump predicted his friends in the Patriots would win the Super Bowl by eight points in an interview with Bill O'Reilly aired right before the game.



Even though they were losing 3 to 28 at one point, they managed to pull off "the comeback of the century" and win by six.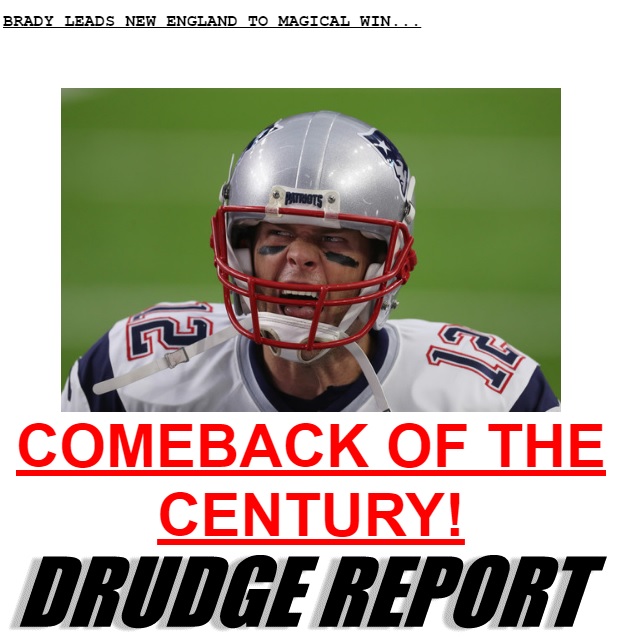 Don Jr. compared the victory to his father's win:



The salt immediately started pouring in at levels only matched by Trump's victory in the general election.

Enjoy this delicious choice sampling: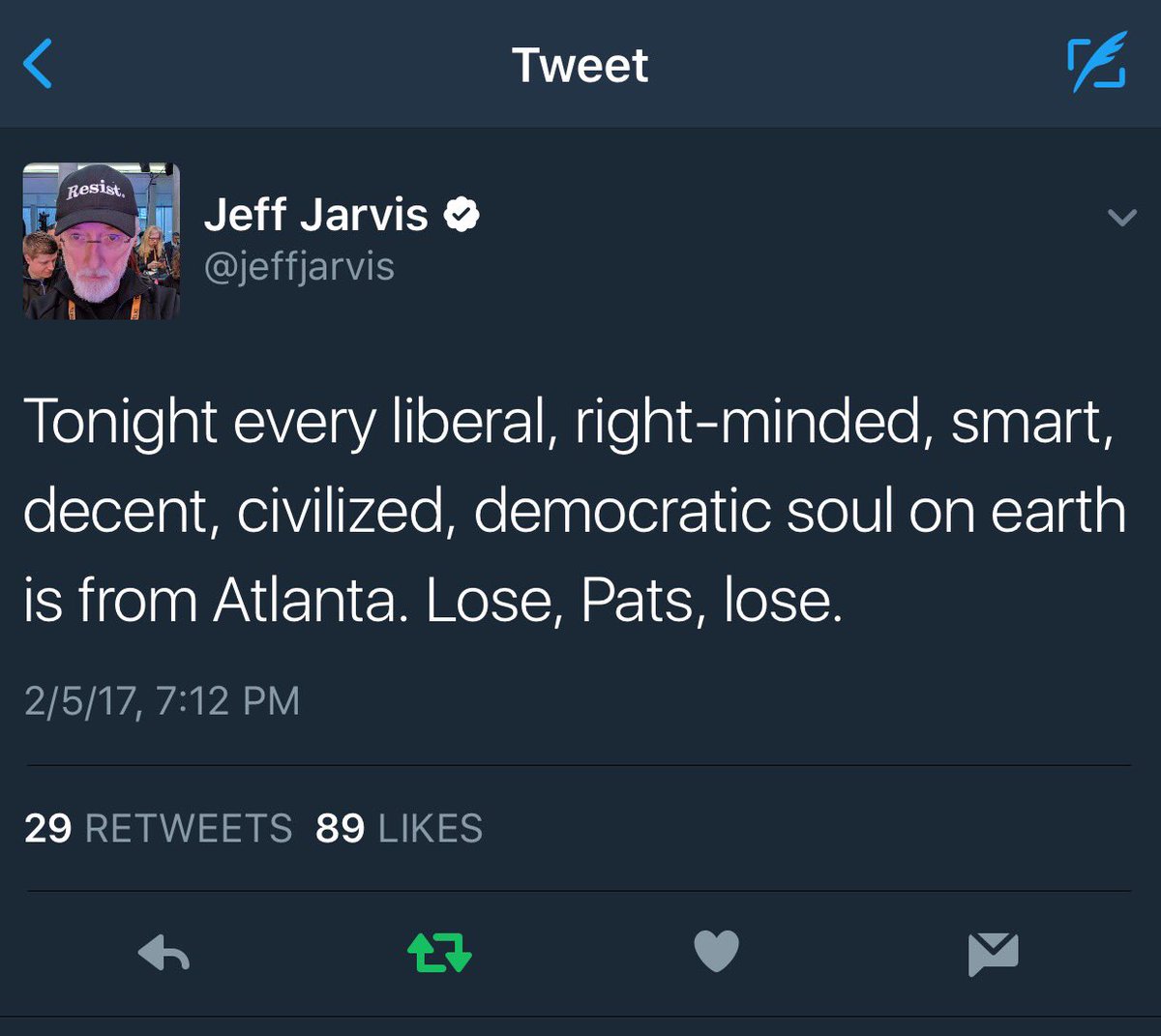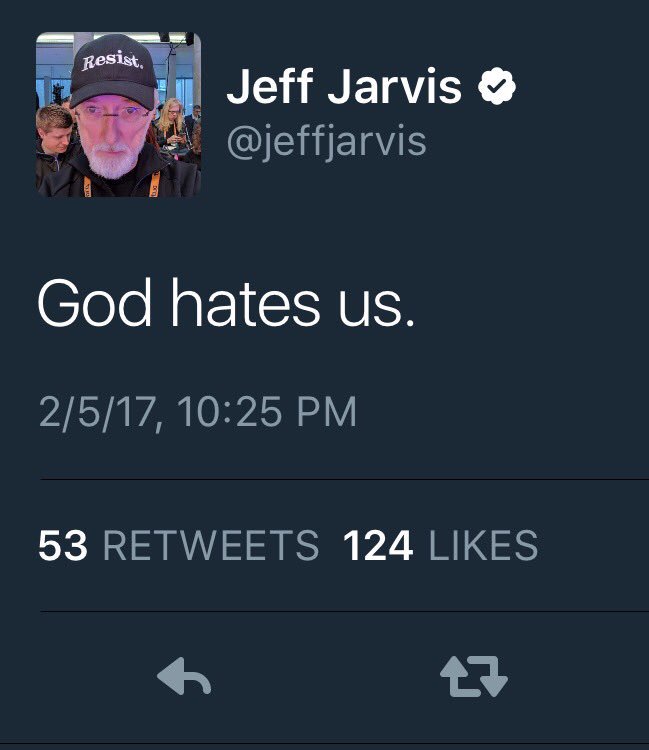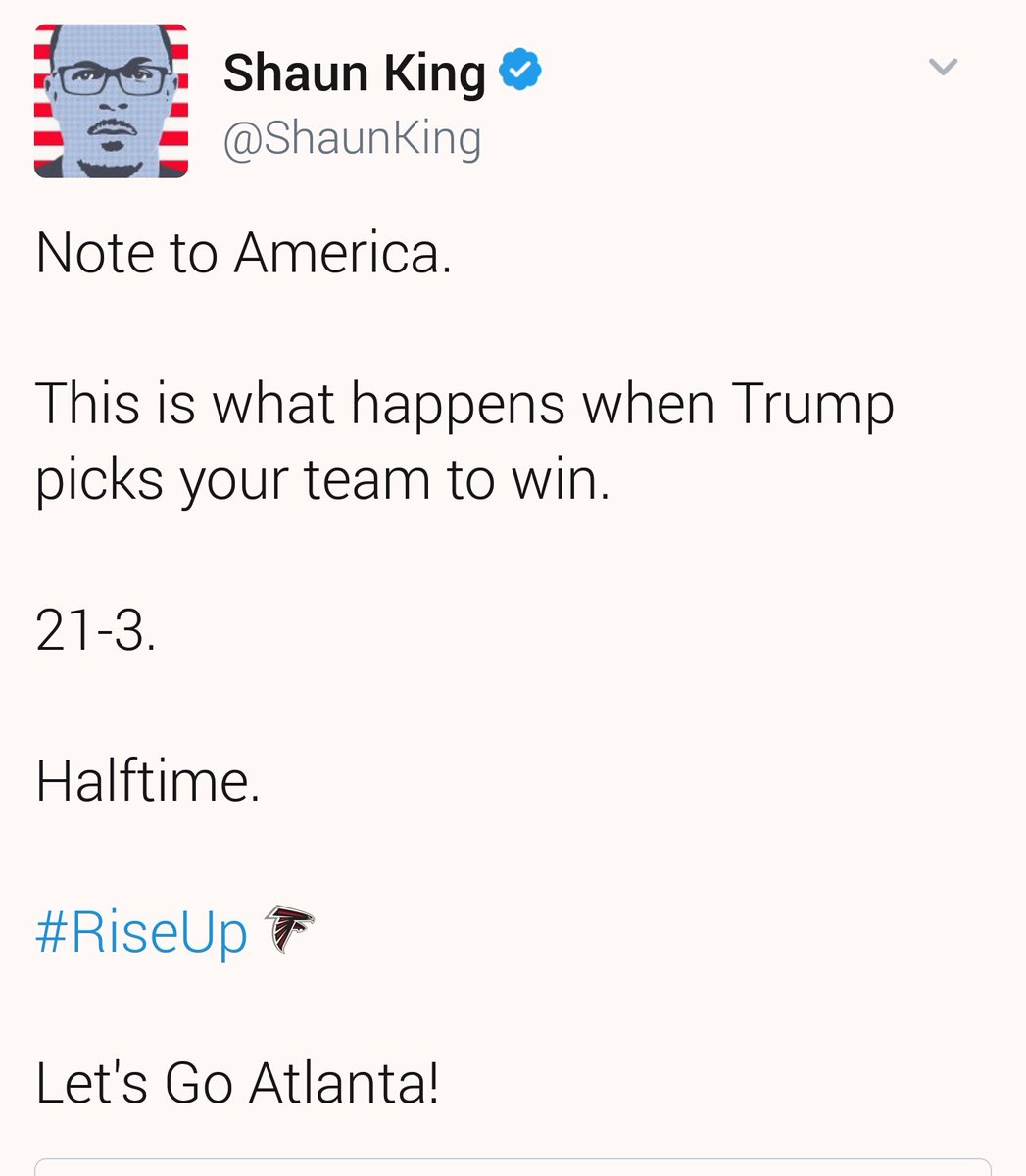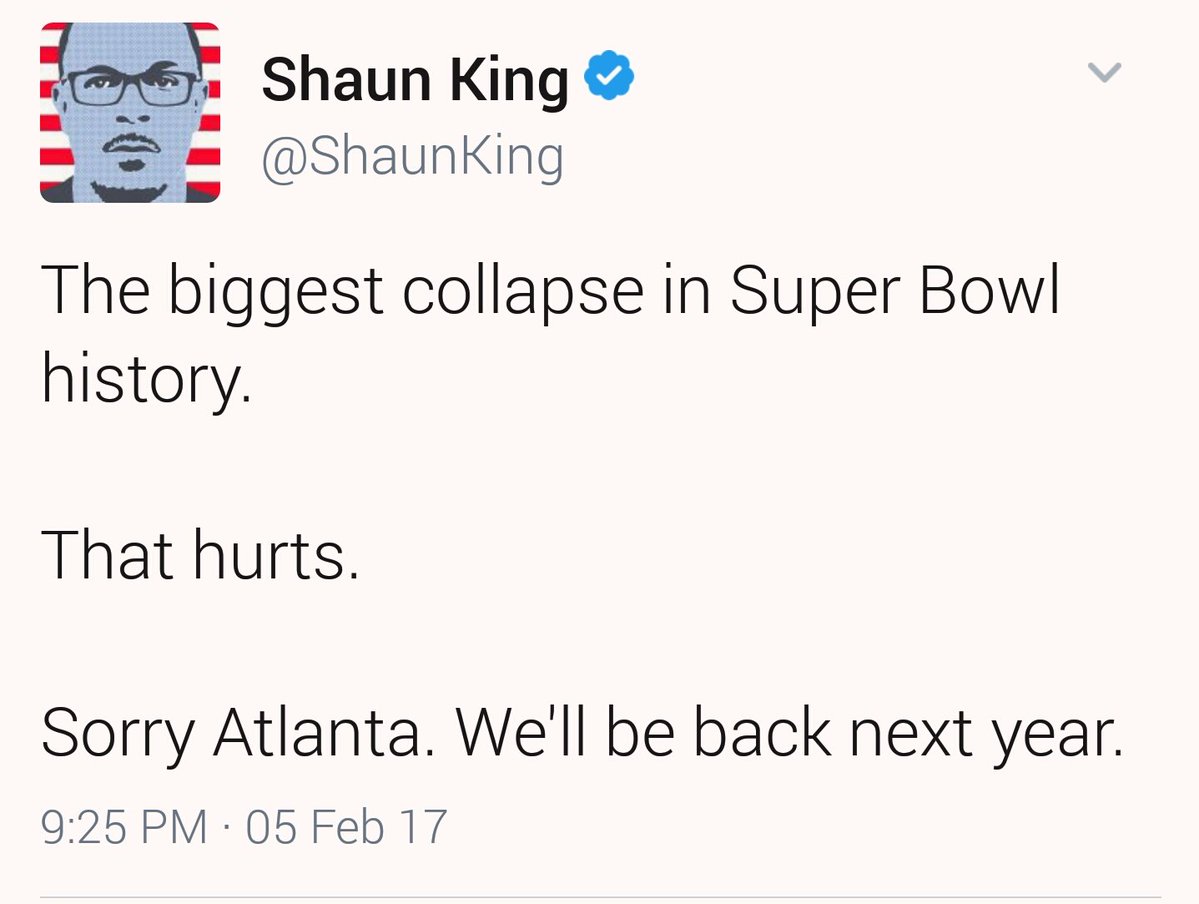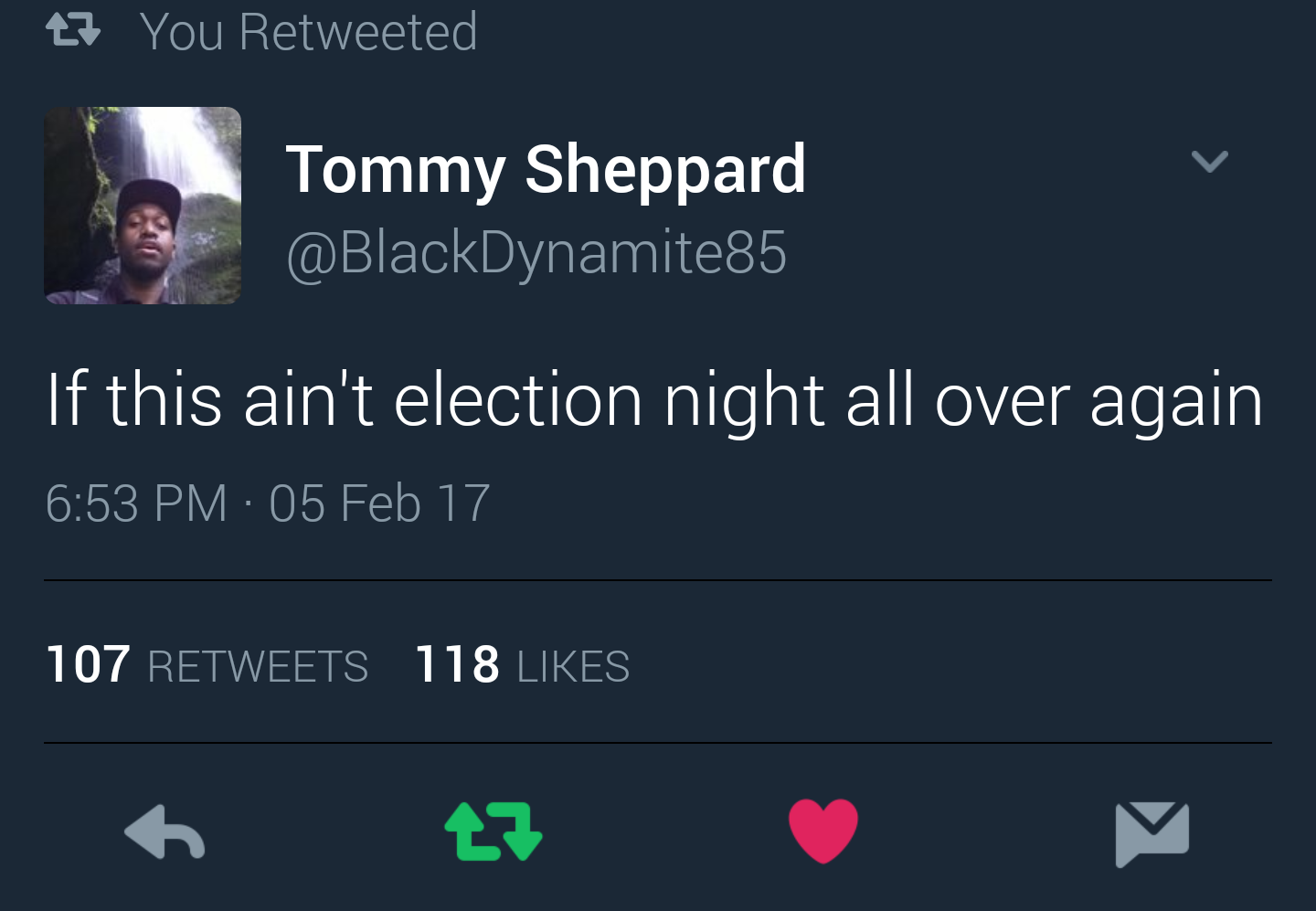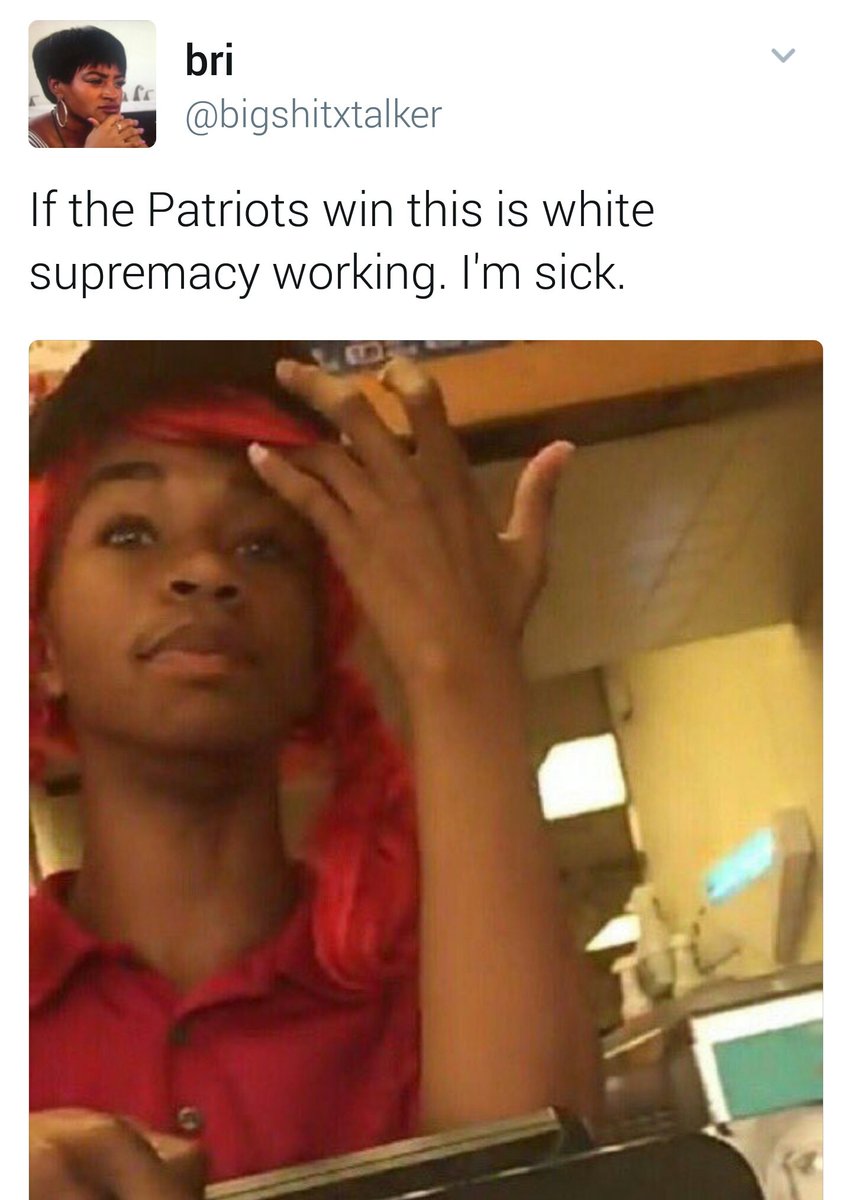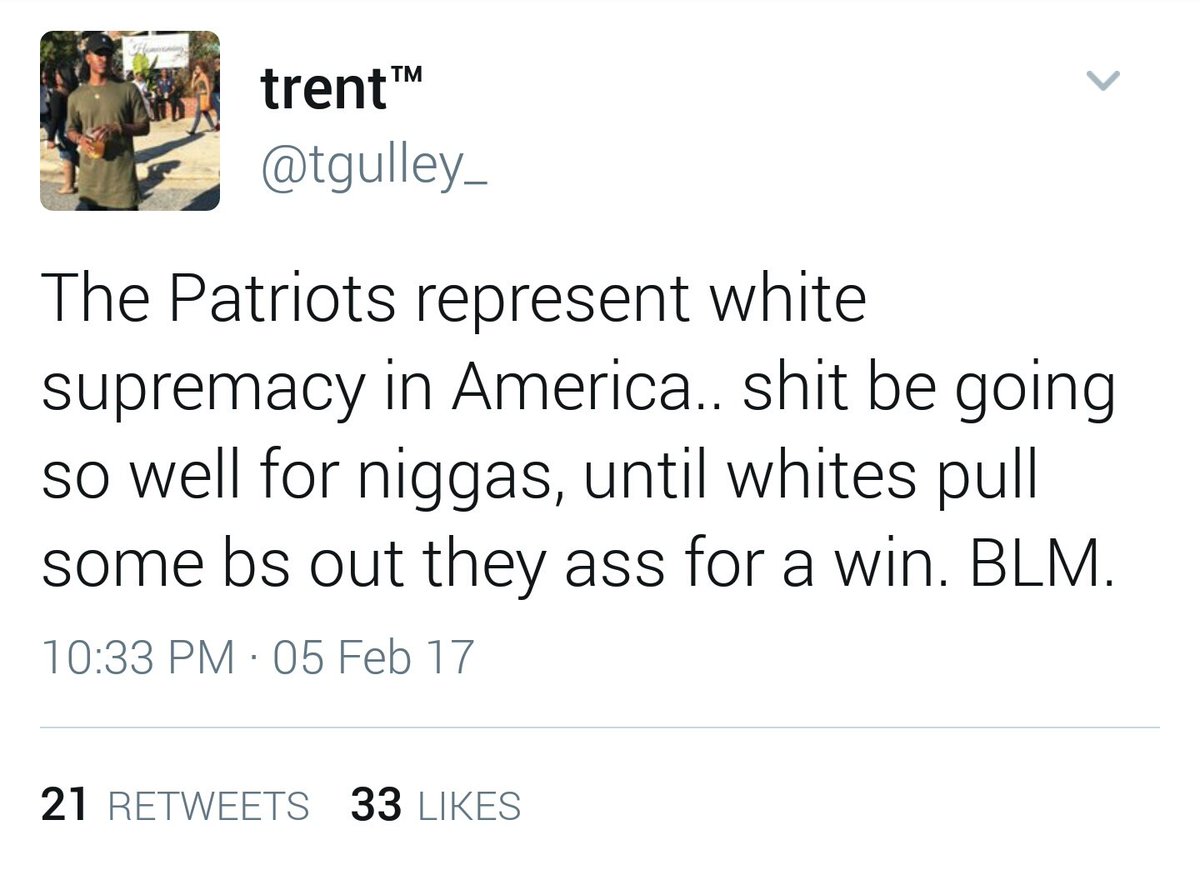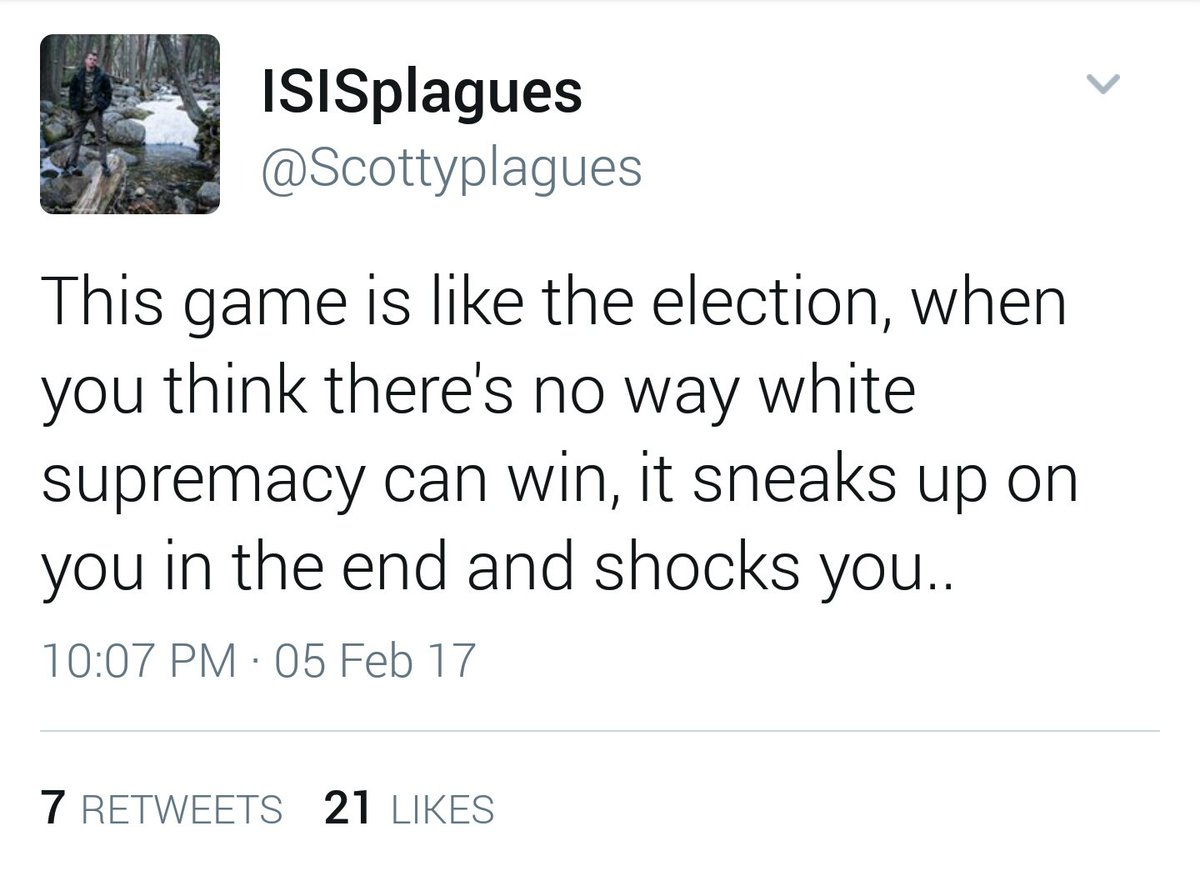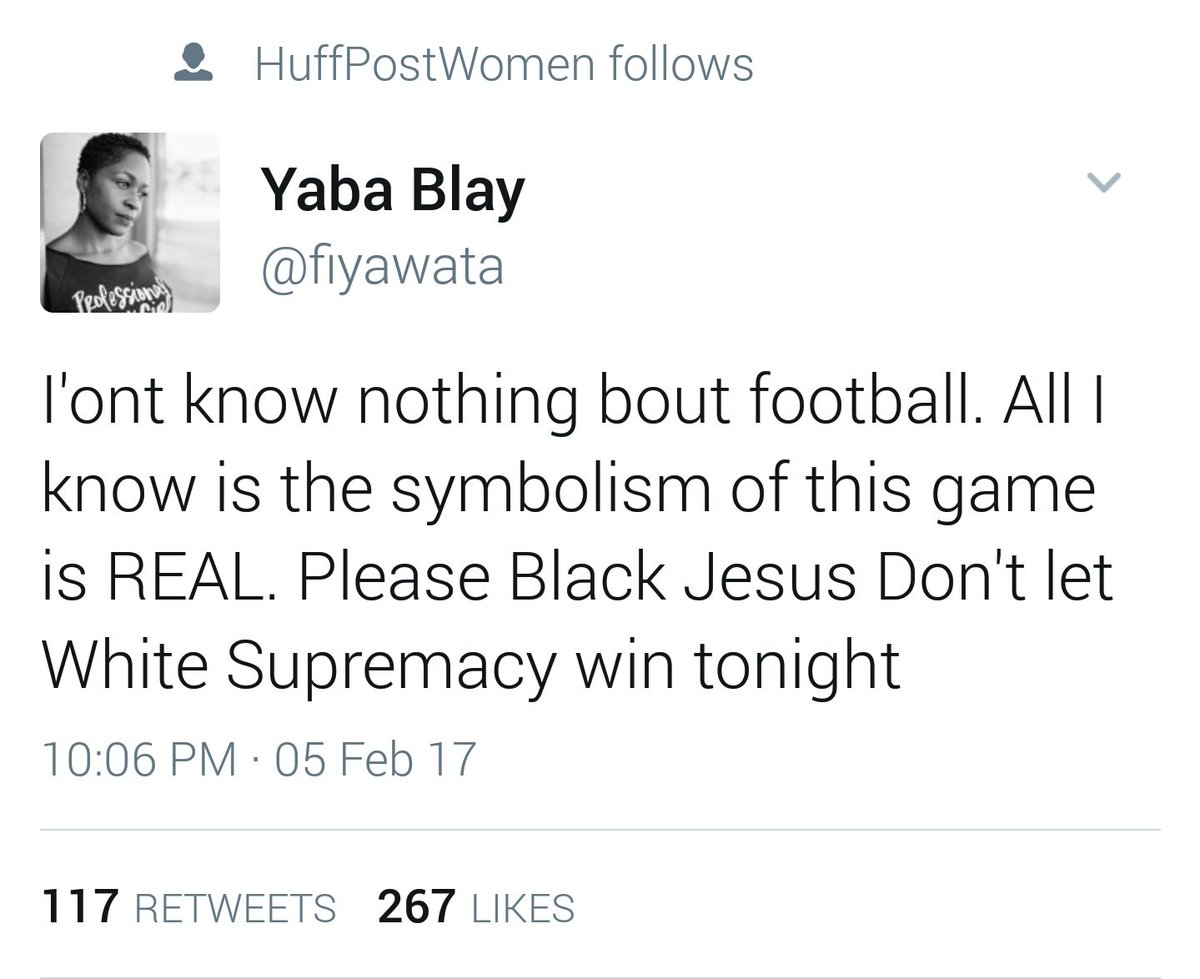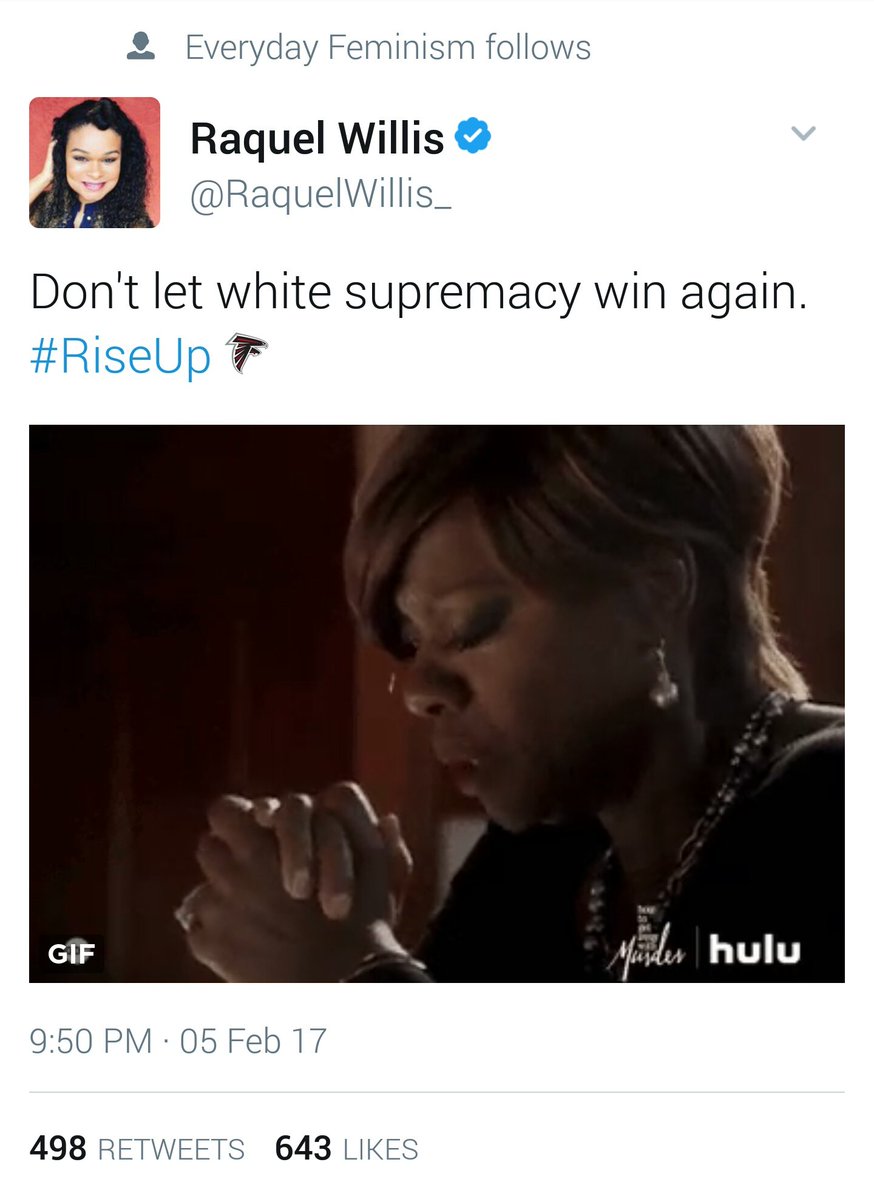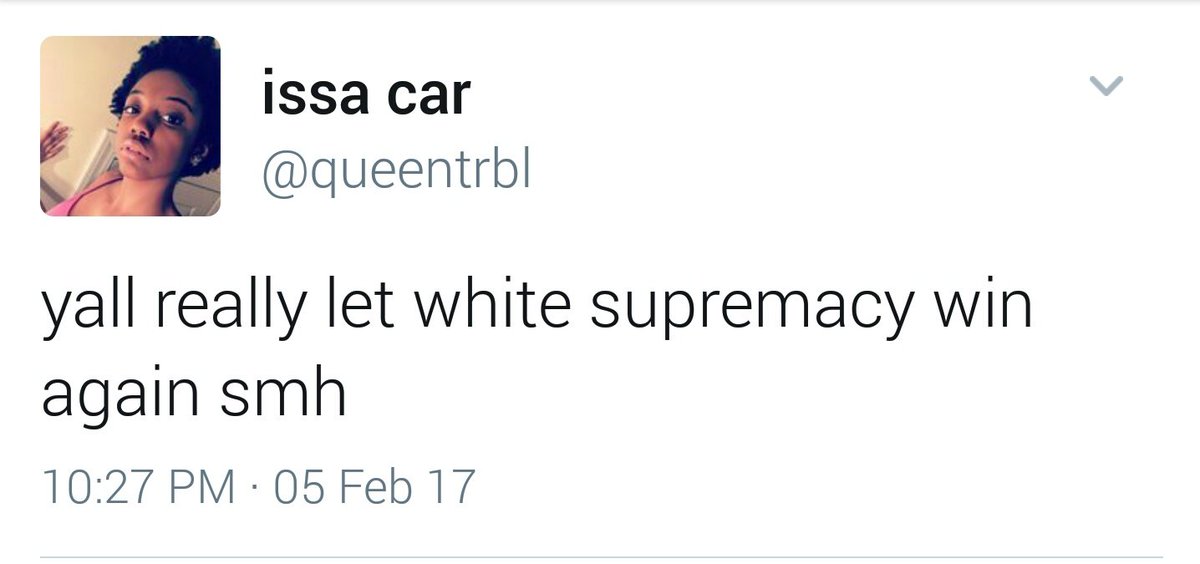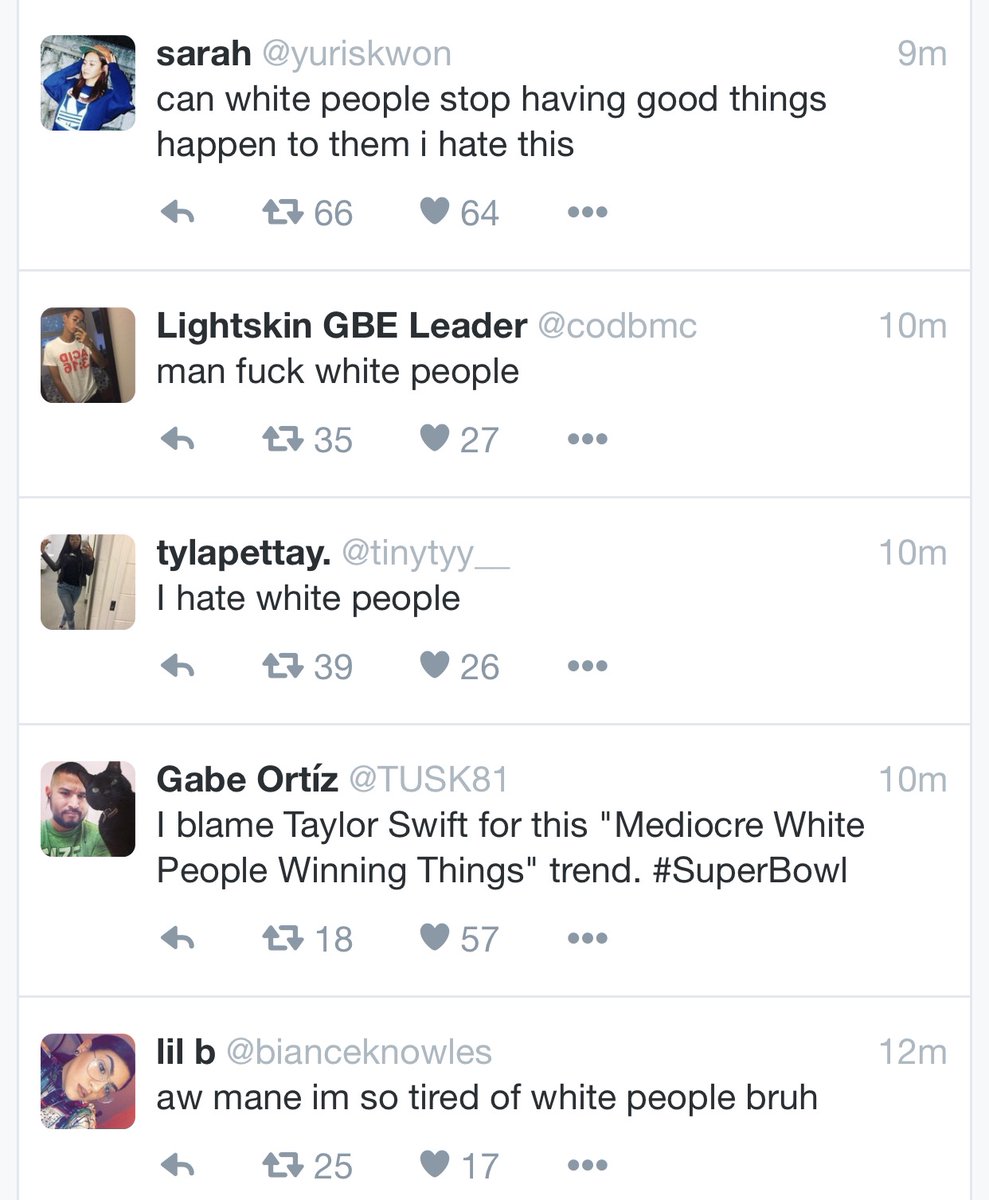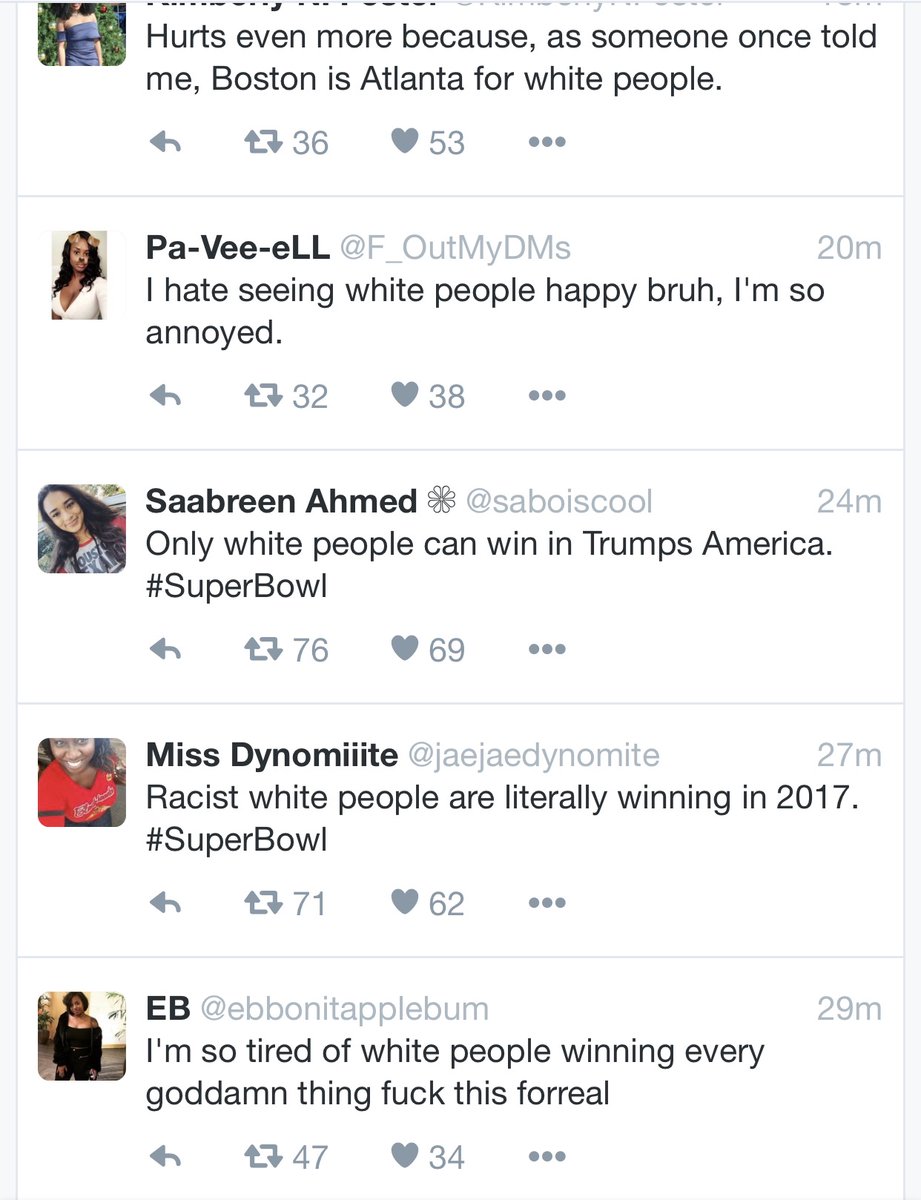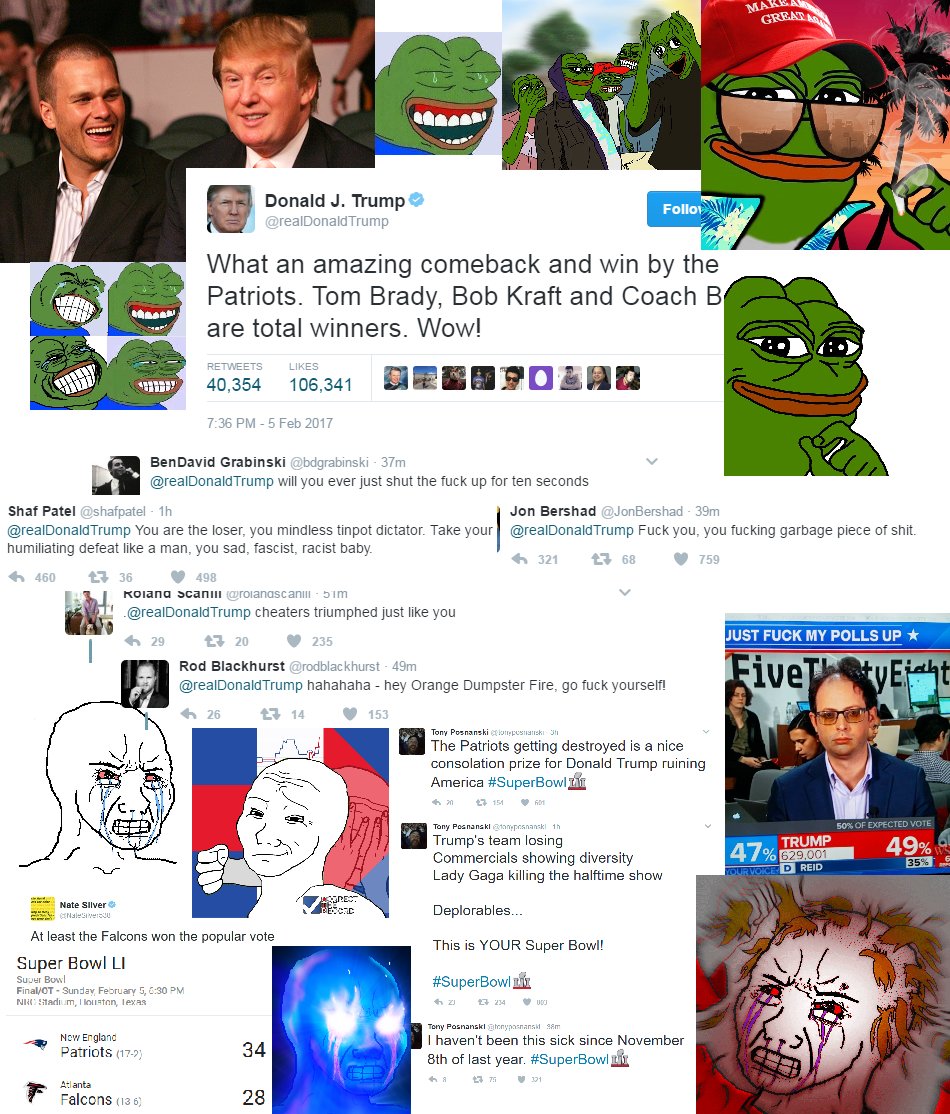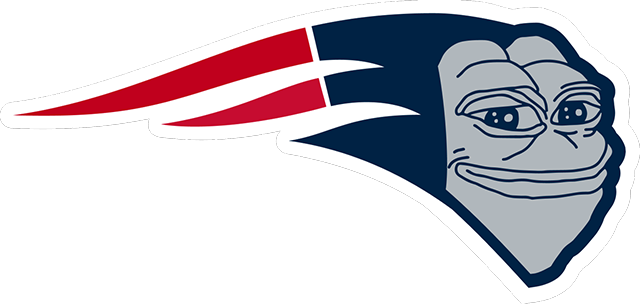 This is divine intervention, folks.

God is on our side.

Follow InformationLiberation on Twitter and Facebook.