Retooled Super Bowl Ad Propagandizes Against Trump's Wall: Illegals 'Always Welcome Here'
Chris Menahan
InformationLiberation
Feb. 05, 2017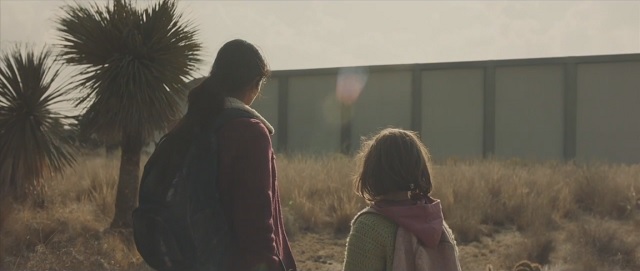 A company named 84 Lumber intended to run an ad during the Super Bowl attacking Trump's wall and saying illegals are "always welcome" in America if they have "the will to succeed."

The ad was rejected by Fox, but a retooled version ran urging people to watch the full commercial online.

Original:



Retooled:



The ad shows a Mexican single mother and her daughter leave their old papi behind to try and illegally invade America.

At no point are they raped by criminal Mexican gangs and coyotes as an estimated six in ten women and girls are during such journeys, instead they make it to the US without too much of a struggle.

The only problem is they're met with a giant wall.

Upon seeing it the mother begins to cry, but fortunately some criminal white guy built a giant door in the wall out of wood -- presumably to help his lumber company get a steady stream of cheap slave labor to exploit. The white savior is then shown driving off into the distance while a text overlay reads: "the will to succeed is always welcome here."

Incidentally, our president was just elected on a platform of kicking illegals out and building a wall to keep them out, but that's neither here nor there.

From The Washington Post:

In the ad's initial iteration, a Mexican mother and daughter, who appear to be on their way to the United States, come across a depiction of an imposing border wall, reminiscent of the one Trump has touted will eventually divide the country from Mexico.

"Ignoring the border wall and the conversation around immigration that's taking place in the media and at every kitchen table in America just didn't seem right," said Rob Shapiro, the chief client officer at Brunner, the agency that worked with 84 Lumber to come up with the ad. "If everyone else is trying to avoid controversy, isn't that the time when brands should take a stand for what they believe in?"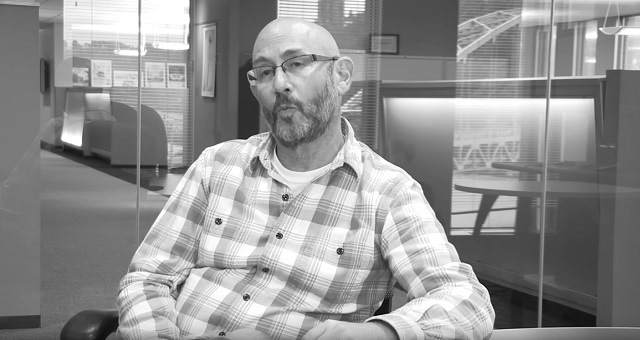 Ad wiz Rob Shapiro.
But while 84 Lumber believed in its message, Fox, which will air the game on Sunday, thought it was a little too controversial.

"Fox would not let us air 'the wall,'" Schapiro said.

"Of course we were disappointed," added Amy Smiley, 84 Lumber's director of marketing. "But ultimately, it's their network and their decision."

Smiley said Fox expressed "concerns about some of the elements" in the initial spot and so when the network ultimately rejected the ad last month, she "understood their reasons."
The ad should have been rejected for promoting crime and giving false hope to illegals that they'll be able to get around Trump's massive wall.

That's just not going to happen.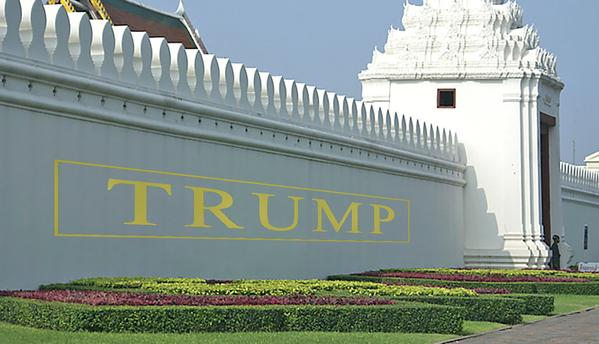 Follow InformationLiberation on Twitter and Facebook.