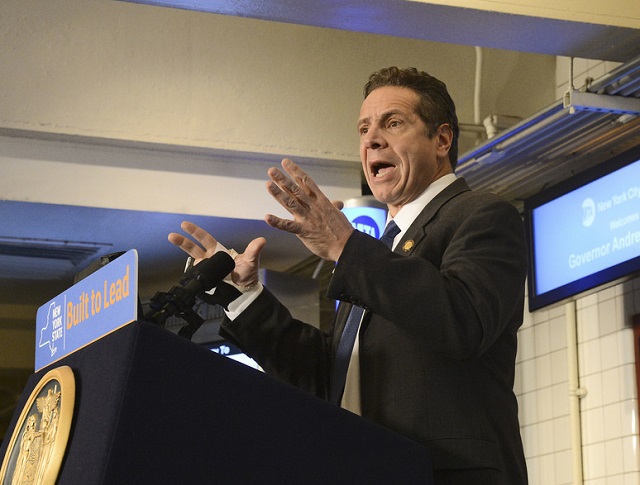 New York Governor Andrew Cuomo has volunteered to be the first person President Donald Trump deports!

Cuomo tweeted Wednesday: "As I've said before, I say again today, if there is a move to deport immigrants, I say then start with me."


Sounds great!

You heard him Mr. President, send this man on the first plane out!

Mayor Rahm Emanuel needs to make the same pledge!

Follow InformationLiberation on Twitter and Facebook.