A 14-year-old British schoolboy was forcibly indoctrinated by the state in accordance with an "often secretive anti-radicalization" program for saying "Muslims are taking over the country" and suggesting the Burka should be banned.

From The Yorkshire Post:

THE PAINSTAKING efforts over several months to deter a 14-year-old West Yorkshire boy from far-right extremism after he started expressing vocal anti-Muslim views at school have been set out by the region's counter-terrorism officials.

In a rare insight into the workings of the Government's often secretive anti-radicalisation Prevent scheme, details have been released of the work carried out in the last year to protect the 'vulnerable' teenager from being drawn into terrorism.

The boy, who has not been identified, is from a predominantly white area of Yorkshire but was influenced by the far-right views of his father, who had separated from his mother but was still a strong influence in his life.

Concerns were raised after he started making comments in school about Muslims "trying to take over the country" and "being vocal in his views around what Muslim people should or shouldn't be allowed to wear".
Where'd he hear that lunacy?



Note, Muslim women being forced to wear a Burka is not an issue, but saying they shouldn't wear one will get you committed.
After being referred to the Channel scheme, a programme which supports hundreds of people a year who are at risk of being drawn into terrorism, the teenager was offered several interventions to offer him an alternative to his entrenched views.

He was later introduced to a Muslim imam, who took him to mosques in Yorkshire to meet other Muslims, before bringing him to a multi-faith project where he mixed with young people from a variety of backgrounds and eventually ended up as a volunteer.

Detective Superintendent Nik Adams, Regional Prevent Delivery Co-ordinator for the North East Counter Terrorism Unit, said: "It has had a fantastic impact on him in terms of his school reports, how he has settled, we're not getting any more of those anti-Muslim comments, he is getting on better with teachers."

...Describing the process where the West Yorkshire teenager was referred to Channel, Det Supt Adams said he had initially showed a "genuine vulnerability".

He said: "He didn't live with dad but used to visit dad, and you could see how that was affecting his behaviour at school.

"He was disengaged from certain females at school, he was being vocal in his views around what Muslim people should or shouldn't be allowed to wear, whether or not Muslims should be allowed to go to his school.

"He was saying that Muslim women shouldn't be allowed to wear the niqab and he had his head filled with nonsense that Muslims were trying to take over the country."

Cases are adopted by the Channel scheme if a panel of officials from a range of agencies, including health, education and local authorities, decide that the person is vulnerable to being drawn into terrorism.

The boy was introduced to a white, male officer of a similar age to his father to act as a strong, white role model and build up a relationship with him before handing him over to a younger, Muslim officer.

Mr Adams said: "That officer was able to build up a relationship with that young man. This was totally deliberate and not without the challenges of how are you going to overcome some of those barriers."
It's a fact Muslims are trying to take over the country. They've already taken over much of London.



In places like Rotherham, they're literally running child sex rings exploiting British girls to this day. The government goes out of their way to ignore their crimes lest they be labeled "racist."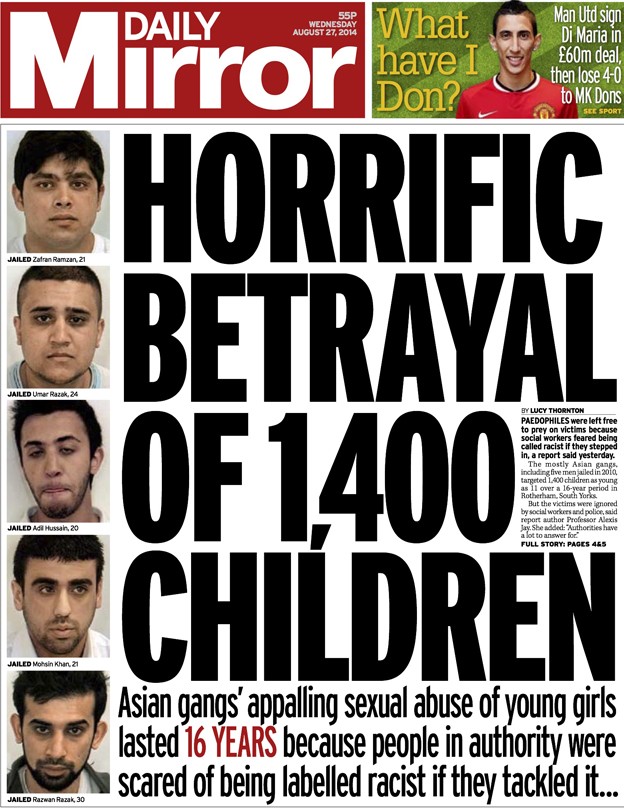 Banning the Niqab is a safety and aesthetic issue. Not only can it be used to conceal bombs, it's just off-putting and weird.

Even Muslim rights activist Angela Merkel is saying she wants to ban the Burka in Germany, there's nothing extreme about it.

Extreme is moving into other people's country and then demanding they live in accordance with your beliefs.

Extreme is brainwashing a child for speaking the truth his father taught him and celebrating the "success" of your Soviet-style brainwashing program in the local paper.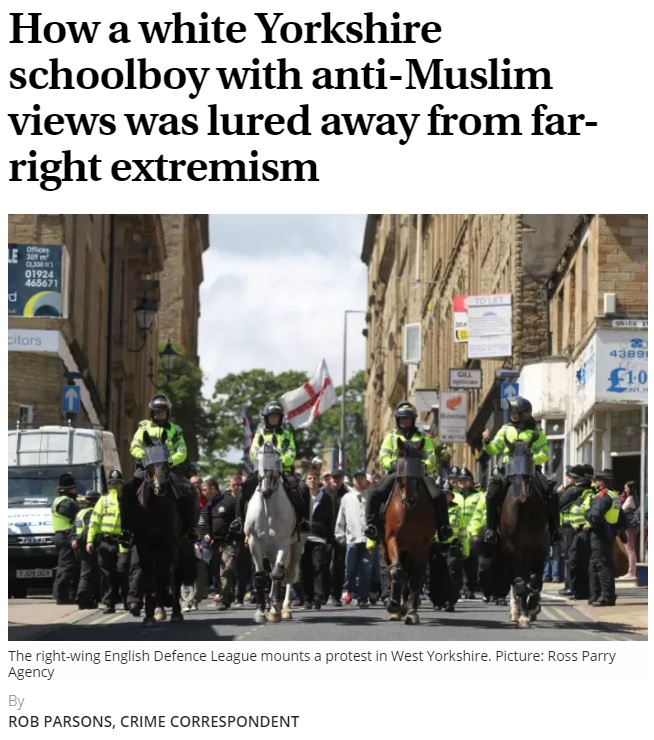 Even though these leftists are busy fawning all over themselves for their supposed success, I'd say odds are this kid is woke as f**k and just concealing his power level.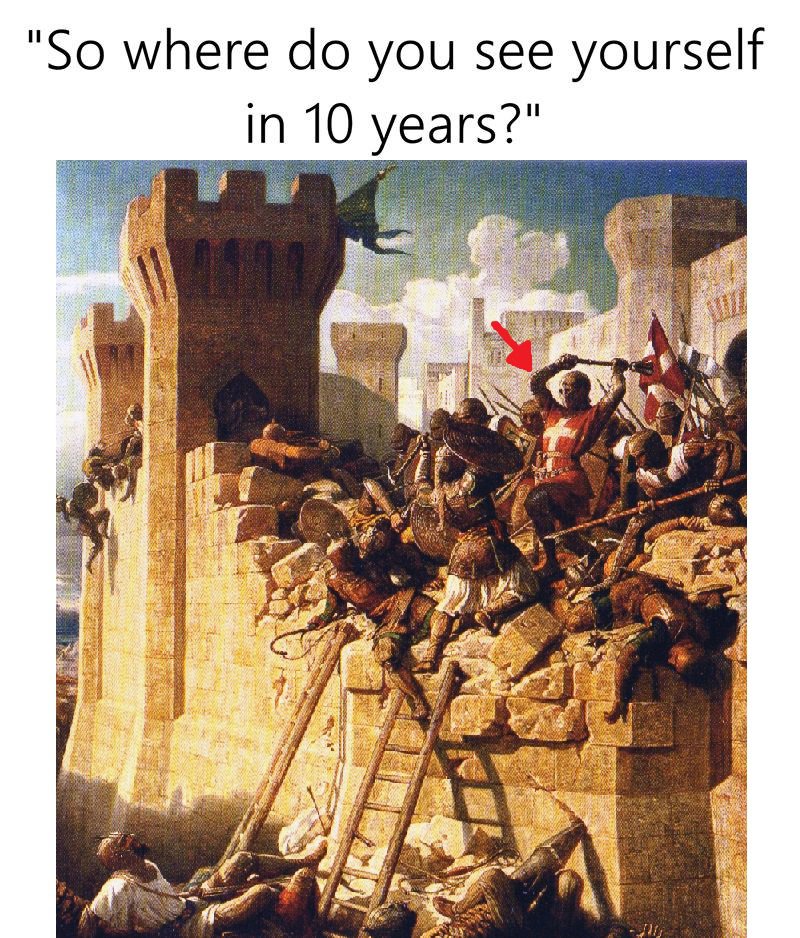 Follow InformationLiberation on Twitter and Facebook.